Jansen McCord | 3D Generalist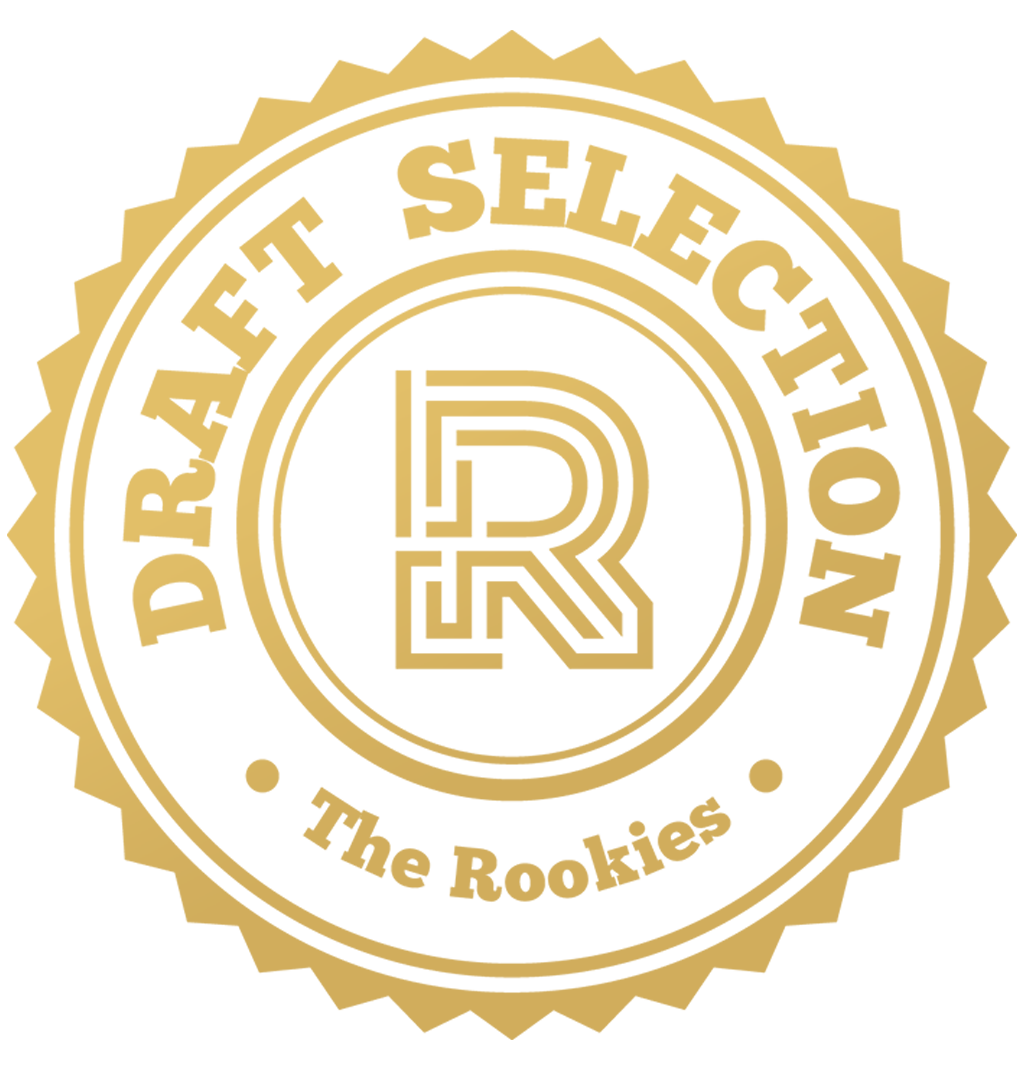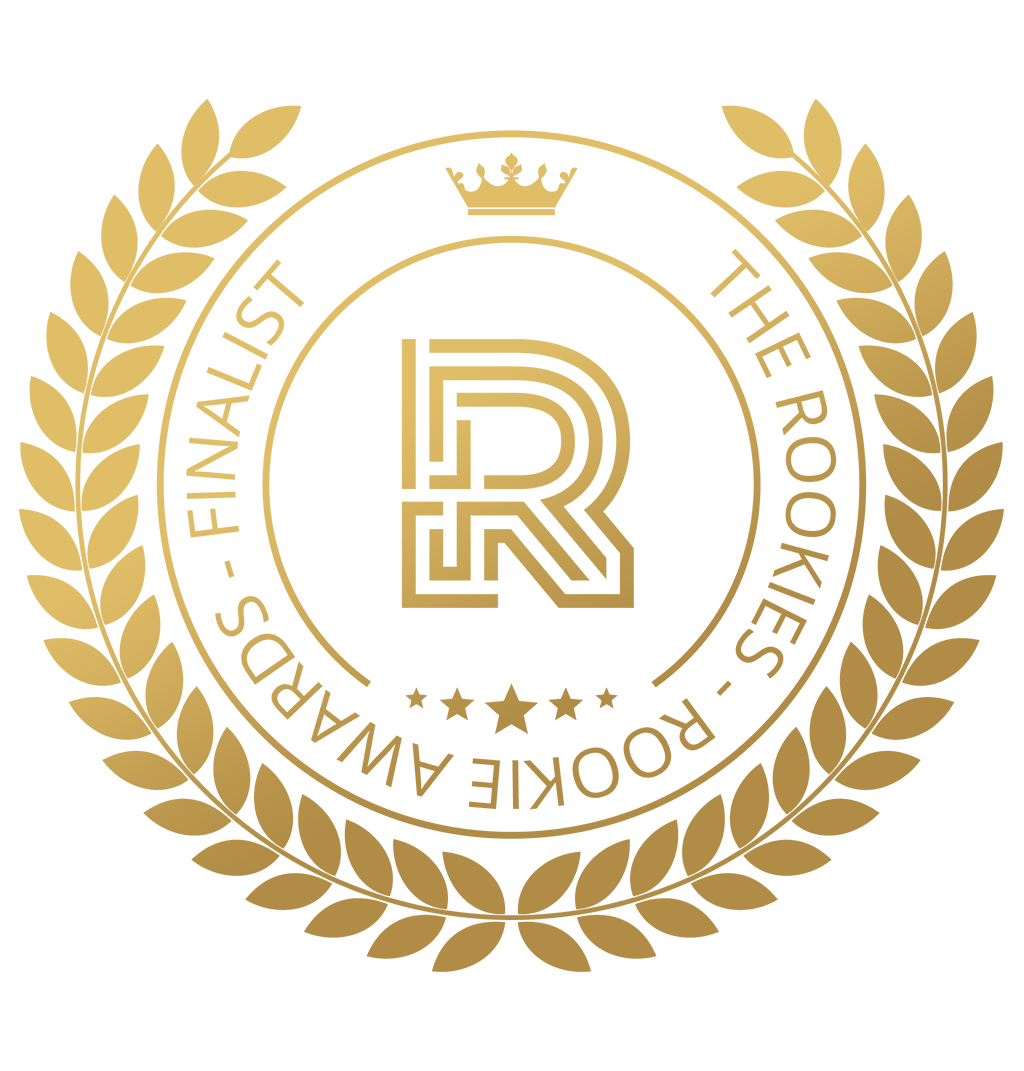 by jansenem on 30 May 2019 for Rookie Awards 2019
A breakdown of my 3D work from the last year. Featuring modelling, texturing & lookdev, with additional rigging and animation.
Round of applause for our sponsors
WINGS
I was challenged to create an integral character asset for my team's collaborative film project, a stylised blue Monarch Butterfly.
I was responsible for all but the groom and rig.
I was also responsible for the film's main environment, and contributed to the animation for some shots. Further details can be seen in the following video's annotations.
DOWNFALL
I was given the opportunity to contribute to another short film this year, providing asset assembly, texture and lookdev work for this interplanetary gate. Figuring out the space-defying portal interior was very satisfying!
ALIEN TANK
As a collaboration with three friends, I revamped a previous piece of work inspired by a childhood game in order to bring it to life in a real setting.
---