Illusion project: Bioshock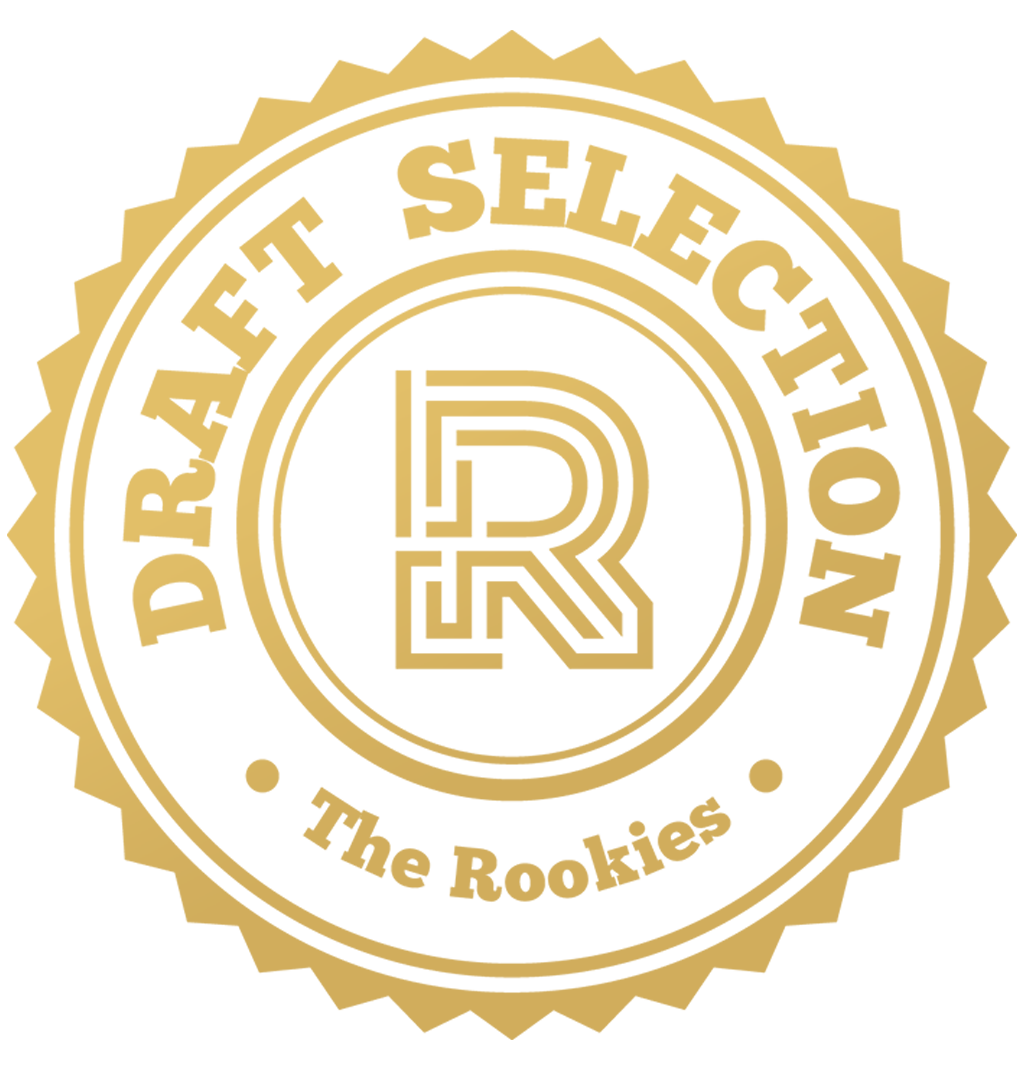 by agelink on 29 May 2019 for Rookie Awards 2019
This was my first big 3D project, going through all the phases of production myself, from concepting to UE4 within 7 weeks. We were tasked to remake an illusion, and I took Bioshock as my main theme. Also, every texture in this scene is hand painted, as Substance was not allowed.
Round of applause for our sponsors
We were given a drawing with an illusion. Is was up to us to solve the illusion, without making objects totally deformed.
This project uses no Substance Designer or Painter. Every texture is hand painted in Photoshop.
Also, as an extra detail I used cubemaps to fake an interior for the vending machine windows, and add flickering lights inside to add to the ambiance of the scene.
---