Environment Art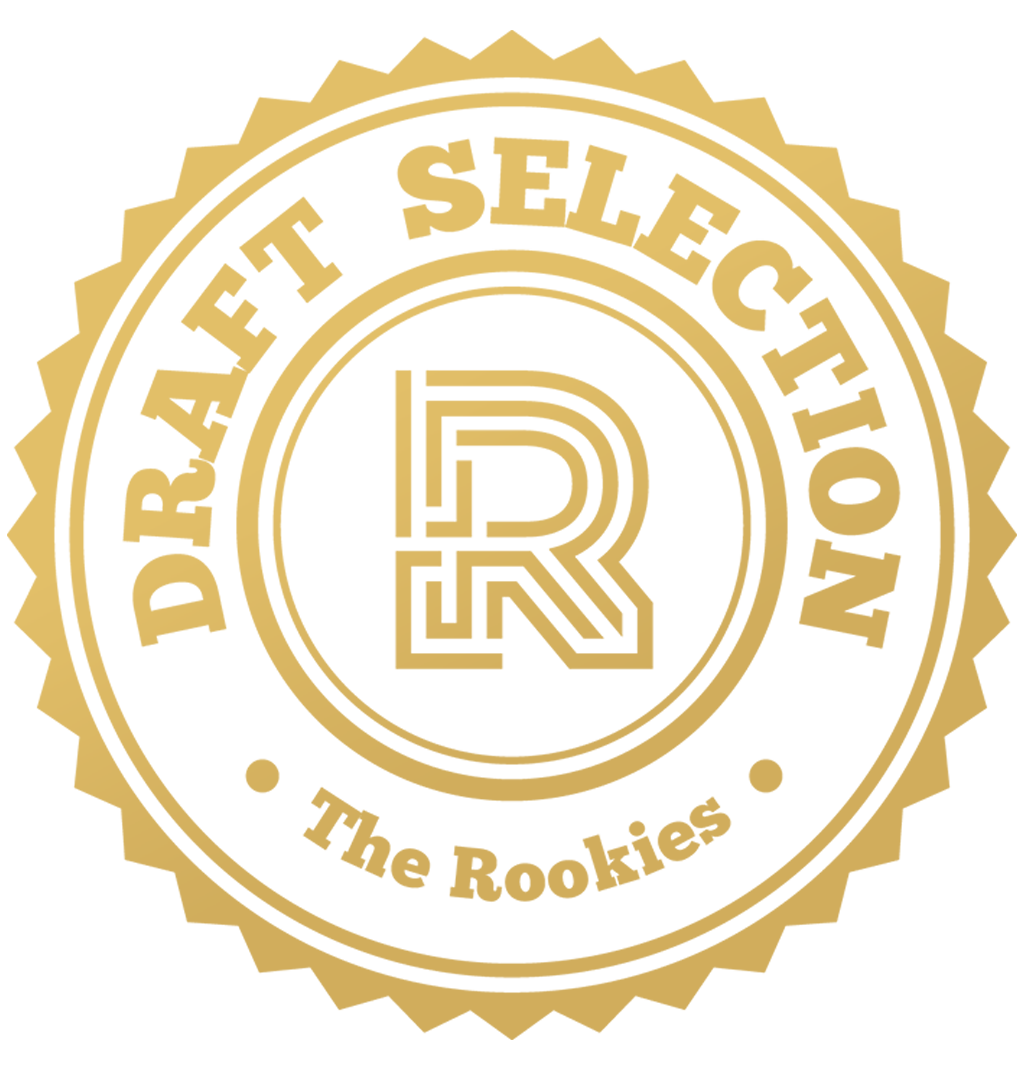 by kjohnso1 on 29 May 2019 for Rookie Awards 2019
Environments I completed while at Ringling College of Art and Design.
Round of applause for our sponsors
Created a workshop set in the time of the WWII era. The scene takes place underground in a British radio bunker. Everything in the scene was carried through by myself from block out to lighting. It is rendered real time in Unreal Engine 4. All assets were modeled in Maya and textured using Substance Designer and Painter. I also used Marvelous Designer for some assets.
This is a project is part of my Thesis , I created the concept for the space and created everything from level building, modeling, texturing, and lighting. Taking place in the distant future on a alien planet play as a young female adult thief using your prosthetic arm to steal goods around the area. Unreal Engine 4 was used to create the scene, assets were created in Maya and Zbrush. Textures were made using Substance Designer and Substance Painter.
---