Kieran Young - Environment Artist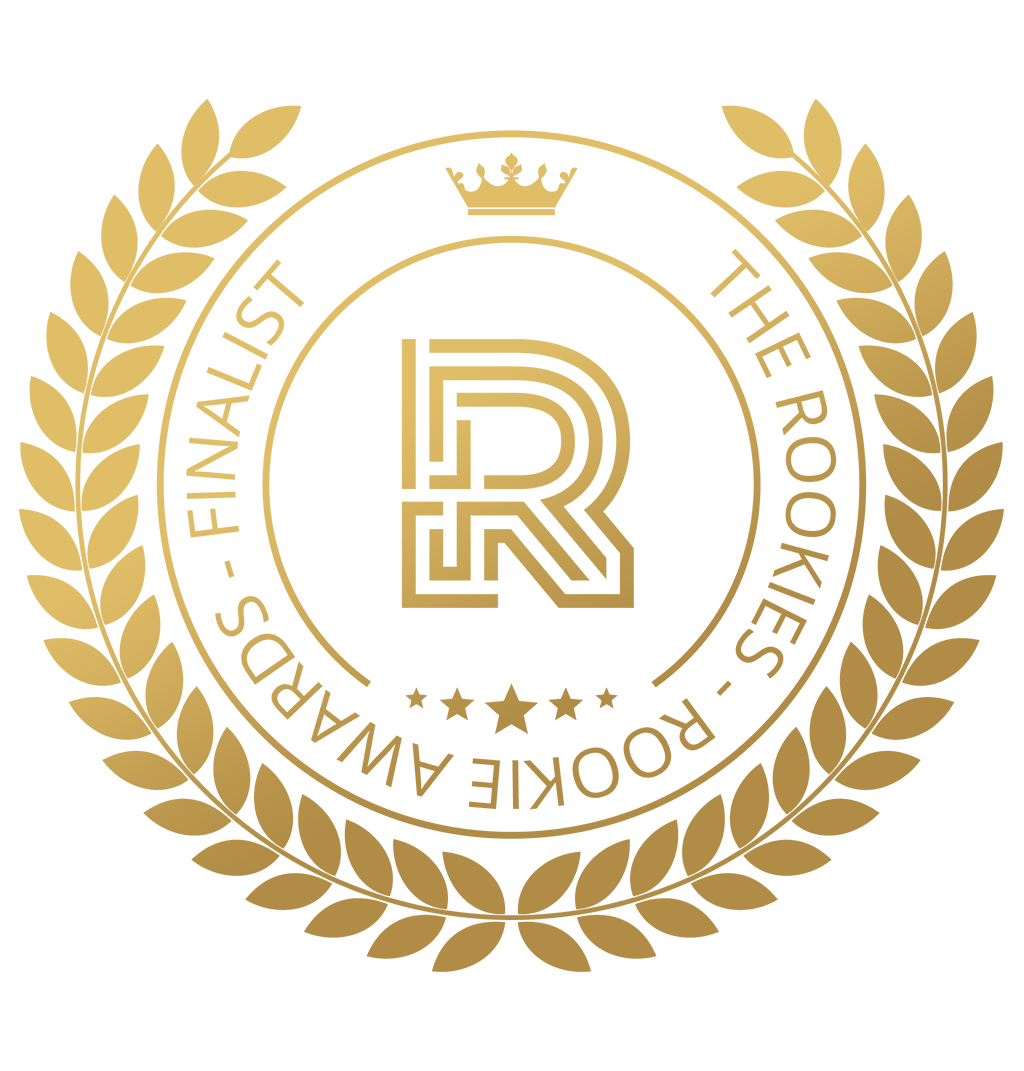 by doxturtle on 31 May 2019 for Rookie Awards 2019
I have spent my time at University creating game environments, mainly tailored towards visualising historic events and locations. The two main projects featured in my entry are 'The Peoples War' and 'Fiefdom VR'. My career aim is towards digital heritage visualisation and preservation.
Round of applause for our sponsors
The People's War - A WW2 Blitz experience set in 1940's England - VFX by Kidman Lee. Content produced for use in a VR experience.

Fiefdom - VR Museum Experience

This was a group project with Harry Biggs. My responsibilities included design & modelling of buildings, design/modelling/texturing of props and set dressing. I was involved in a large amount of research and design of the various structures and props in the scene.
I modelled, sculpted and textured all pieces of the buildings such as the wood beams, doors, windows etc and assembled them for use in engine. I fully modelled and textured all props (excluding foliage) in the scene with the help of tileable textures produced by Harry Biggs.
---