Persian Princess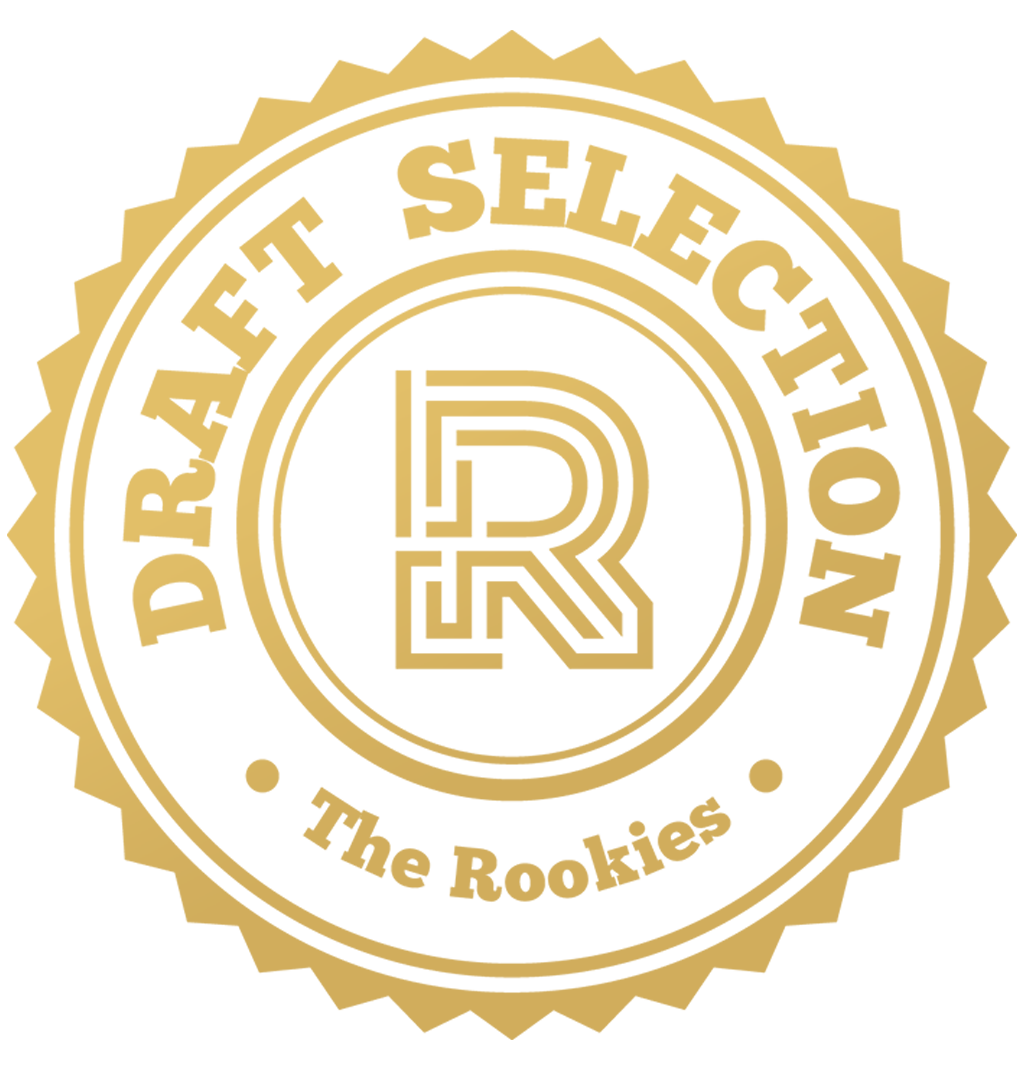 by Lamoustache on 1 Jun 2023 for Rookie Awards 2023
Hey there! I'm Kevin Soltany, I am a 3D character artist and alumnus from Gnomon VFX School. This piece was made during my free class, I hope you enjoy this piece as much as I enjoyed bringing it to life!
Round of applause for our sponsors
Shahnameh Princess
The creation before you is inspired by Faraz Shanyar's Shahnameh Princess concept. I did this piece during my free class at gnomon after my graduation. My objective do realism cloth by utilizing Marvelous Designer to meticulously craft a lifelike rendition of the 2D concept.
I started in Zbrush, retopologies in maya. The skin was textured in Mari using TexturingXYZ, the hair and hair cloth was done in Xgen, the garment was textured in Pt with the accessories. Lighting and composting was made in Nuke using Vray Lightings.
I created multiple scene because I wasn't sure how I wanted to present it. So with a multitude of ideas in mind, I gathered them all together to present a comprehensive showcase of her beauty and grace.
Faraz Shanyar's Shahnameh Princess concept
Thank You,
Thank you to everyone who supported and patiently awaited the realization of this piece.
---