Nacho '23 Portfolio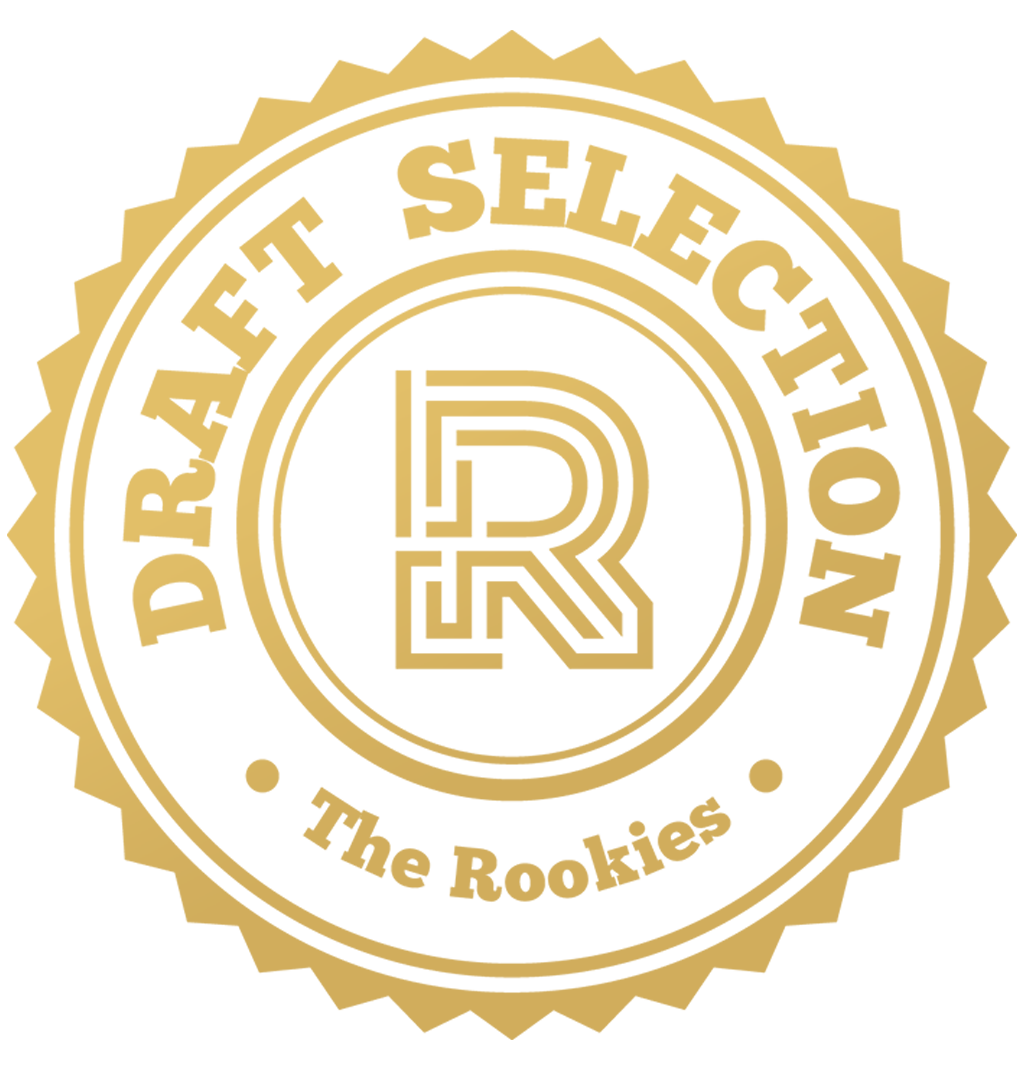 by NavarroN3D on 1 Jun 2023 for Rookie Awards 2023
I want to share my '23 portfolio with you, I remade the textures and renders from my master degree projects and I made new projects like the interesting tools, at this point I'm working on a new environment that I would share in the future.
Round of applause for our sponsors
Interesting Tools
With this project I want to develop my skills in texturing and modeling, I also try to make a little environment to introduce the tools. This is a Realtime project with a PBR pipeline.
The original reference is a photo from the instagram account of Daniel Jansson (@switchandlever), take a look at his profile
PSL_54C Rifle
I made this during my master at Florida Universitaria. I use 3D Max to model the weapon, then textured in Substance Painter and use Marmoset toolbag to render and baking. I also use Agisoft Metashape to take some scans for the render with enviroment and complemented with some megascans assets.
Here you can see what I take from megascans and what I make with fotogametry
Vietnam Zippo Lighter
This was the first project that I made during my time at Florida Universitaria Master Degree. I remade all the textures and renders and is set Zippo lighter in Vietnam.
The model has 2.838 tris and one uv set with 4k textures.
---