3D & VFX Projects Niclas Dreier (Updated after feedback)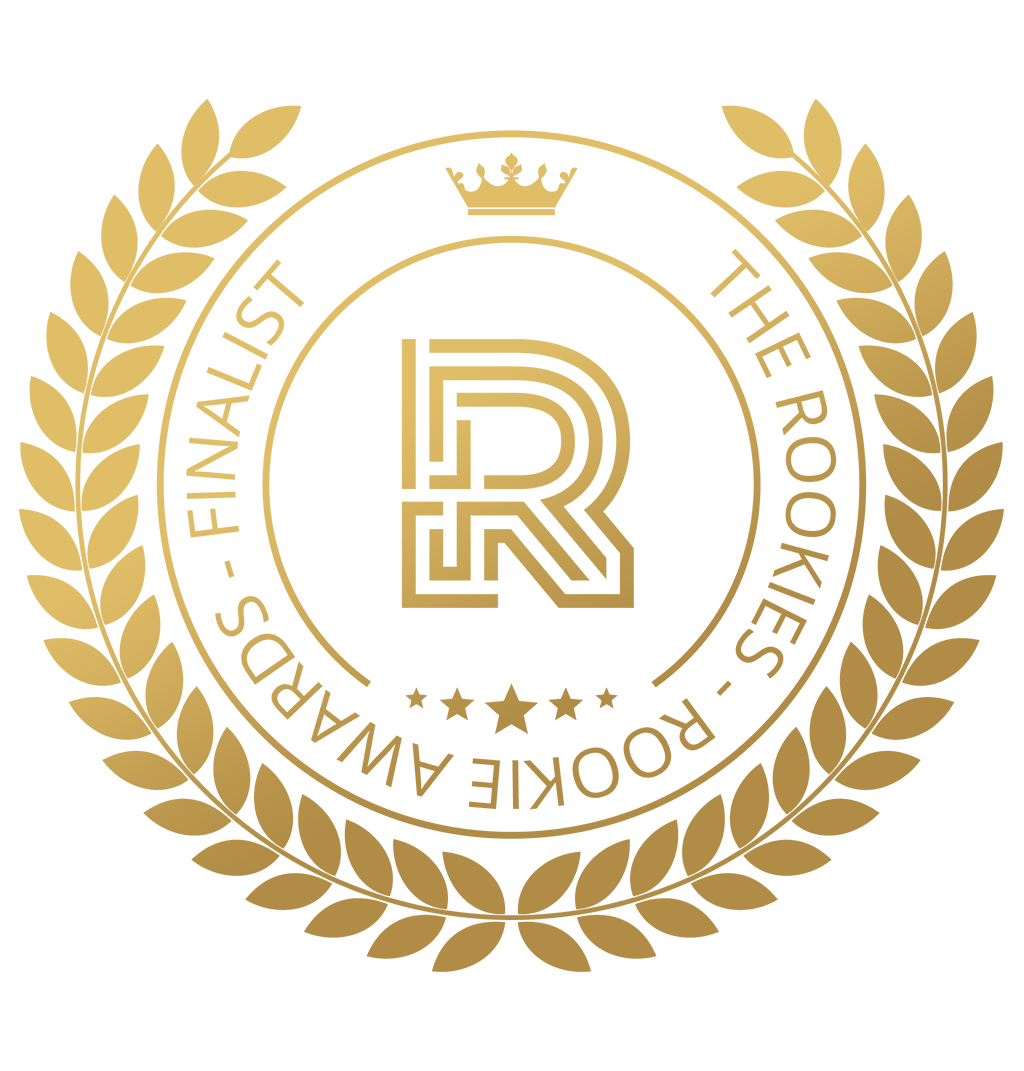 by niclasdreier on 30 May 2019 for Rookie Awards 2019
I'm a German 16 years old, self-employed guy who wants to be a videographer and 3d-artist. In my entry, I would like to display my best 3d and VFX work. This entry includes modeling, texturing, VFX, animation and rendering.
Round of applause for our sponsors
This is a project I worked on in my spare time.
I named the creature Nightcrawler. Even though it looks scary it's nature is very shy and kind. I got the Idea on my own by looking at some other creature concepts.
"Larry" one-day challenge
These are the "Arrys".
The blue one is Larry and the yellow one is Barry.
More "Arrys" are planned for the future.
Larry is based on a concept drawing that I did in school during a boring Physics class... I modeled, textured and rendered him in one day using Maya and RenderMan.
These are the very first hard surface models I did using ZBrush.
I modeled these about two years ago, back then I didn`t know how to make a better topology. Now I know that I can achieve the same amount of detail by using displacement maps, the same technique that I used for the texture of the ground.
The texture is new and created using Substance Alchemist and Substance Painter.
Santa Clause in Winter Wonderland
In this project, I wanted to create a cartoonish look but also have details in Santa. Santa Claus is supposed to look like a garden gnome, to make him stand out. I chose two colors for the lights. The red light symbolizes all the warmth of Christmas and the blue light represents the cold temperatures outside.
Stranger Things Creatures
You have to know, that I am a huge fan of the Netflix Original Series Stranger Things. This is the first project I created using ZBrush. I wanted to create all the three stages of the Demodog. The Texture of all three models is done with Substance Painter.
DJI Ronin S (Work in progress)
This is a project I started working on earlier this week.
---