Cordelia Queen and Ethan Dare :D and an App :P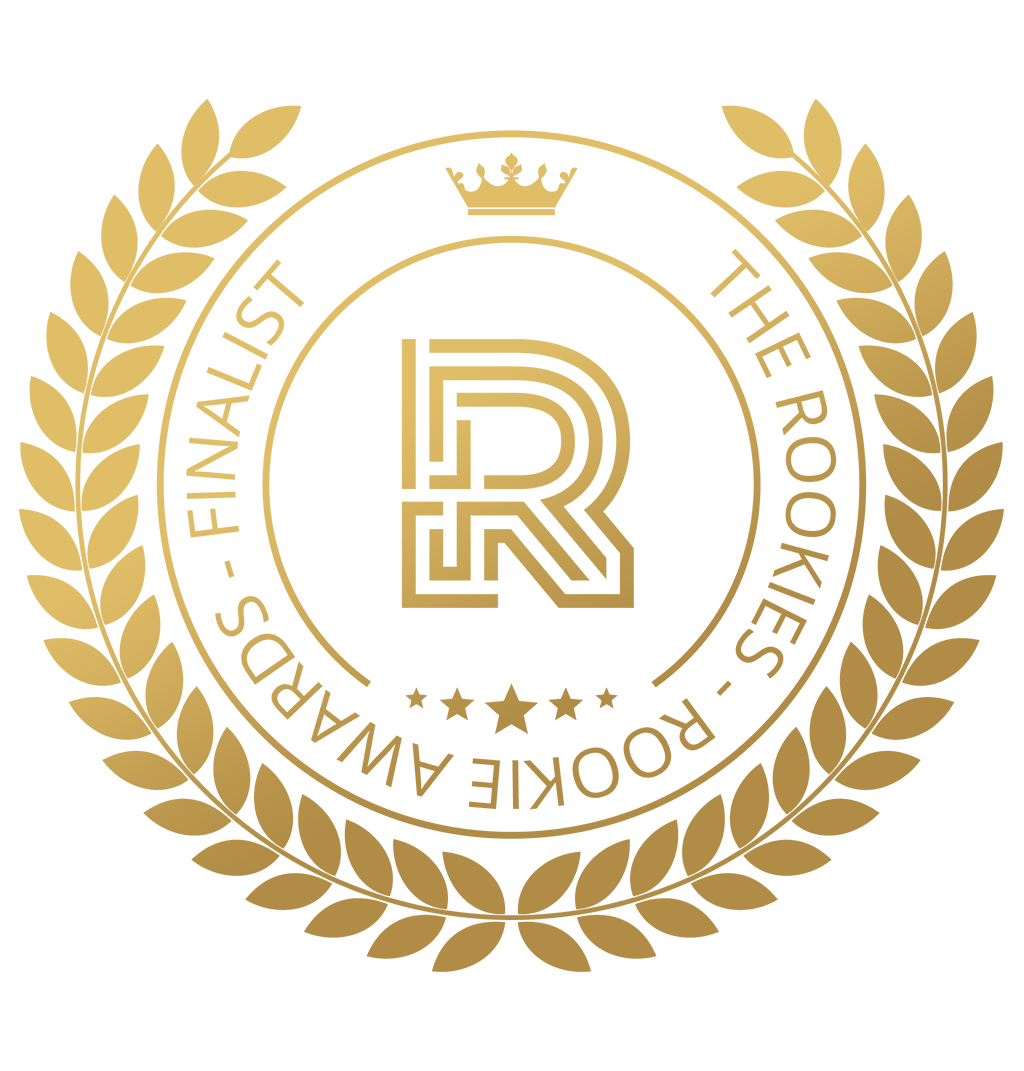 by maha on 29 May 2019 for Rookie Awards 2019
Hello! During this semester I began exploring character development through sculpting and modeling. I began my journey using ZBrush learning character proportions in the digital and cartoon world. I wanted and have designed characters that do not have eyes. But rather display their personalities by their face and body.
Round of applause for our sponsors
Cordelia Queen - Character Development
Ethan Dare - Character Development
Jungly Trails - IOS App for Kids
Jungly Trails is mobile educational interactive game directed towards children ages four and above. It is a bilingual game available in both Arabic and English. In this game your child will learn about the world around them while also having fun, this is achieved by creating a side scrolling game with levels that the player must go through in order to move on to the next stage of the game. The player will encounter many different animals and objects from the world around them, they can click on them and complete the task provided to complete the level. For example: if the player stumbles upon a snake that glows, they will click on the object and a task will appear, they will for instance trace the animal's name in both Arabic and English. Jungly Trails will follow a stage leveling system, your child will be encouraged to level up and reach boss stages. Furthermore, they are also math, science, English, and Arabic questions to challenge them further and increase their knowledge of the world around them.
Download now in the App Store:
https://itunes.apple.com/us/app/jungly-trails/id1442284657?mt=8
Thank you! Hope you enjoyed my work as much as I enjoyed developing them :D
---