LeggyPeggy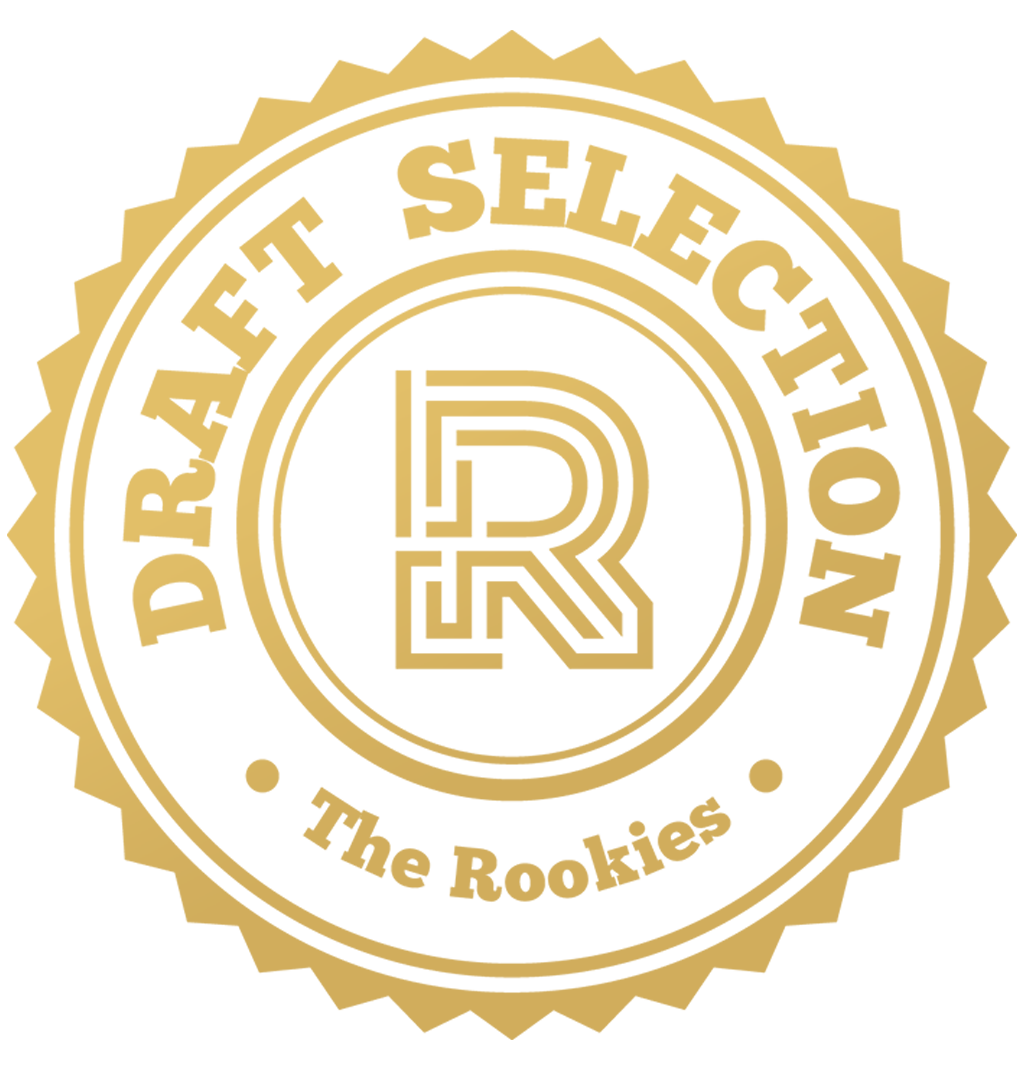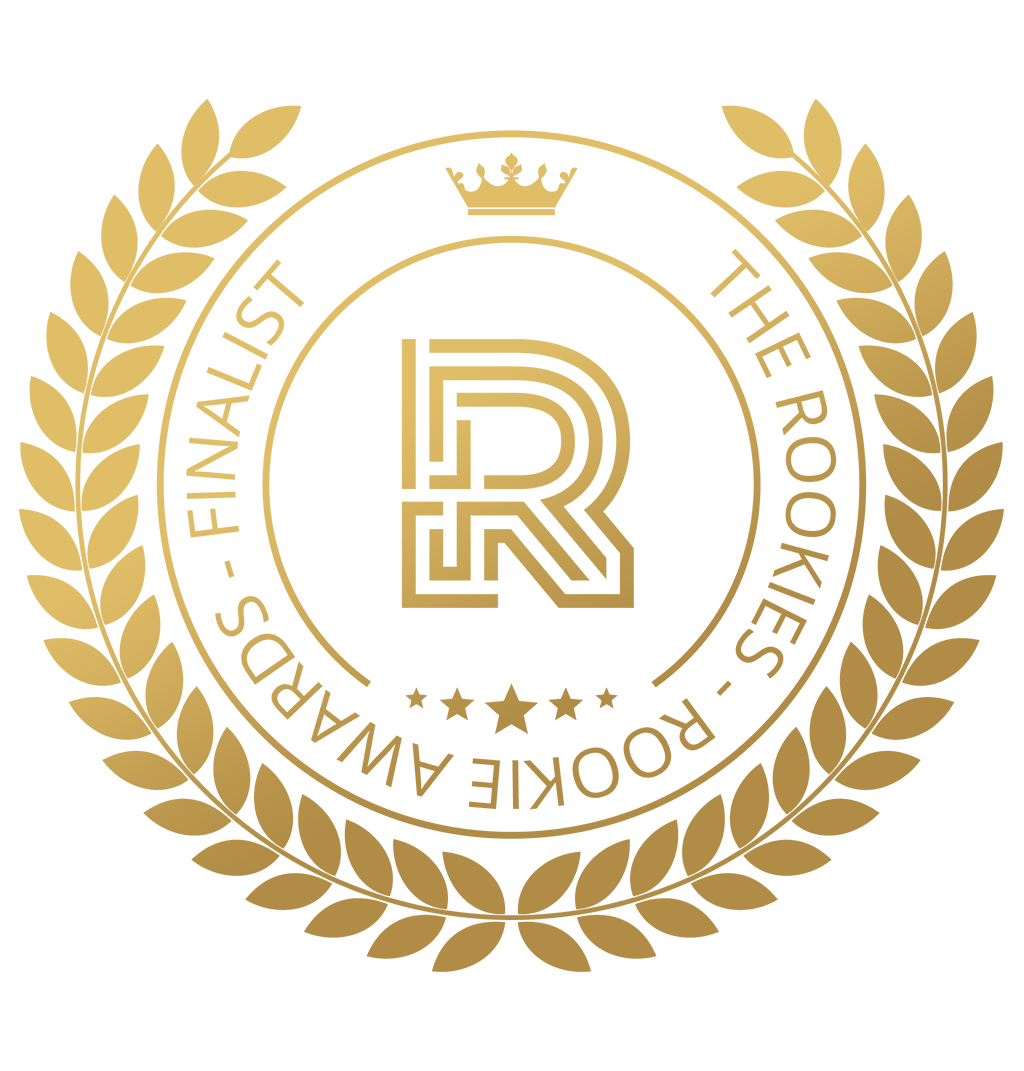 by LukevanKlooster, MalouDePaepe, Rune, SarahPlatteau, SimonSchaep, and hugocolauto on 31 May 2023 for Rookie Awards 2023
Grab a friend and fight your way to the end - Let's see what you're made of!
Round of applause for our sponsors
Welcome traveler!!

LeggyPeggy is an exhilarating and cooperative game where two players take on the roles of a highly advanced robot and a plucky little girl armed with a powerful weapon.
Together, you must use your unique strengths and abilities to overcome challenging parkour obstacles and defeat enemies. With fast-paced gameplay, exciting challenges, and an engaging story, Leggy Peggy is a game that requires communication and cooperation to conquer the track.
Are you ready to join forces with Leggy and Peggy?

(And feel free to also leave a comment, any feedback is greatly appreciated.)
---