BRICE SE - 2022/2023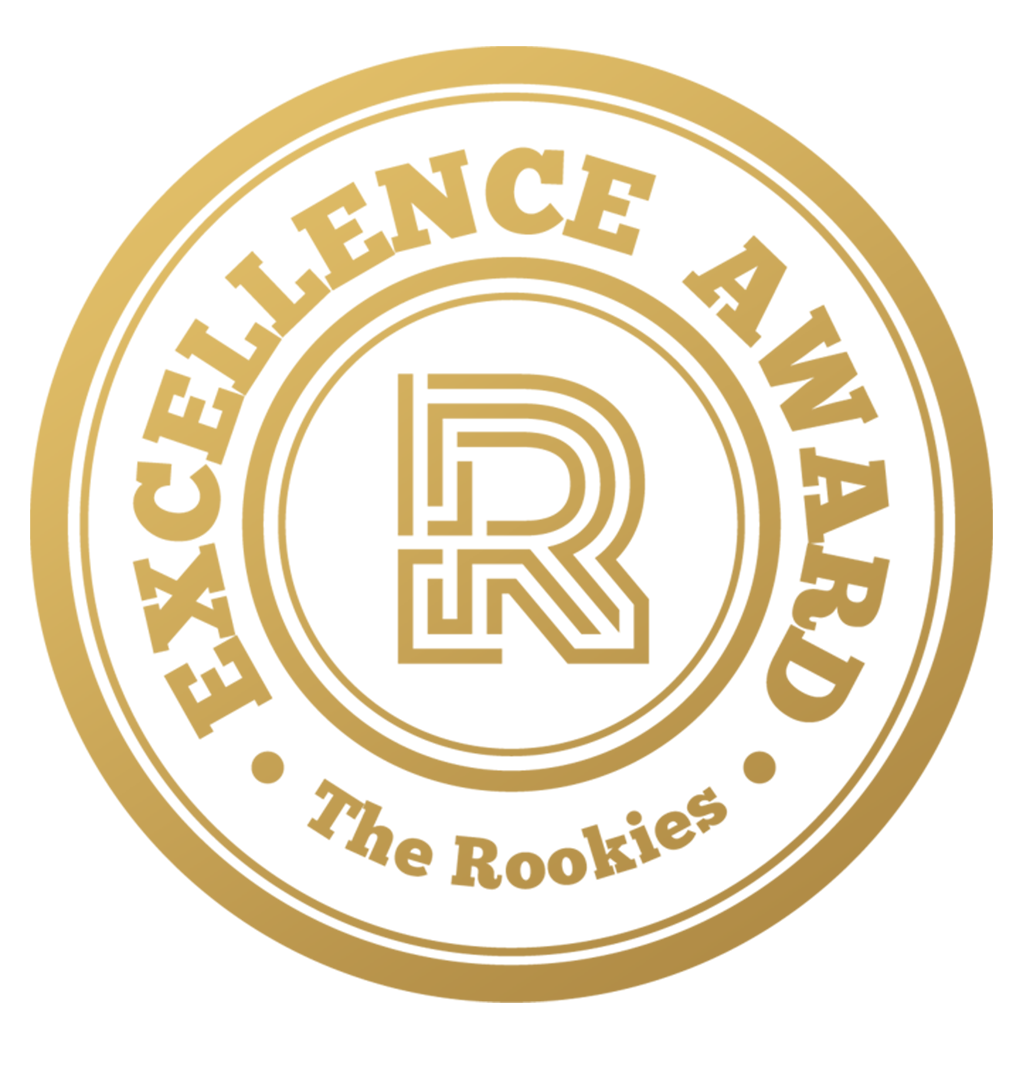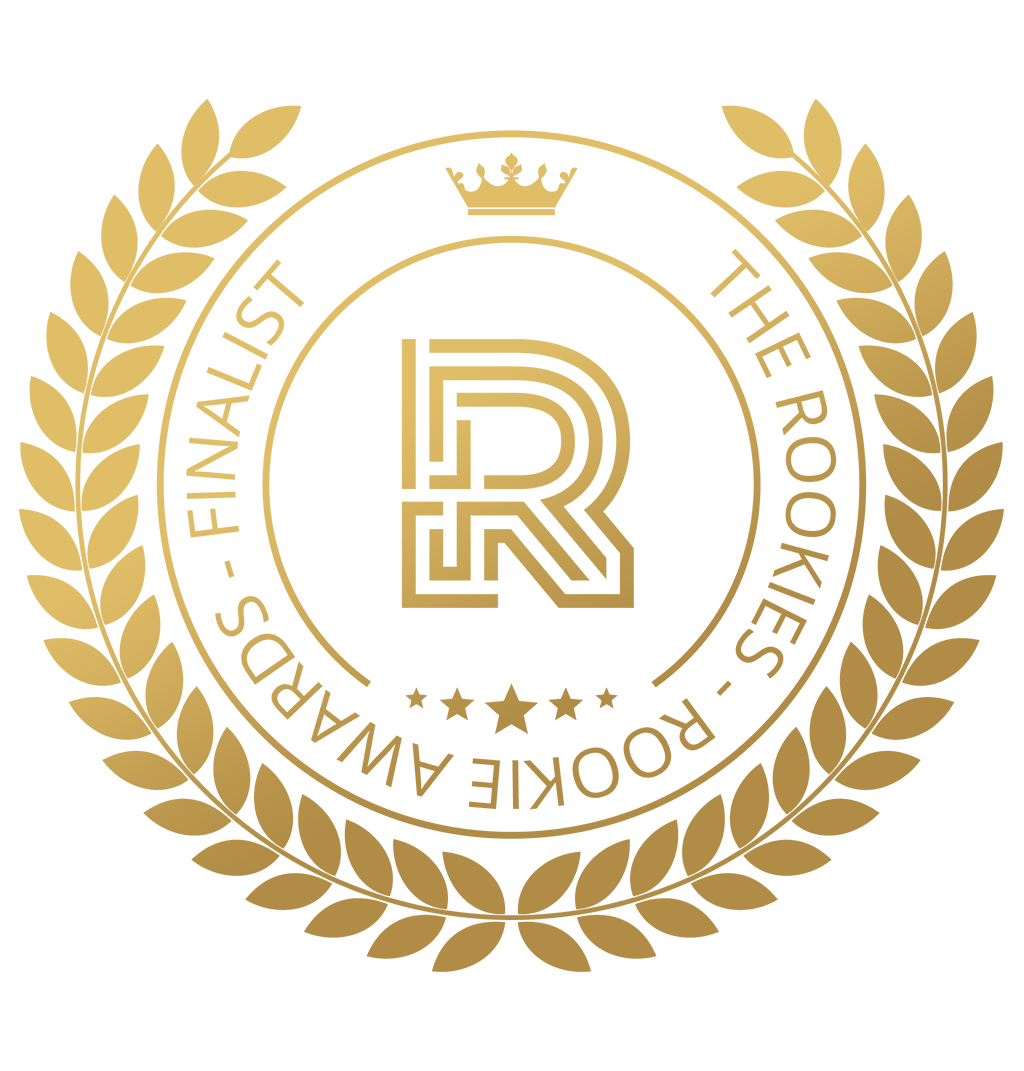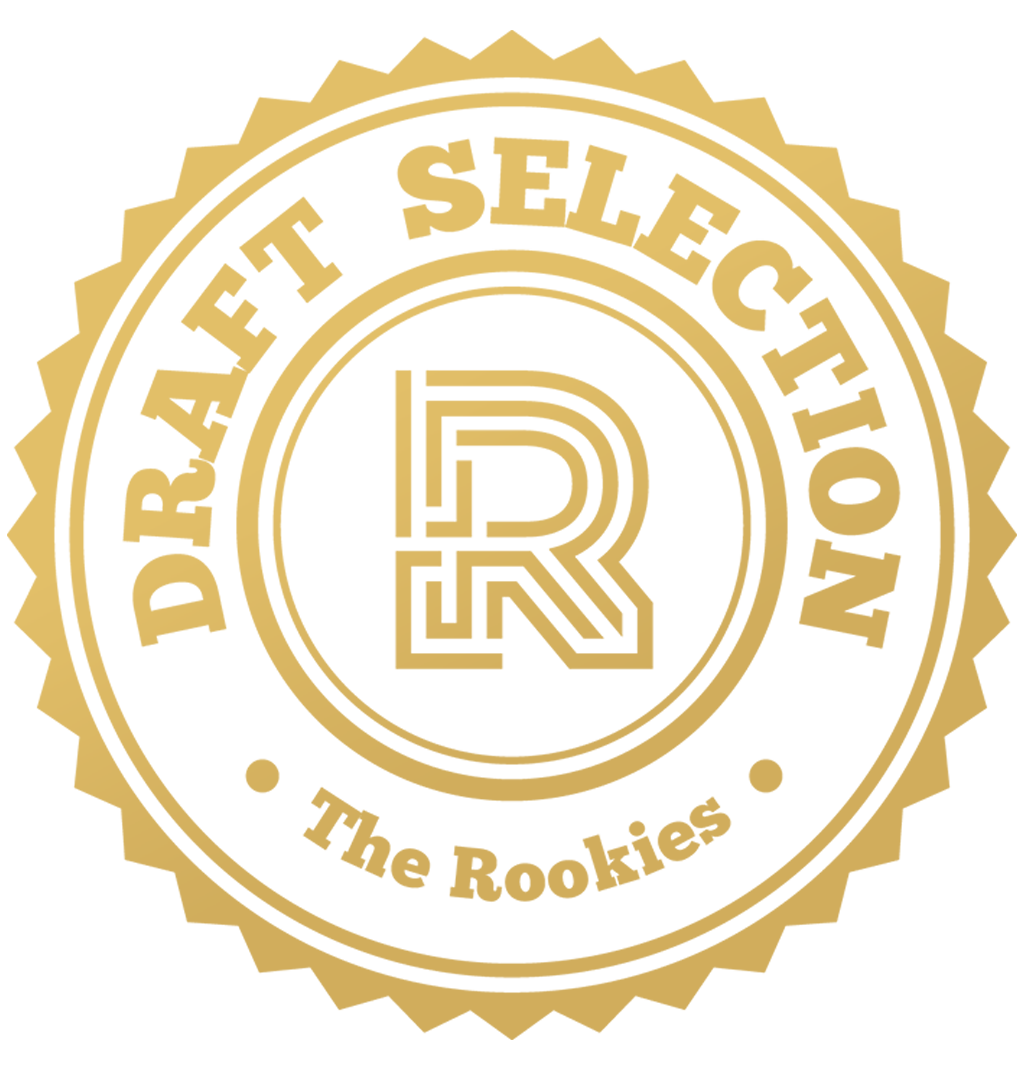 by Sircebe on 31 May 2023 for Rookie Awards 2023
Good day folks! My name is Brice, I am 22, and here is my journey as a 3D generalist over the last year. I hope you enjoy!
Round of applause for our sponsors
Lethal is the first project I have been working on since September 2022.
It stories a special agent breaching inside a house to eliminate a chemist working on biological weapons.
I worked on the two main characters: the Agent, and the Chemist. I wanted them to be realistic but still iconic.
The Agent
He is a specialist in close quarter combat: light, with great mobility and high adaptability. I made him with a dark tactical outfit and high technology gear to take the advantage over his opponents with a unique look.

The Chemist
He is the typical mad scientist from spy movies. Round googles, angular shoulders and that villain attitude. The chemsuit was obviously the best option, firstly for the logic of his role, and secondly because its vivid colors contrast with the agent.

During this project, I also worked as the lighting artist, the compositing artist and the color grader. I absolutely wanted to make these two characters the complete opposite, to the point they can look each other in a mirror. So, I divided the film in two parts: a warm and dusty one, where the action belongs, and a cold part where we can feel the pressure.
Tower 42 is the latest project I have been working on since March 2023.
It stories human firefighters moving from planet to planet to rescue settlements scattered everywhere in the universe.
I worked on the hero of the teaser: the Captain.
The Captain
He has a light fireproof armor, for easier and fluid movements. The retractable visor of his helmet is here to provide more freedom while being protected from falling debris.
I also worked as a lighting artist, compositing artist and color grader for this project too. I split the teaser in two again: a very intense red where the flames scorch, and a neutral white where the firefighters are passing by.
You reached the end...
I wanted to thank Thomas Dos Santos for the time he gave us through this last year, for his dedication and generosity. I also thank the New3dge team and instructors for giving me the opportunity to discover this path and teach me with such passion. I am thankful towards my classmates and friends I met during this journey, with whom I worked or supported each other.

At last but not least, I thank you, for viewing this post!
---