Plague Tale: Requiem Fan DLC - Purgatory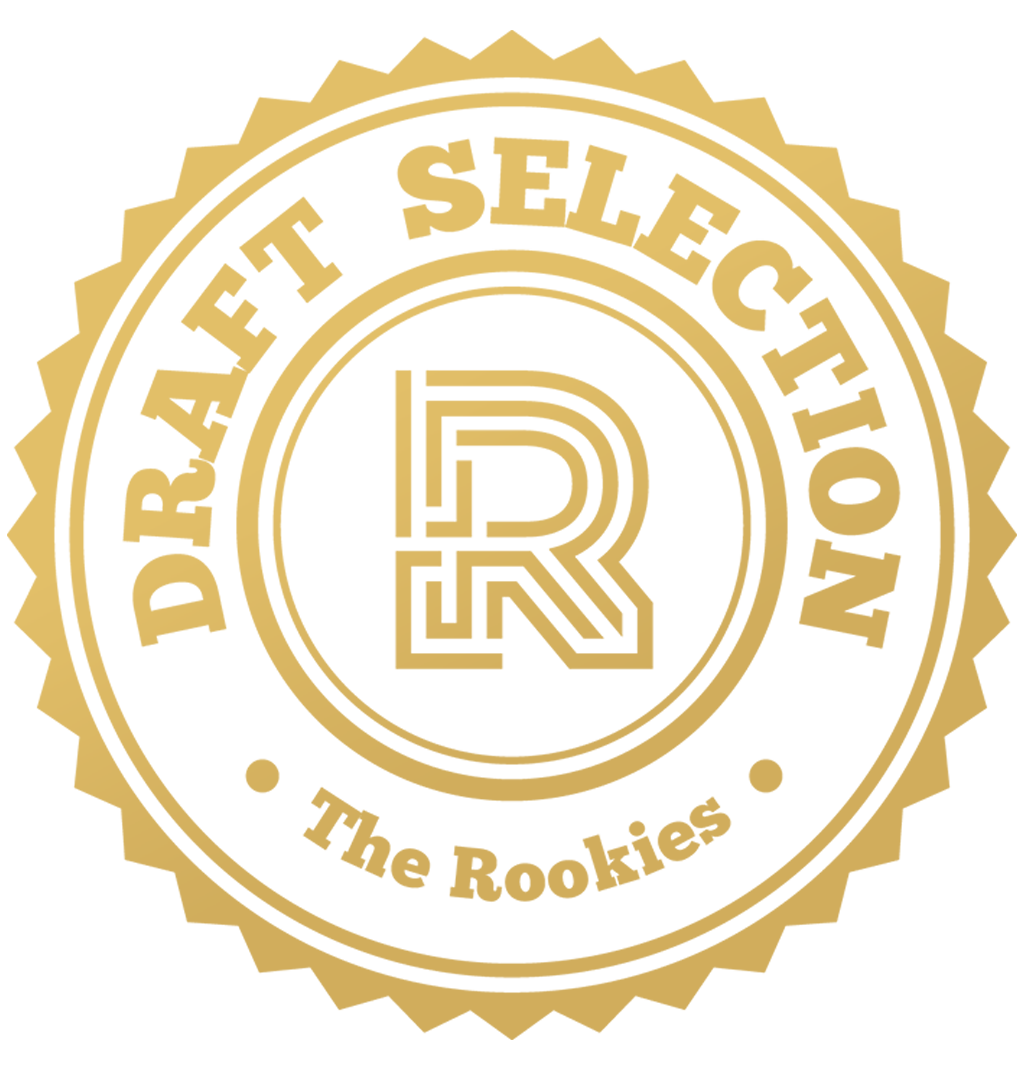 by BenMoylan, DaniFlores, Ecilop, EdenAnthony, EricOkos, JenniferJean, JoshuaHopkins, Khalifah11, Nooreen, RishavTimilsena, WillowsYaun, avwero, and uvinivu on 31 May 2023 for Rookie Awards 2023
Plague Tale: Purgatory is a 2nd Year Project created by 13 Escape Studios Students in 12 weeks as a final project and our first team project. Everything created in the scene, excluding the sound, is made from scratch by our team without the use of external resources.
Round of applause for our sponsors
Through history's darkest hours, take on a heartrending adventure into a brutal, unforgiving London being twisted by supernatural forces.
As Beatrice's death creates a void in Hugo's conscience, his grasp over his body begins slipping away as the Prima Macula consumes his rhetoric. Throughout the game, Hugo is constantly foreshadowed by the devastating consequences of the Macula through visions, yet he's unable to depict the root purpose of each of them. As he relapses in and out of consciousness, a plethora of visions unfolds to Hugo as Amicia and Lucas strive to find a cure.
The idea was to create A Plague Tale: Requiem fan DLC Concept, set in the streets of Aldgate, London. This project took place over 12 weeks with a team of 13 people for our last project in the second year at Escape Studios. Our ambition was to match the art style of A Plague Tale: Requiem as close as we could and create a level that belongs in that world and showcases the amazing talent of our team members. This level works as a vertical slice, with a focus on how a level for a London DLC concept for the game could look. In more of a nightmare sequence, the player walks slowly through the scene and has some trippy interactions as they head towards the end - such as the camera changing perspective and the phoenix statue turning direction.
By using Unreal Engine 5.1, we had access to Lumens and Nanite. This allowed us to create detailed lighting setups, as well as meshes that hold more detail in them without sacrificing performance. Whilst these systems helped us, we still needed to make sure the scene ran at a stable 30+ fps. To do this, we lowered the texture resolutions of our props and buildings, made sure that none of our point lights overlapped with one another, and atlased our textures together for smaller props. In order to work seamlessly and allow multiple members to work on the project at once, we used perforce and sub-levels. This meant that one person could work on the props sub-level, whilst another artist could work on the environment sub-level, and both could then submit their changes and save them to the project without conflicting with one another's work.
The sole inspiration for this project was Asobo Studios 'A Plague Tale: Requiem/ Innocence'; mostly chapters 'Coronation' from Innocence and 'King Hugo' in Requiem. All models, textures, lighting and FX aim to match the game's art style as closely as possible.
---