Labbé Marylis - Showreel 2023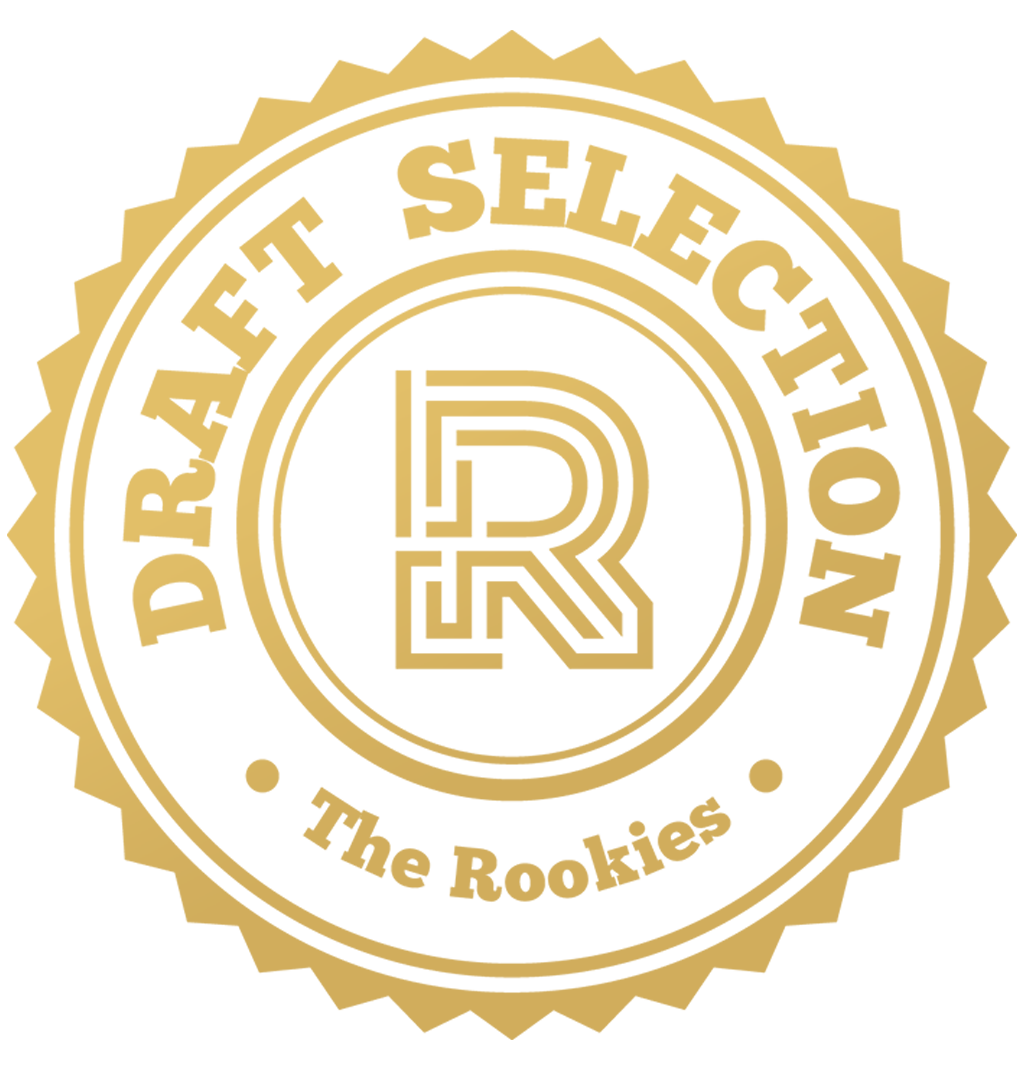 by LabbeMarylis on 31 May 2023 for Rookie Awards 2023
Hello ! Here are my best projects of 2021-2023. I hope you'll like my entry !
Round of applause for our sponsors
Office room
Concept by : Aimé Jalon

Japanese subway station
concept by : Jose Vega

OVER

| First group project at New3dge

COMPOSITING - LIGHTING - GREY
I worked on texturing, rendering and compositing

I developed the concept and modeled the spaceship, and also took care of its texturing.
| Second group project at New3dge
This project was a real challenge because I'd never worked on projects with fire before.
I was in charge of modeling and texturing of the environment, the lighting of some shots, the rendering and finally the compositing.

Here are some of the shots I've worked on

COMPOSITING - LIGHTING - GREY

| Third group project at New3dge

During 3 months we had to create a teaser for PARIS 2084 - Sequence 01
I was in charge of modeling and lookdev of this environment, as well as lighting, rig and rendering.

Here is a shot of the teaser I've been working on :

COLOR GRADING - COMPOSITING - LIGHTING - GREY

And some close up of the environment I made :
---