My ArchViz journey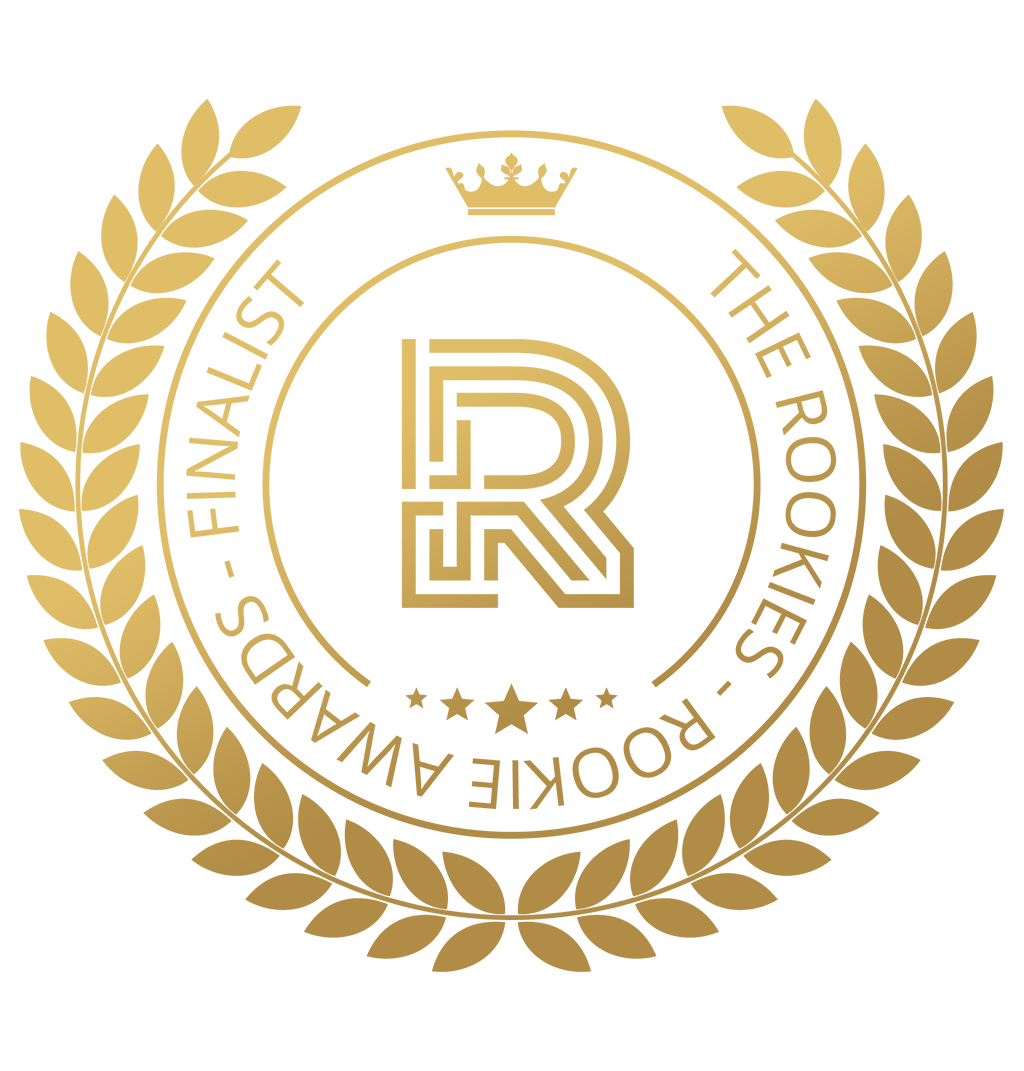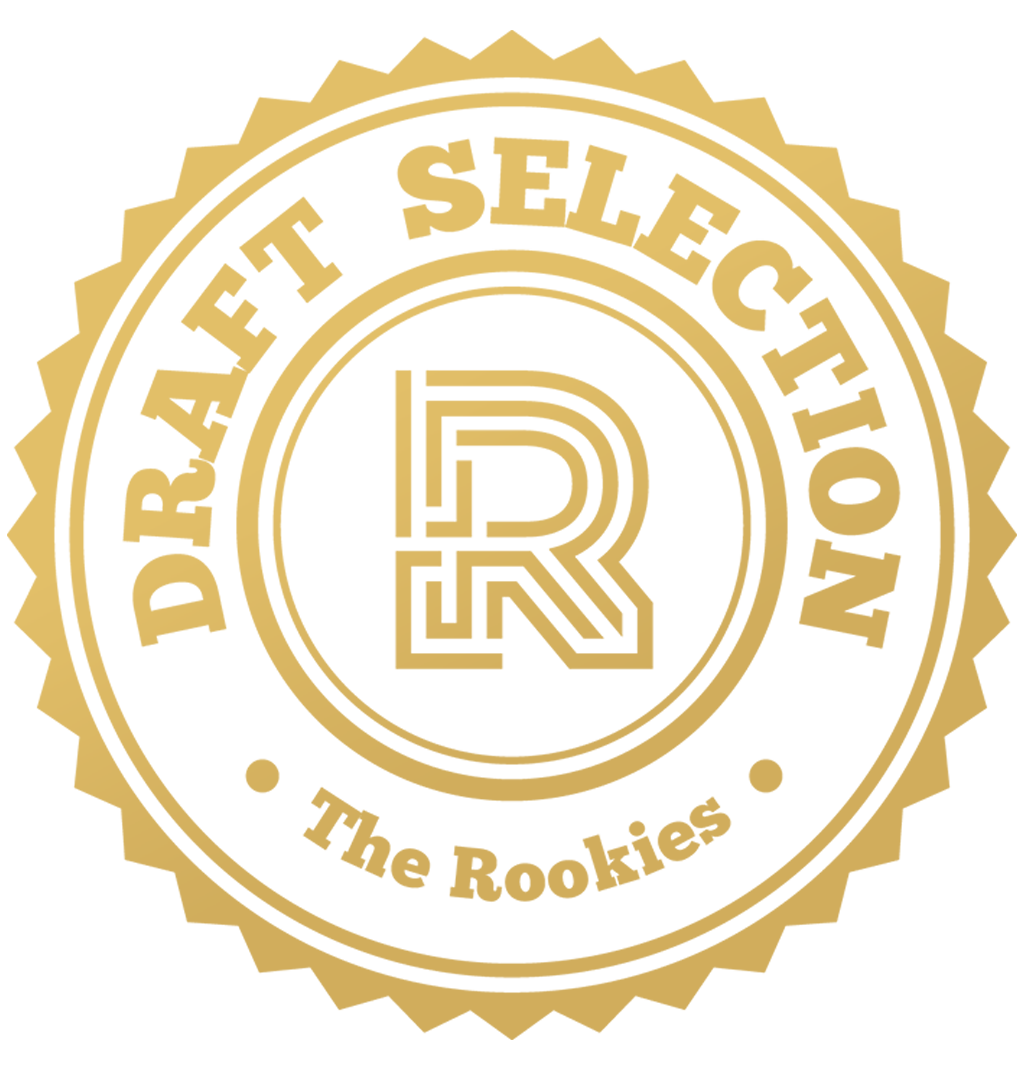 by claudiaperezabad on 29 May 2023 for Rookie Awards 2023
I am excited to present the projects completed during the Architectural Visualization course over the past 9 months. This ever-evolving portfolio reflects my dedication and growth in the field. As of today, I am still enrolled in the program, exploring new techniques and developing projects.
Round of applause for our sponsors
Starting from scratch
Hello, my name is Claudia and I am currently enrolled in the Architectural Visualization course at School-ing. I have a degree in Interior Design from Elisava in Barcelona, where I was introduced to the world of 3D. It was through this experience that my interest in this field emerged. Throughout the Architectural Visualization course, I have been expanding my knowledge and skills to create impactful and realistic visual representations of architectural projects. I am excited to continue growing and learning in this fascinating discipline.

My very first 3D
Ludwig Godefroy's House TO project was my first-ever project in 3D. It was a temple of simplicity and serenity, utilizing raw materials. Creating such an impressive project from scratch while learning the fundamental knowledge of 3ds Max and V-Ray was truly a challenge. Nowadays, I know there's room for improvement, but it still amazes me to reflect on how it all started and what I have accomplished.

Project: House TO
Location: Oaxaca, Mexico
What about modeling?
This second stage of the course introduced us to 3D modeling of furniture. For so, we had to choose a piece of furniture of our free choice.
For this project, I aimed to create something extraordinary in terms of furniture, and that's when I came across Varier's Ekstrem Chair. The design pushed me to explore rounded forms and experiment with various textiles and colors. It was a process that allowed me to break away from the ordinary.

Project: Ekstrem Chair by VARIER

Going into it
I am excited to present my project of recreating in 3D the interior of Six N Five's studio in Barcelona. From the moment I found out about Six N Five, I followed all of their work to the point that it led me to see where their workspace was. I loved the design! And from there I also followed the work of Isern Serra. This exciting project captures the essence of Isern Serra's talent and vision in their designs, creating a unique atmosphere in this creative space.
Project: Interior design of Six N Five Studio by Isern Serra
Location: Barcelona, Spain
Going further
Retail design was the next phase in this course, and I am pleased to present you my 3D project of the Beam Café restaurant in London. This recreation in 3D was driven by my desire to explore an interior design with a completely different color palette and materials.
Project: Beam Café
Location: London, England
Applying new tools
In this project, we delved into matte painting and post-production by working with randomly assigned building and location. Using advanced digital techniques, we created a striking image from scratch, completely transforming reality. It was an opportunity to explore new frontiers in visual creation and showcase the power of these techniques.
Currently working on...
In this last project, we were assigned the iconic building of the V&A Dundee Design Museum in Scotland. Guided by the CEO and Creative Director of Beauty and The Bit, Victor Bonafonte, we created interior and exterior images from scratch using the matte painting technique. Our goal was to transform the appearance of the building and create visually stunning images. It's being an exciting experience to work alongside an expert and showcase our creativity in these visuals.
This project is still a work in progress as we continue to refine and enhance it.

What comes next
Thank you for visiting my profile! I sincerely appreciate the time you have spent exploring each of my projects. I am thrilled to continue learning and growing in the field of archviz, and the prospect of entering the workforce once I complete the whole course motivates me greatly.
---