Animation Reel 2023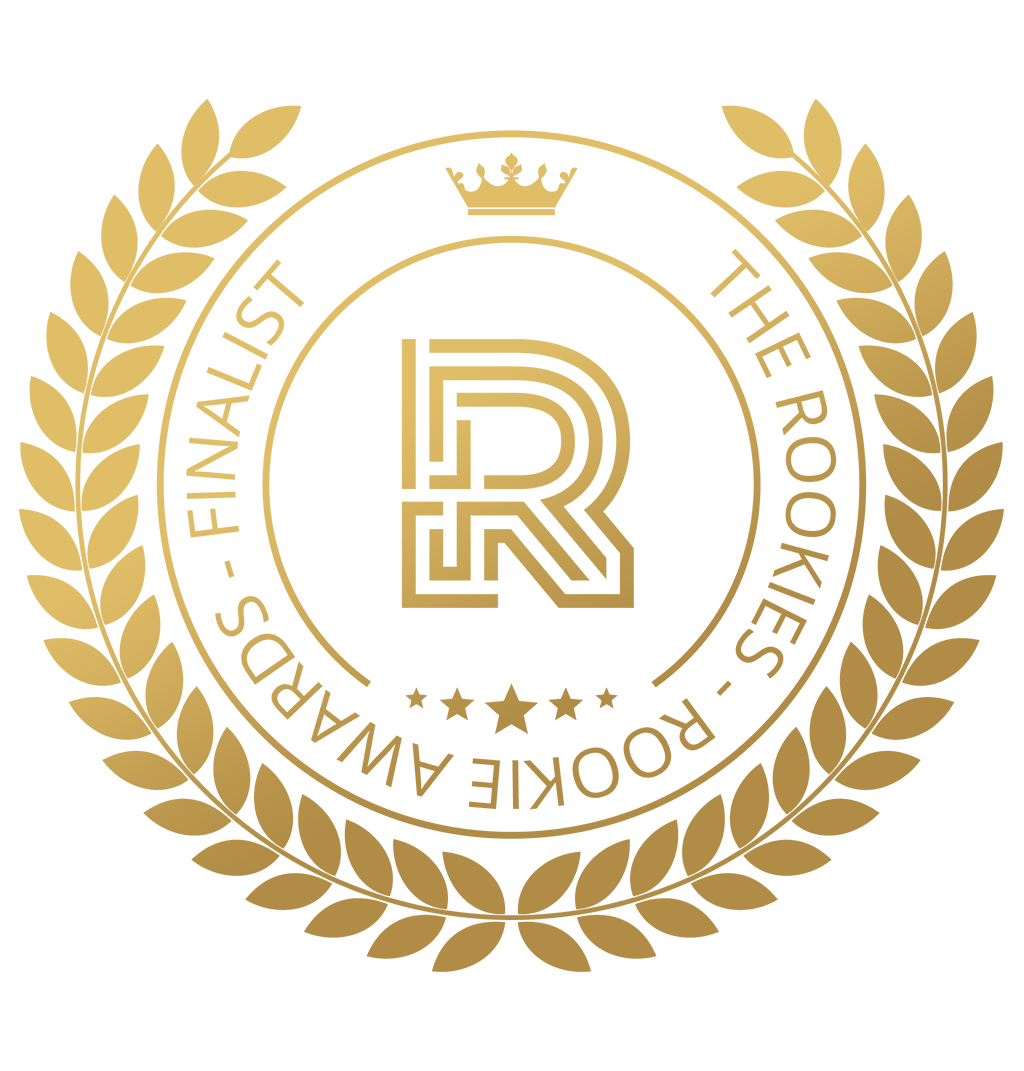 by maartenleys on 27 May 2023 for Rookie Awards 2023
This my animation demoreel 2023. This reel showcases all my recent animations.
Round of applause for our sponsors
ANIMATION DEMOREEL 2023
Hi!
I am Maarten, a 3D animation student at Digital Arts and Entertainment Howest.
This entry showcases all of my recent animations. I focus on VFX animation such as creatures, animals, etc..
Any feedback is welcome! Hope you enjoy!
High five ;)
Link to my portfolio:
https://www.artstation.com/maartenleys
LinkedIn:
https://www.linkedin.com/in/maarten-leys-068071235/

Make sure to checkout DAE:
https://www.digitalartsandentertainment.be/

---