3D Character and Assets - Theoni Fotoglou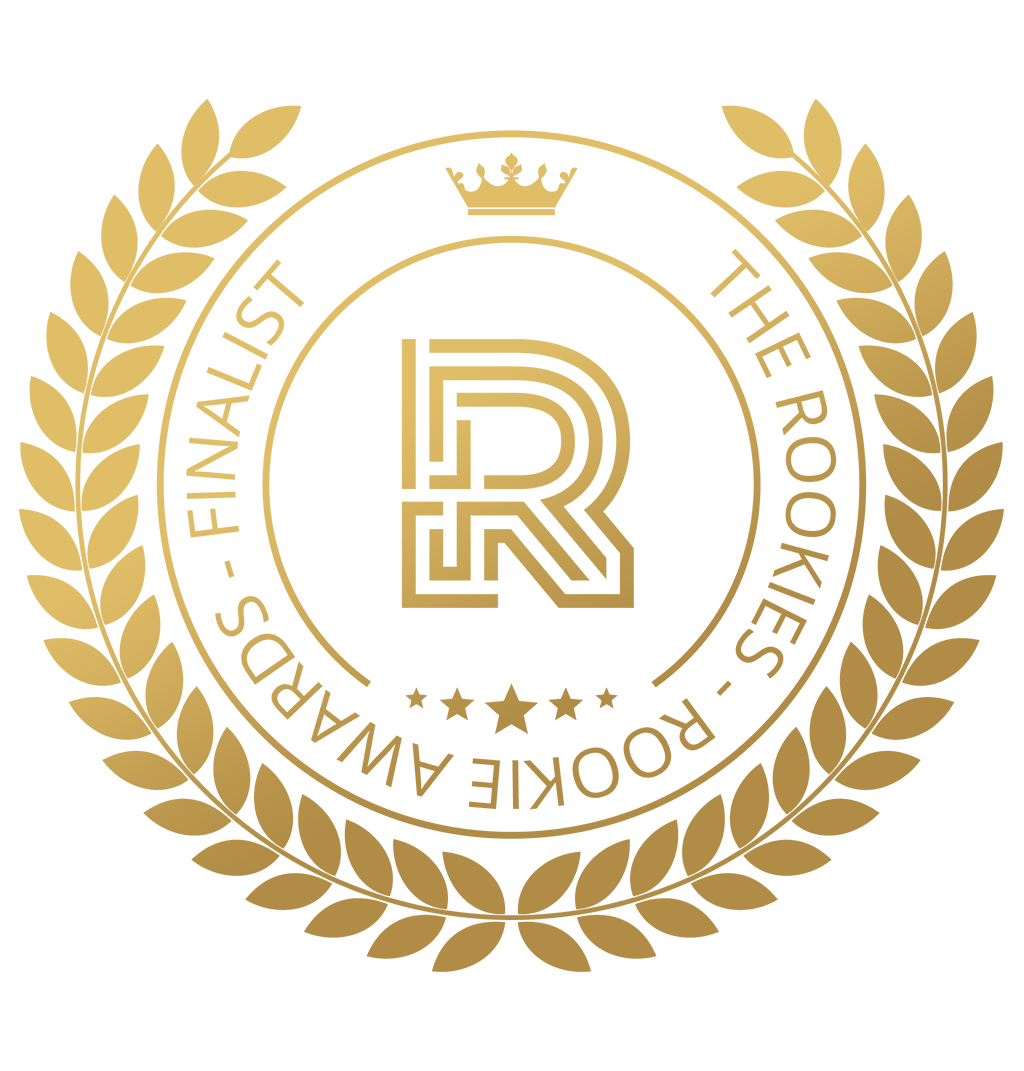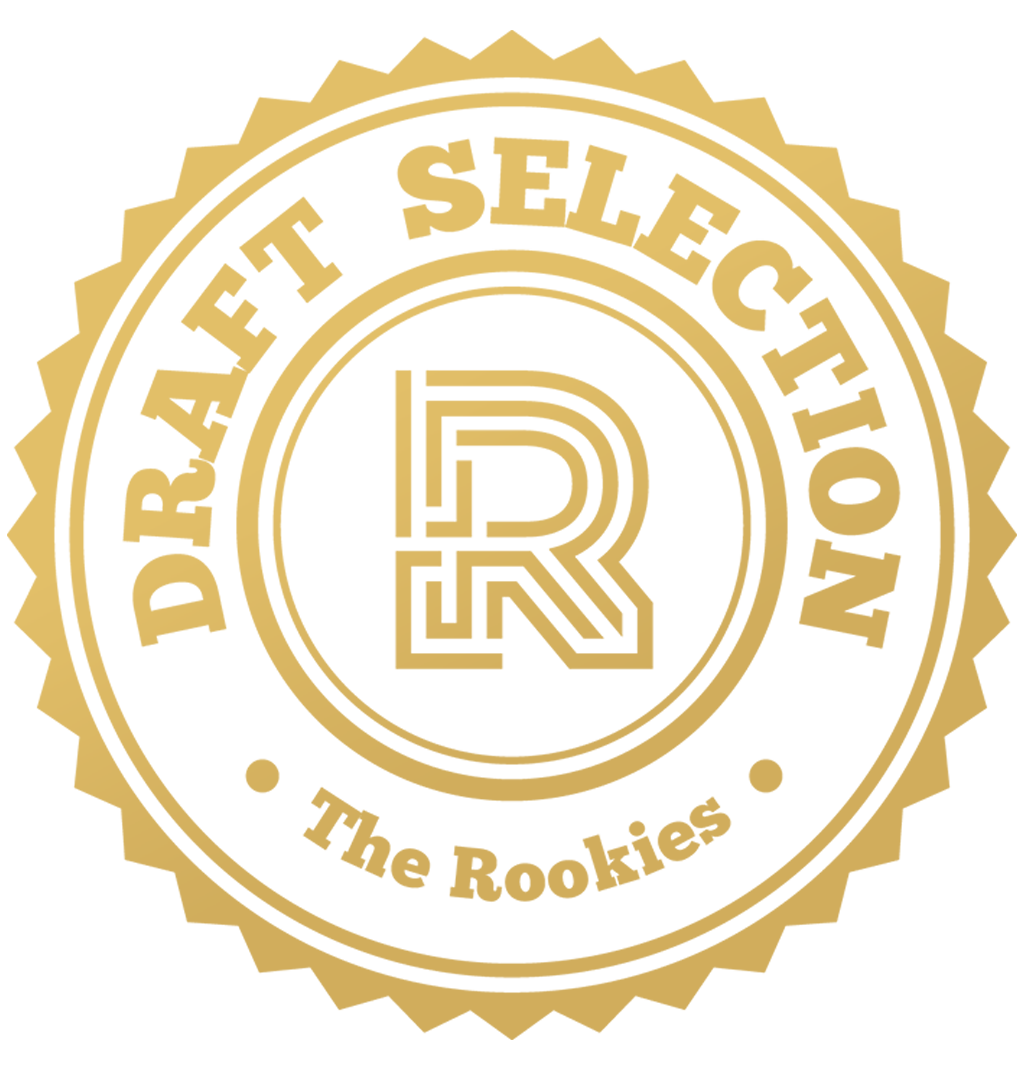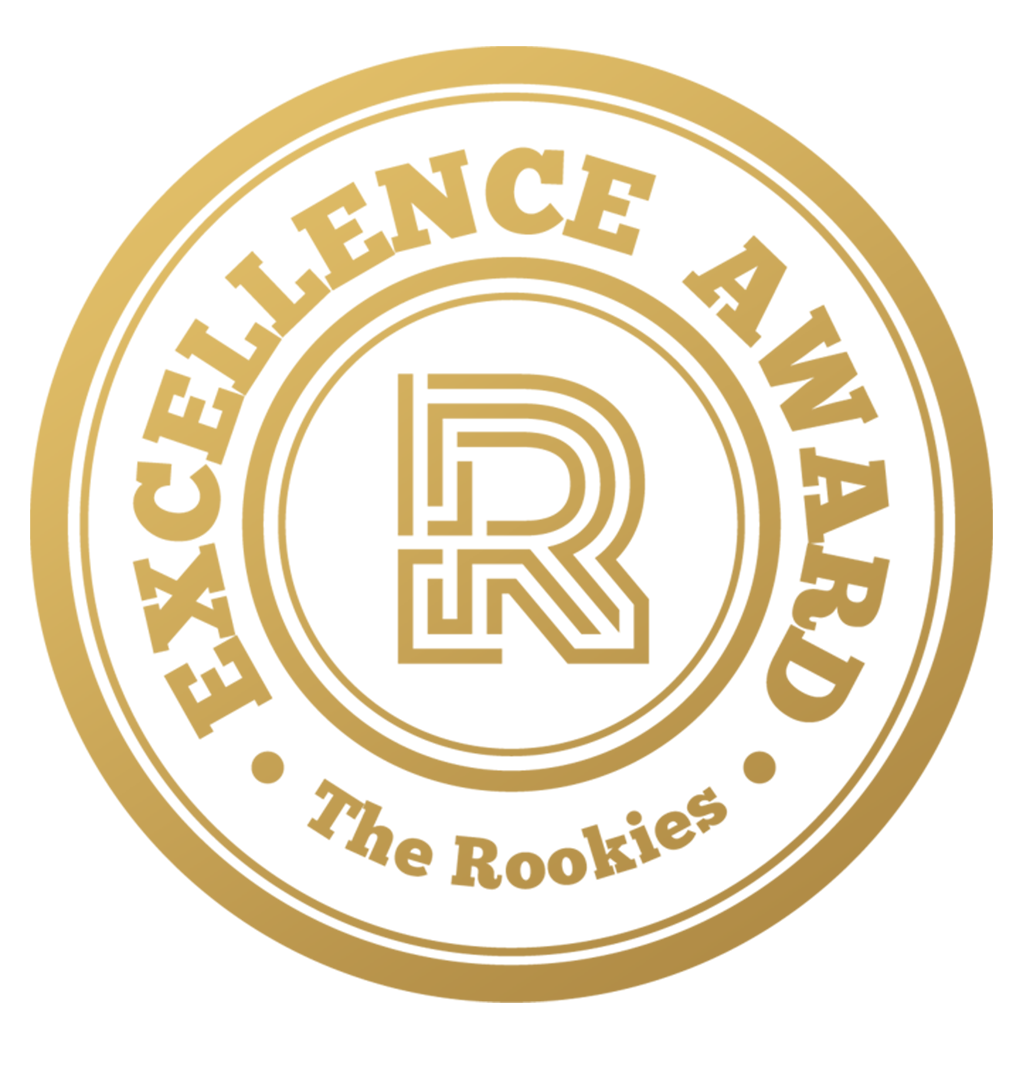 by TheoniFotoglou on 26 May 2023 for Rookie Awards 2023
A collection of characters and assets I've created as a student at DAE!
Round of applause for our sponsors
Amira, Eye of Scheherazade
For this project in my second year studying at DAE, we had to choose a character concept and translate it into 3D. Amira is a character made by Knight Zhang http://www.knightzhang.net/city-of-brass. A traveler and researcher. Working on this project was an incredible learning experience. Amira taught me new techniques, programs, a new passion, and most importantly the importance of feedback. I am forever grateful to all the friends, peers, and teachers who took the time to teach me new things, help me see my mistakes, and improve upon them.
So let's begin the journey of Amira's creation.

I started by blocking out the character in ZBrush, using the concept art as a reference. This step involved shaping the basic forms and proportions and establishing the overall silhouette of the character.
Next, I modeled the clothes in Maya, making sure all her garments were in place before moving on to refining them in Zbrush.
After a lot of back and forth, feedback, and trying to translate Knight Zhang's concepts into the 3D world, it was time to start on retopology and UV unwrapping. Before this assignment, my knowledge of this part of the pipeline was very minimal. Even though this process is very tedious, I fell in love with making all the UV islands fit into place.
I knew even less about baking and texturing in substance. In truth, I had to texture this character twice before I was sure I was happy with how the character looked. I wanted the colors to be vibrant and full of life, just like the colors in Knight Zhang's drawings looked. Going overboard with surface textures was easy, but it ended up making my character feel noisy, so I went with a more stylized approach.
With that, It was finally time for my favorite step, rigging. Rigging and animating Amira was something I was really looking forward to.
This has been one of the first characters I've made that I took through the entire pipeline of creation and I learned so much in the process. I can't wait to use all that I've learned for future projects and endeavors.
Before working on Amira, I had the opportunity to work on our first stylized design assignment where we had to use a concept of a cute creature and translate it into 3D. Nicholas Kole's Skitterning character https://www.artstation.com/artwork/ykEQoQ immediately caught my eye and I knew I had to bring this little guy to life!
I started by blocking out the character in Zbrush, and once I knew the proportions were right I moved on to sculpting more details.
When it came to retopology, I wanted to make sure I had proper loops to make rigging a lot easier. This was the first time I had re-topologized a character so it was a great learning experience.
During the first semester of my second year at DAE, we had our first introduction to sculpting in Zbrush. It was challenging for me to learn sculpting, but once I got a hang of the controls it became incredibly fun.
---