Pirates Town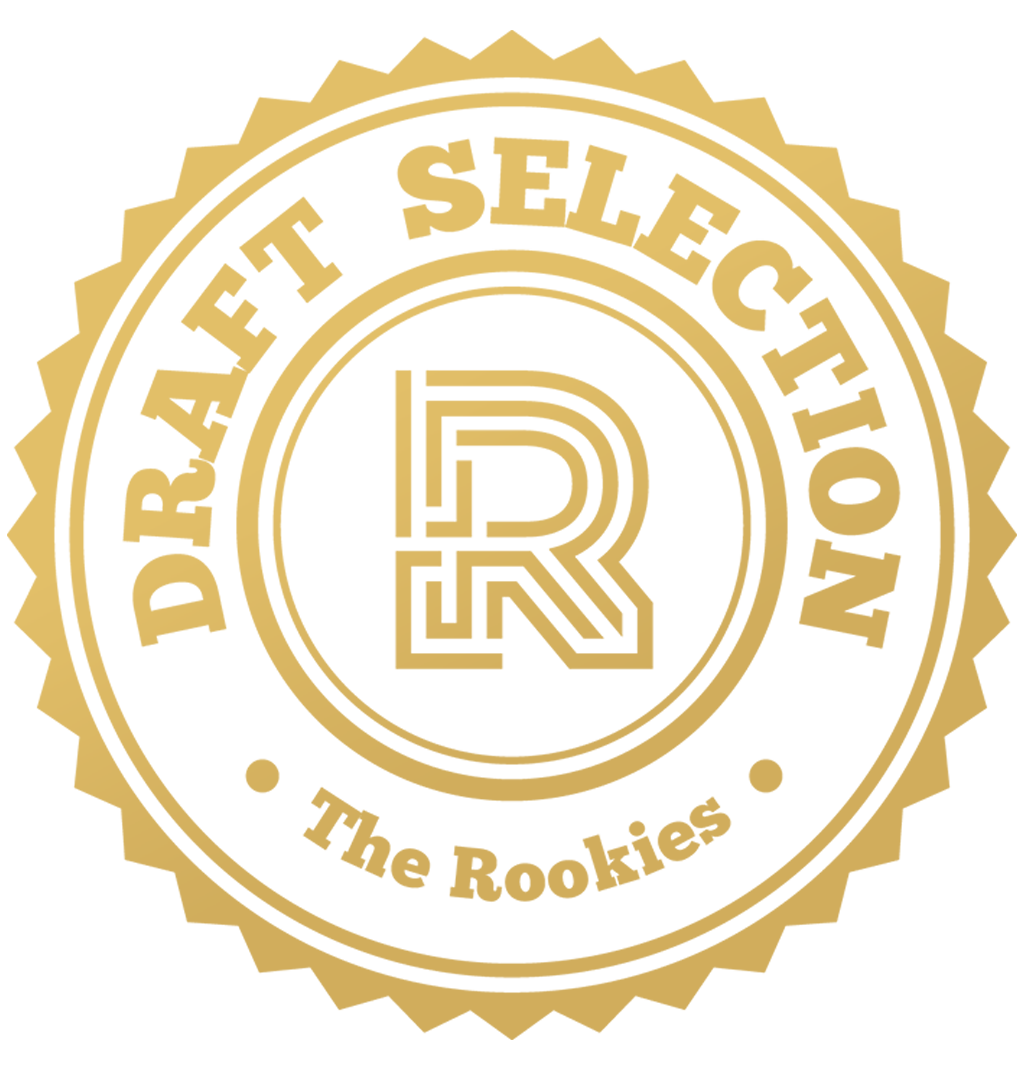 by Nasim on 25 May 2023 for Rookie Awards 2023
Concept by Patrick Faul Wetter and the main painter is Katerina Lukyanova. This project is my final project for mentorship term at Think Tank school. used Maya for modeling, Mari and photoshop for texturing, ZBrush for sculpting and for matte painting used Maya and photoshop. and final compositing by Nuke.
Round of applause for our sponsors
My final project for the mentorship term in Think Tank School.

---