Environment Modelling - Showreel (The Colour Thief)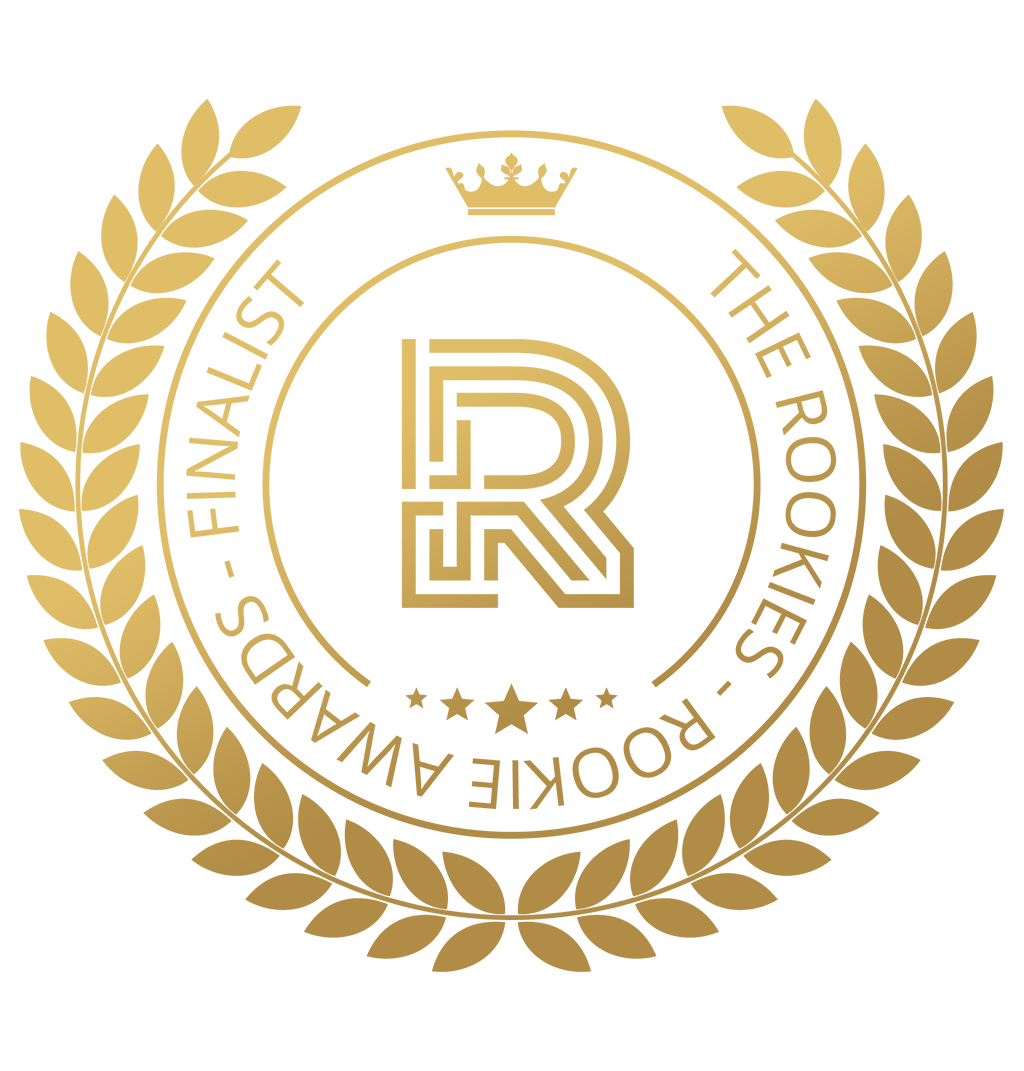 by muzammilm on 11 Mar 2019 for Rookie Awards 2019
This was a year long masters project that i worked on at the Animal Logic Academy. I was responsible for managing the modelling department and setting up the workflow. collaborating with other departments to deliver high quality shots that meets the visions of the creative, VFX and technical lead.
Round of applause for our sponsors
I was responsible for modelling/unwrapping the hero assets, leading the environment modelling team, reviewing work and giving feedback.

Shot Description:
Tunnel Modelling : Muhammad Muzammil
Tunnel Texturing and Lighting : Miriam BowieJohnson
Courtyard Lighting: Alexis oConnor
Fountain Modelling: Muhammad Muzammil
Fountain Textures: Yucheng Jiang
Church Modelling: Muhammad Muzammil
Church Lighting: Jemima Blackman
Church Texturing: Ailisha Sabalburo
Creative Lead: Chris Ebeling
VFX Lead: Matt Estela
Technical Lead: Daniel Flood
---