Rakesh kumar - 3D Game art showcase | Rookies Awards 2023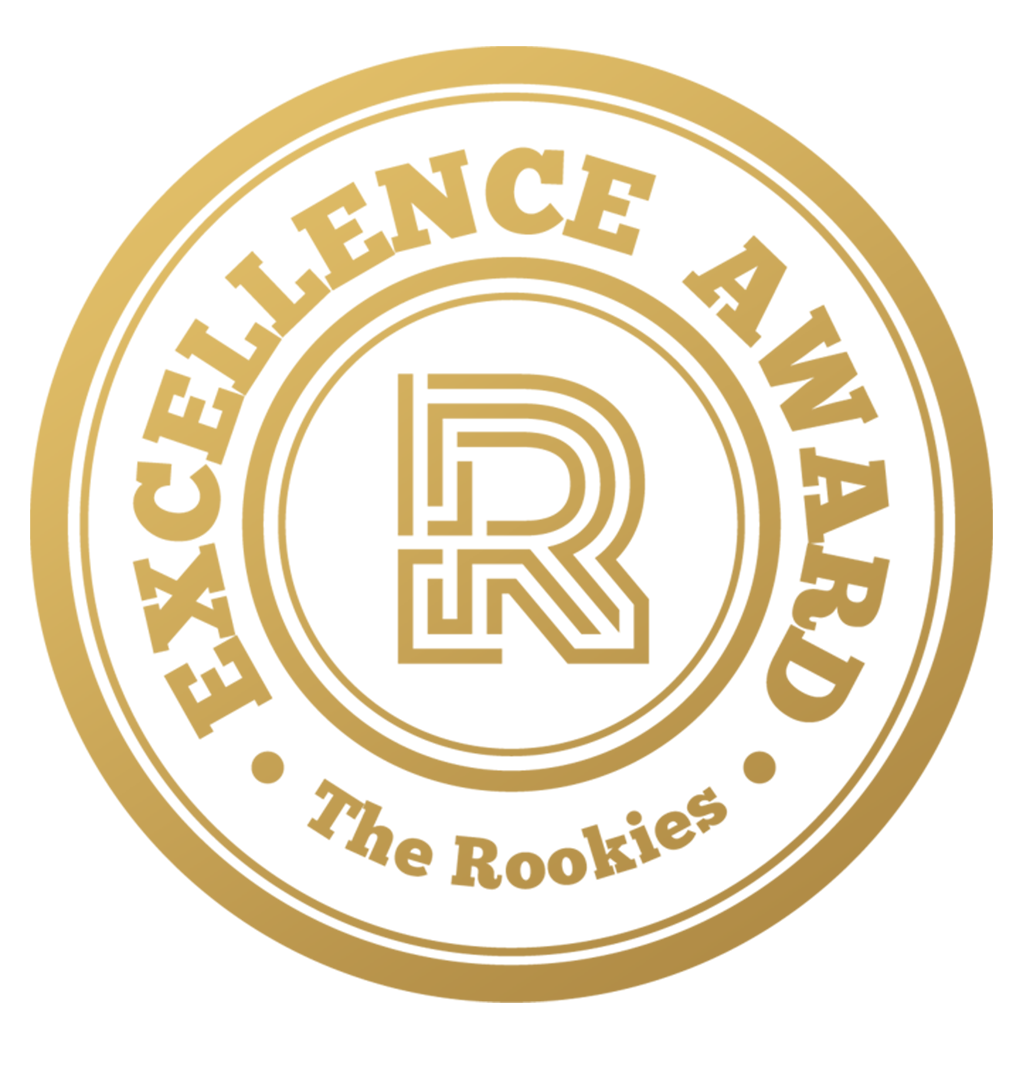 by Rakesh on 21 May 2023 for Rookie Awards 2023
Check out my journey from 2022 - 2023, where I honed my skills and knowledge in crafting 3D environments and props. These projects were part of my online studies at the awesome Think Tank Training Centre. I absolutely love creating 3d environments that tell compelling stories and stir up emotions.
Round of applause for our sponsors
Angel's house was created for my Intermediate-term final project at Think Tank Training Centre Online. It is based on concept art by Jian Zhi ( Jay ) Ng "Angel's House"
I liked how Jian Zhi skillfully integrated the story into his concept, engaging me in a thought-provoking mystery. This inspired me to create a captivating cinematic experience of my own, as it instilled a belief in my storytelling abilities.

I was responsible for all aspects of the project and rendered it in Unreal Engine 4.
I used substance sampler and substance designer to create my tileable materials.
I created three distinct textures categorized as new, moderate, and old. These textures were designed specifically for use with a vertex blend shader, allowing for easy variation within the scene. The purpose was to provide different levels of wear and aging to enhance the visual diversity within the project.

I opted to establish a mid-daylight atmosphere and enhance the storytelling aspect of the crime scene. To maintain uniform lighting throughout the entire scene, I chose to bake all the lights. This approach allowed me to ensure consistency and contribute to the desired narrative experience without any deviations.
The Teotihuacan mask was created for my Intermediate-term hero prop project at Think Tank Training Centre Online.
It is a mask from an incense burner Portraying the Old Deity of Fire, Teotihuacan, Mexico, 450–750 CE.
These masks represent a long tradition of honoring the spirits of the dead.
It was completed with a polycount of 14590 tris.
I used Maya to create the initial mask shape and then refined it by sculpting intricate details in ZBrush. Marmoset Toolbag was utilized for the baking process, as it provided more precise control compared to Substance Painter. The asset was fully textured in Substance Painter and rendered in Marmoset Toolbag.
I used two 4k texture maps to get the best quality possible for the close-up detail shots.
This was created for my foundation term's final project at the Think Tank Training Centre Online, where we had to recreate a CG render from a 2D concept. This project gave me a lot of confidence in my abilities. I developed my skills in 3D modeling, lighting in CG, creating realistic textures, UV layout, and rendering in V-Ray. This project also awarded me a scholarship from Think Tank Training Centre
This was concept art for the movie "Die dasslers" created by Leif Heanzo.
---