Beginning and the End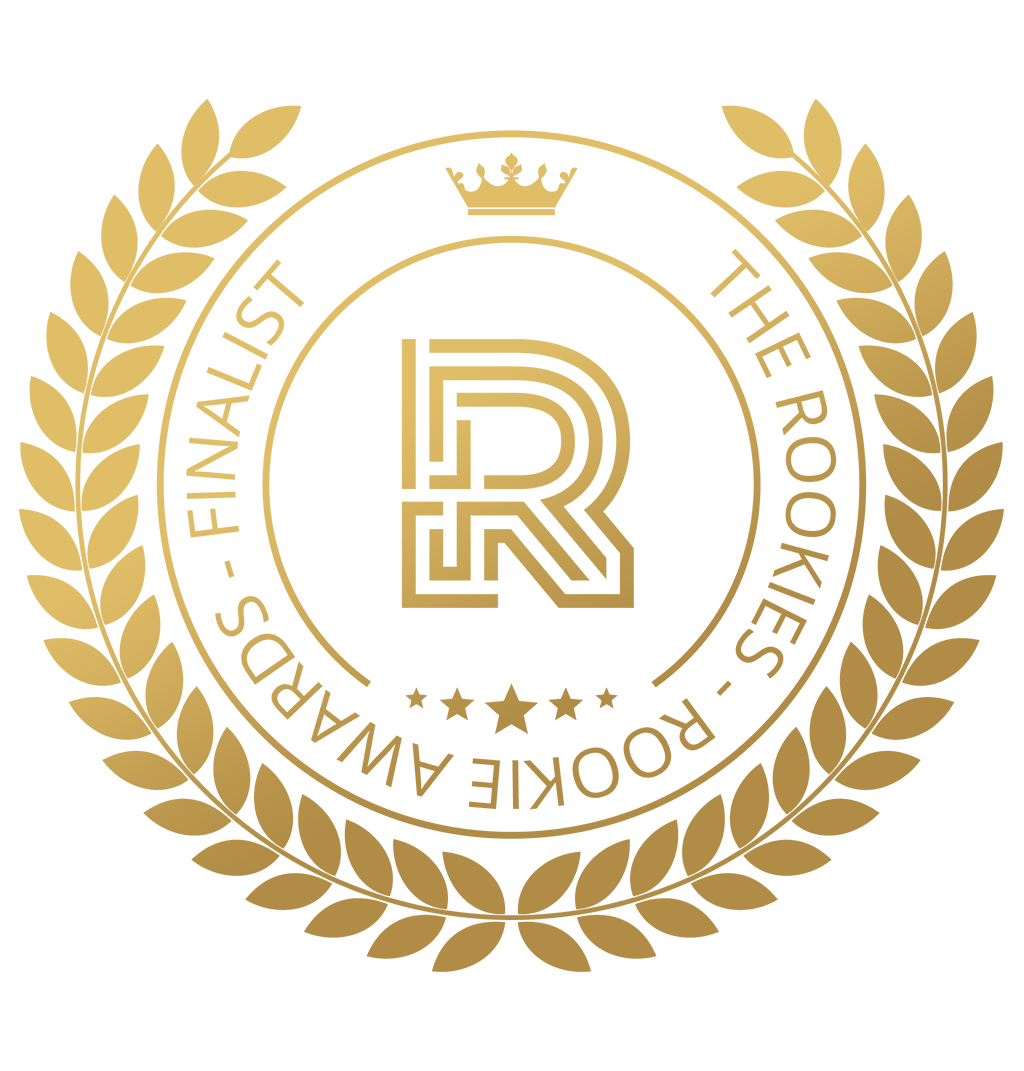 by archiemaju on 27 May 2019 for Rookie Awards 2019
My 3D interpretation of Zeen Chin's "始。終 Beginning and the End"
Round of applause for our sponsors
For my Intermediate (T2) Final Project at Think Tank Online, I chose to create a 3d interpretation of the woman from '始。終 Beginning and the End' by Zeen Chin.
I learnt a great deal from this project, from sculpting anatomy in Zbrush, to manipulating cloth in Marvelous Design, and texturing and shading skin using Texturing.xyz, Wrap, xNormal, Knald, Mari and V-Ray. Lastly, it was a wonderful opportunity to learn XGen, which had always seemed daunting before.

---