Rain Creates!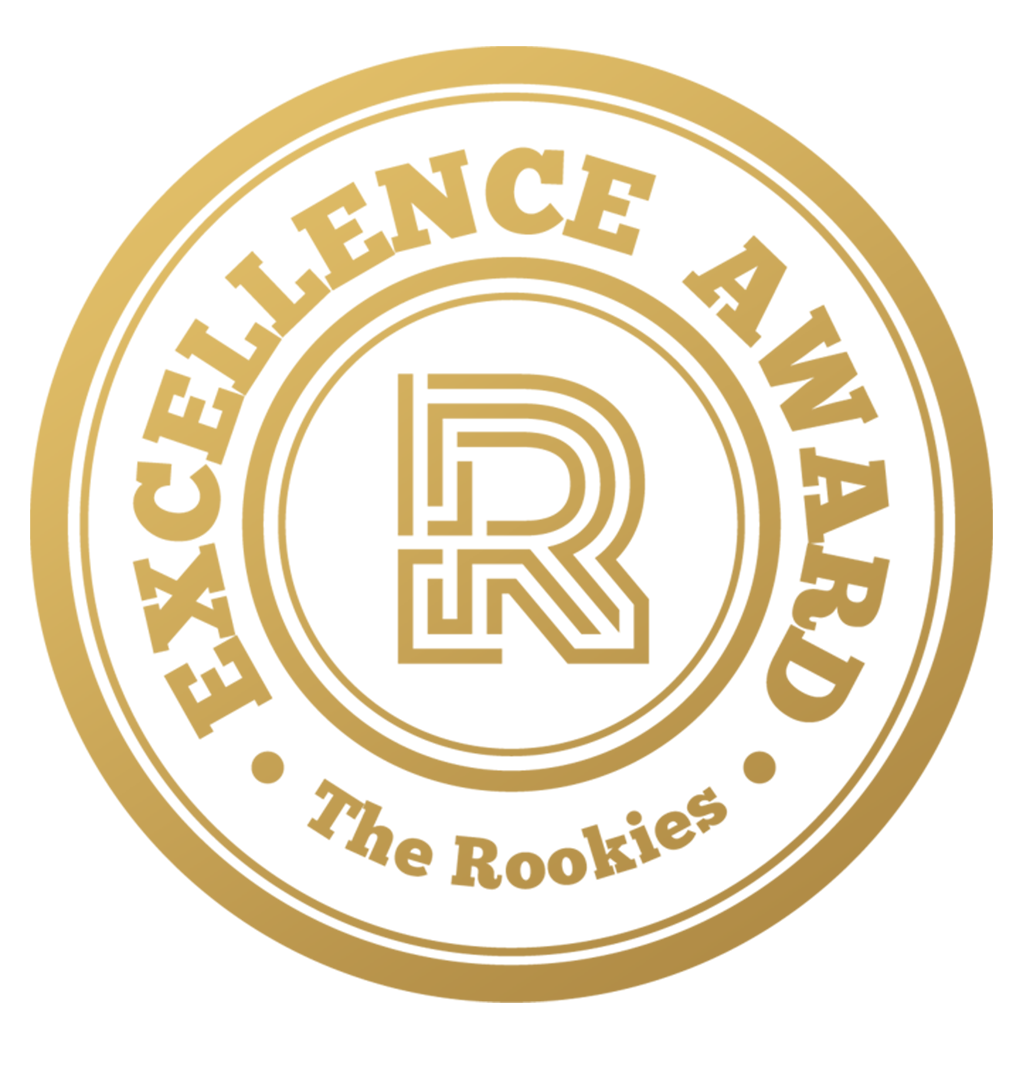 by RainRouhani on 18 May 2023 for Rookie Awards 2023
Welcome to my artistic journey. I love making stories about characters and making them come to life from 2D to 3D. In each project I try to get out of my comfort zone and learn more!
Round of applause for our sponsors
Sound of hope
Original Concept, responsible for all aspects. Hardsurface modeling was done by Sasha Honcharova.

"Sound of hope" is a project that I had the pleasure of taking from my personal 2D concept all the way to a finished 3D piece. It is a story about the loneliness of a young jazz musician who wanders the streets of Paris with nothing but his trumpet for company.

To emphasize the trumpet player's loneliness, longing, and search for connection, I included warm colors in the windows, a silhouette of a couple dancing, and a pair of rats forming a heart with their tails. All of this is revealed as the viewer's eyes wander away from trumpet player. I wanted him to feel like he is lost in his own world while life is happening all around him.
I was responsible for the concept, characters, grooming, texturing, lighting/look dev, and VFX in the project. This was a collaboration project with Sasha Honcharova, she did the hard surface modeling and helped with the texturing. Working in collaboration, and learning to rely on each other to make great things come to life, has been an amazing experience that taught me about teamwork being an essential part of this industry.
One of the challenges I faced while working on this piece was grooming. I played around with both Xgen and Yeti in search of the result I was after. Eventually, I ended up finding the right balance between stylization and realism in Yeti.
I started the process by drawing the main character in my sketchbook and then bringing him to life in ZBrush. Below you can see some of the iterations done with different shape languages before finalizing the character you can see on the right. I tried several different hairstyles and facial hair forms to find what would suit his character best. Eventually, I settled on the far-right image of a younger man with a more disheveled look.
*you can find more concept art of this project in my concept art Rookies entry*
Software: ZBrush, Maya, Marvelous designer, Substance painter, Vray, Procreate, Nuke, Yeti, Xgen, Mari, Quixel Mixer, After effects.
Conquering the Darkness
Responsible for all aspects, character based on Wouter Tulp artwork,
This Viking project was based on a rough sketch by Wouter Tulp. I decided on this cave environment to aid with the character's storytelling. He wanders a cold dark cave, hunting for the mythical creature that has been haunting his village for centuries. Many warriors before him have tried to face the creature, but none have come back alive. As a child, his mother would tell him bedtime stories of the creature. The moment has finally come that he will have to face his biggest challenge, the very one he had started to become a warrior for, the monster that has been taunting him in his dreams.

(The character in the piece was based on a sketch done by Wouter Tulp, but the environment and story are an original concept.)
I made a breakdown of the Viking in Nuke to show the different lighting and compositing techniques that I used. This piece was a great experience in both Xgen for the hair and Substance Painter for the textures. The cave was modeled in Zbrush and then brought in to Houdini for modifications!
One of the most fun yet challenging parts of the process was figuring out the retopology of the character after bringing it into Maya from ZBrush. This piece was my first proper attempt at learning XGen and the clothing was made in Marvelous designer. I really enjoyed working on this project!
Software: ZBrush, Maya, Vray, Nuke, Marvelous designer, Substance painter, Houdini, Xgen
Circus of Spectacle
Responsible for character design and character modeling
"Psss-psss and Cheeky" are two plate spinners from a larger group project that I worked on with 3 other amazing artists: David Eisenstadt, Ethan Clark and Alena Mealy. in this shot David Eisenstadt created the lighting and texturing for the characters as well as the Look development. Circus of Spectacle is a magical place where the animal performers, each with their own emotional backstory, chase their dreams while putting on spectacular fantastical acts! I was responsible for character designs and character modeling.
Software: ZBrush, Maya, Vray, Nuke
Toxic
Original concept, Responsible for all aspects

This was a fun little side project. I challenged myself to create a prop for a low-poly pipeline from scratch within just a few days. My favorite parts were learning the power of baking the details of the mesh, creating my own stylized textures in Substance Designer, and putting all of that together to create a polished asset.
I ended up taking it further and adding a simple smoke simulation to it in Maya to add more of a story.
*Additionally, I would like to thank Tran Ma, Miguel Ortega and Max Dayan for the help and mentorship on these projects*
---