Kim Strandli - CG Generalist Student Portfolio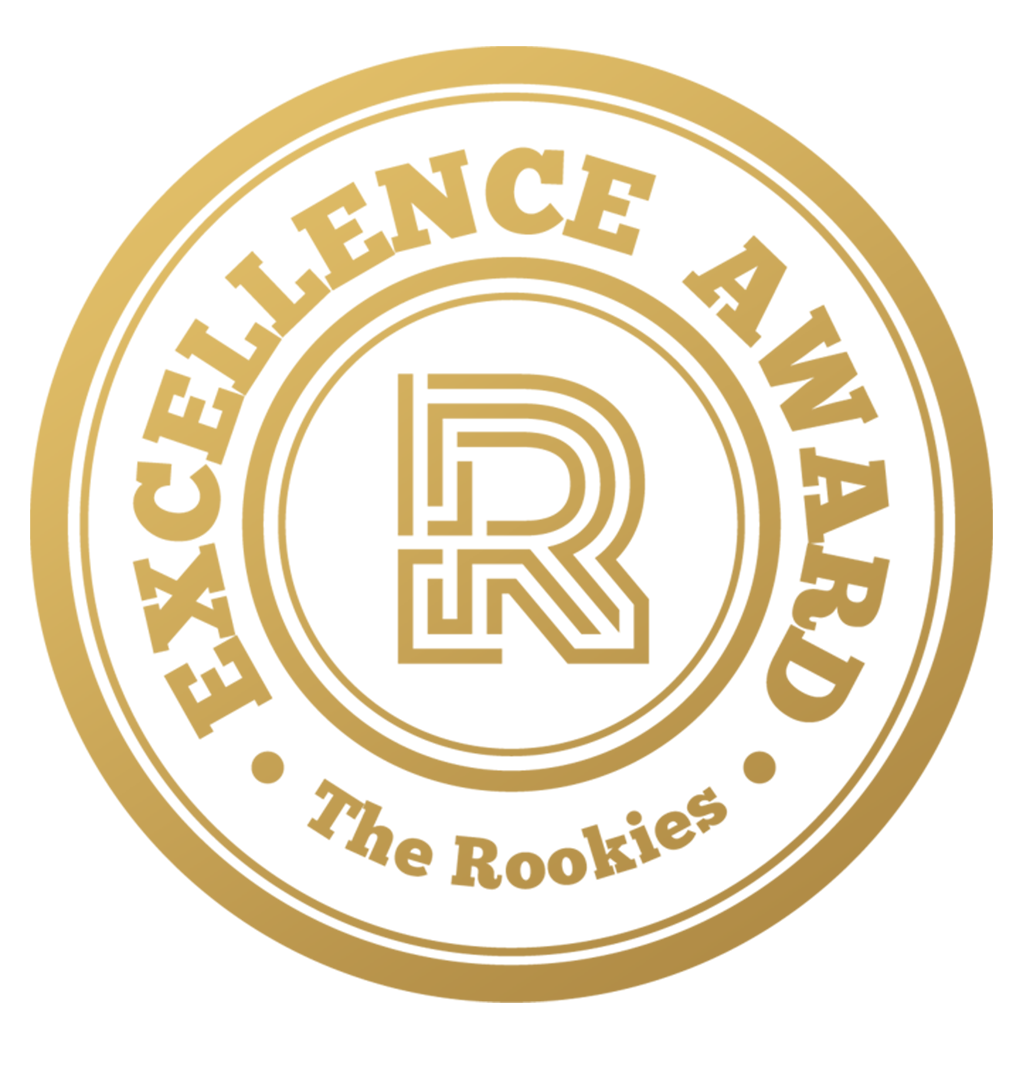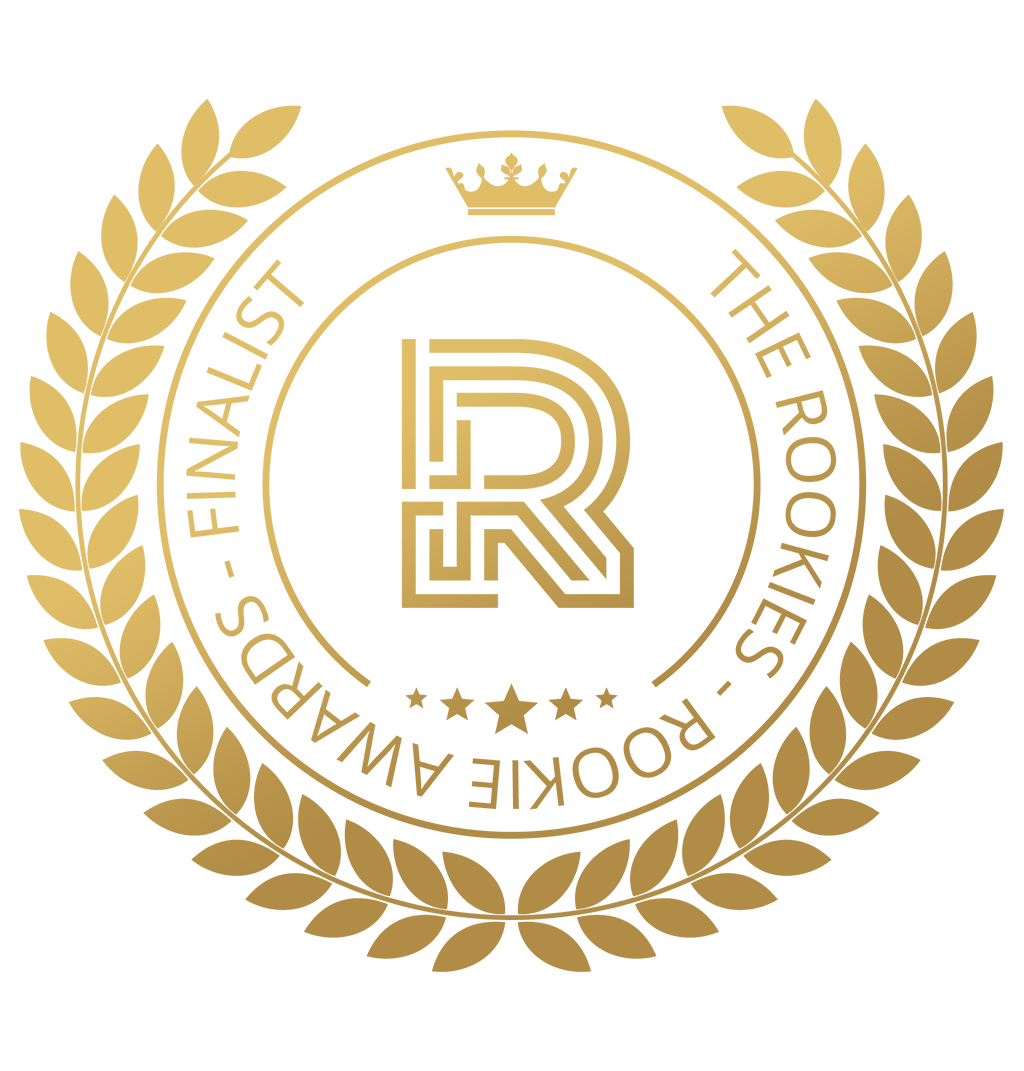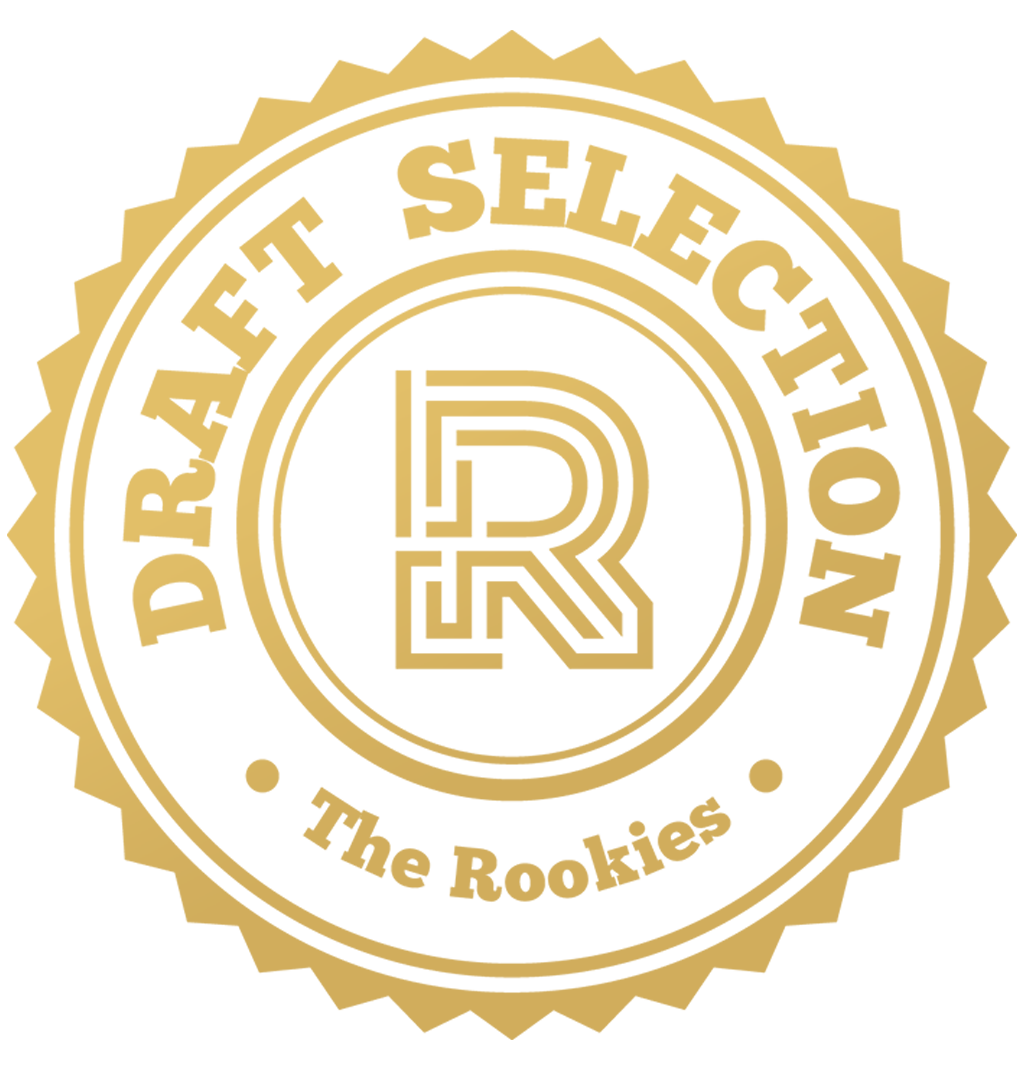 by kimstrandli on 31 May 2019 for Rookie Awards 2019
A collection of school-work from my time at The Animation Workshop, with everything from directing, modeling, compositing, to scripting an automated pipeline.
Round of applause for our sponsors
White Devil - Creature Asset

Responsible for all aspects.
Rendered in Maya using VRay and XGen.

Roles: Director, responsible for all aspects.
Monachopsis is an experimental short film trying to tell a relatable character-driven story... without any characters. Narrating a monotonous life out of place, through mood and space, where every day feels like yesterday, again and again.
Best experienced with headphones and generous volume.
In my 3rd year at The Animation Workshop, I had the opportunity to make a short-film by myself over the course of 28-ish weeks. It was an amazing chance to explore how to tackle the technical challenge of making 50 shots by myself in that time-frame, and finding an interesting story possible to do within the limitations.
Due to the accelerated production schedule I was asked to follow, I did get to have a pre-production phase with storyboarding or concept-art. I decided to write the film in sound first, to establish the tone and mood and get a framework to follow. I would then treat pre-vis like a live-action set to explore camera shots and compositions, and see what worked in the edit.
Relying on an interative process, I learned Python during production to write a custom pipeline and automating asset importing/publishing, playblasting and the shot- and render-pipeline.

The 28-ish weeks of production ended up being divided the following:
- 3 weeks of story exploration and development, starting with scratch-sound edit and placeholder stock-photos.
- 13 weeks of pre-visualisation, research and development, early asset builds. Learning Python, developing automated shot-pipeline and asset-publishing tools.
- 12 weeks of shot and asset-production. Cinematography, editing, sound-design, and look-development, rendering and compositing.
Forglemmegei (Forget-Me-Not) - Short Film
Roles: Pipeline TD, Compositing, Scripting, Technical support and problem-solver.
The short-film can be seen here:
https://www.therookies.co/entries/1659
My second short-film project in my final year at The Animation Workshop. I joined this team as they entered production to provide them with an efficient shot-pipeline. My goal was to supply the team of 12 CG artists and animators with a pipeline that allowed everyone to focus on their artistic craft, and eliminate tedious tasks vulnerable to human error.
I also made the Nuke compositing template that was used for all shots to create an efficient and unified look to help sell the macro / stop-motion look and art-direction.
Making-of / Pipeline Overview
Pipeline Features:
- Automatic shot-file setup in both Maya and Nuke, based on shot-metadata and associated asset-names.
- One-click caching and playblasting for animators.
- Automatic XGen-cache setup and export.
- AWS Deadline Render-farm integration.
- FFMPEG automating proxy ProRes-files generation for edit and review for all render-jobs.
- +++

The pipeline allowed for submitting single-frame renders of shots to the render-farm, which were stored in a separate output folder. This was useful for test-rendering and diagnostics, but also allowed a parallel shot-workflow.
The Nuke comp-template automatically toggles between reading from single-frame renders and full production renders depending on the render-job, allowing a shot to be 80% finished and approved without having to wait for long full-sequence renders.
Below is a trimmed down real-time demonstration of the pipeline in action.
Taking a new shot through the entire pipeline in 16 minutes.
Additional Scripting / Pipeline

Tools are written in Python 2.7 and PyQt5/PySide2.
KS_SaveTools and KS_NodeOutliner to be released online Soon™
Poseidon - 30s Commercial

Role: Technical Art Director in charge of environments, FX/Sim, Compositing and a background character.
This commercial was made by a team of 8 CG-artists and Animators in a semester during our 2nd year at The Animation Workshop. Made for an NGO-client of our choice: Plastic Change.
While this is the smallest short-film project from The Animation Workshop featured here, it ended up being the most important.
After release, the film went viral on Facebook with 50 million views in less than two weeks. It contributed to transforming this small Danish NGO made of volunteer workers, into a company with an international reach and full-time employees dedicated to protecting the environment.
Heck yeah, animation!

Reaching for Monoceros
Responsible for all aspects. Rendered in Maya using Arnold.
Featured in 3D World Magazine - Issue #214
---