Jerome Bianchi - Concept art - 2023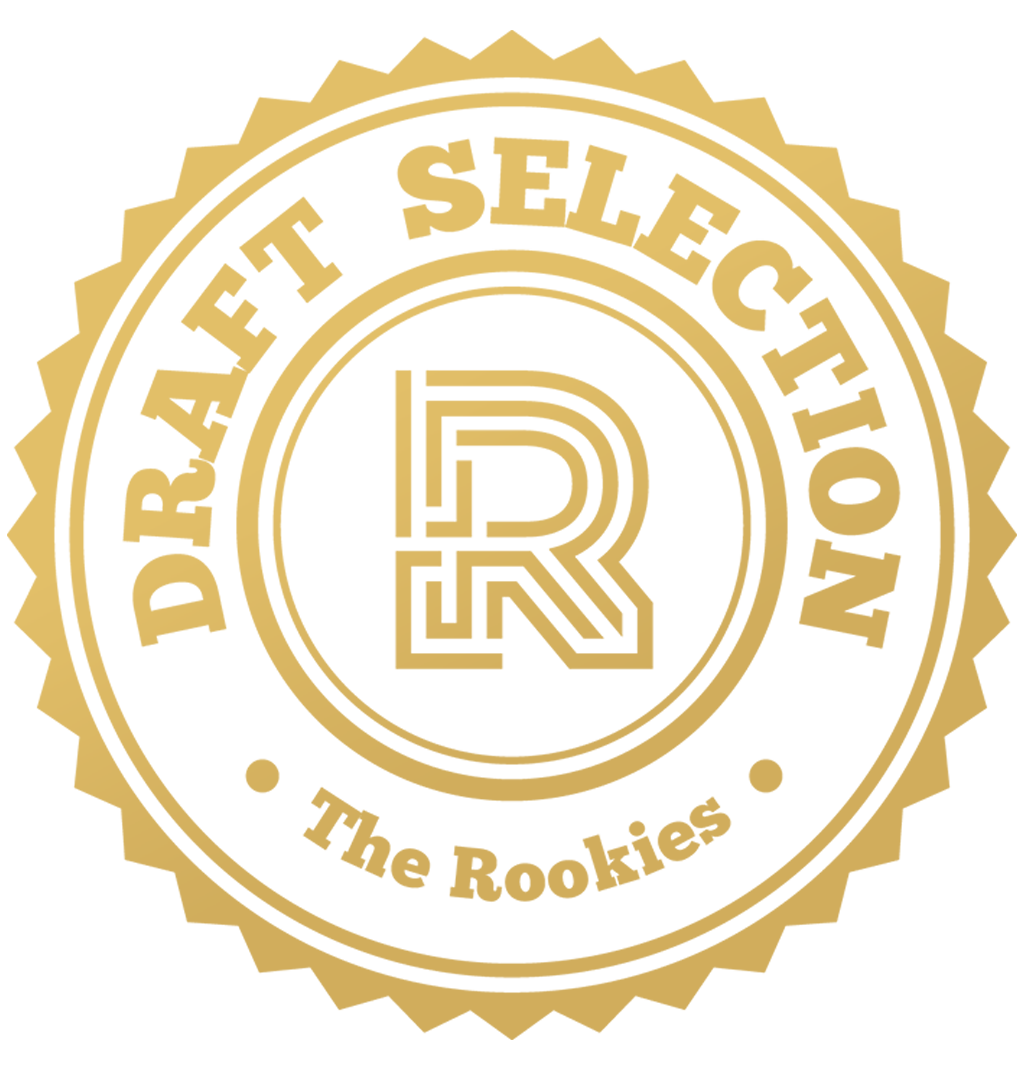 by simpleshape on 26 May 2023 for Rookie Awards 2023
Hello everyone, I'll be graduating this year and I am excited to share with you the completion of my second year in New3dge concept art!
Round of applause for our sponsors
"Tress and The Emerald Sea" is a captivating fantasy novel written by Brandon Sanderson that takes readers on an enchanting journey through a world of magic, adventure, and self-discovery. The story follows Tress as she ventures out in the emerald ocean to rescue her lover, Charlie. The Crow's Song is the pirate ship she uses to escape with from her native island.
The hardest thing about the project was of course the ship in itself. I had to gather a lot of knowledge before getting comfortable with iterating around it. Here are some of the results I found while exploring ...
That's all for the graduation project ! Now let's moove on to the Game and VFX art Project, the City Of Karnak !
The city of Karnak
The ancient Egyptian temple of Karnak was once a thriving center of worship and pilgrimage. But according to local legend, it is now cursed and all who enter are doomed to withered into skeletons. The story goes that the temple was built on sacred ground that doesn't belong to the living.
Concept art team: Anne fichet - Regin Wellander - Céline Cariou - Noel Martins - Jérôme Bianchi

Game Art Team: Jean-Jacques Dumas - Vincent d'Andrea - Armande Lecointre - Ludivine Bellot - Maheb - Benjamin Kretschmann - Maxime Leroy - Eselle Panel

A huge thanks to Karine Vilette and Mike Azevedo for their supervision during the whole project and the illustration process ...
Also a huge thanks to our creative director Aurélien Fournier for supervising us and for having me during those two years in your cursus !
Egyptian temple where a team of archeologues discover a giant snake statue ...
The temple is inhabited by uakari monkeys that trick travellers to feed the monster. The witcher is sent to investigate ...
I would like to thank Aurelien for giving me the opportunity to study in the New3dge Concept art. Most important I have been surrounded by amazing and talented friends and artists.
Thanks for getting this far and see you around !
---