Taylor Kirsch 2023 - Portfolio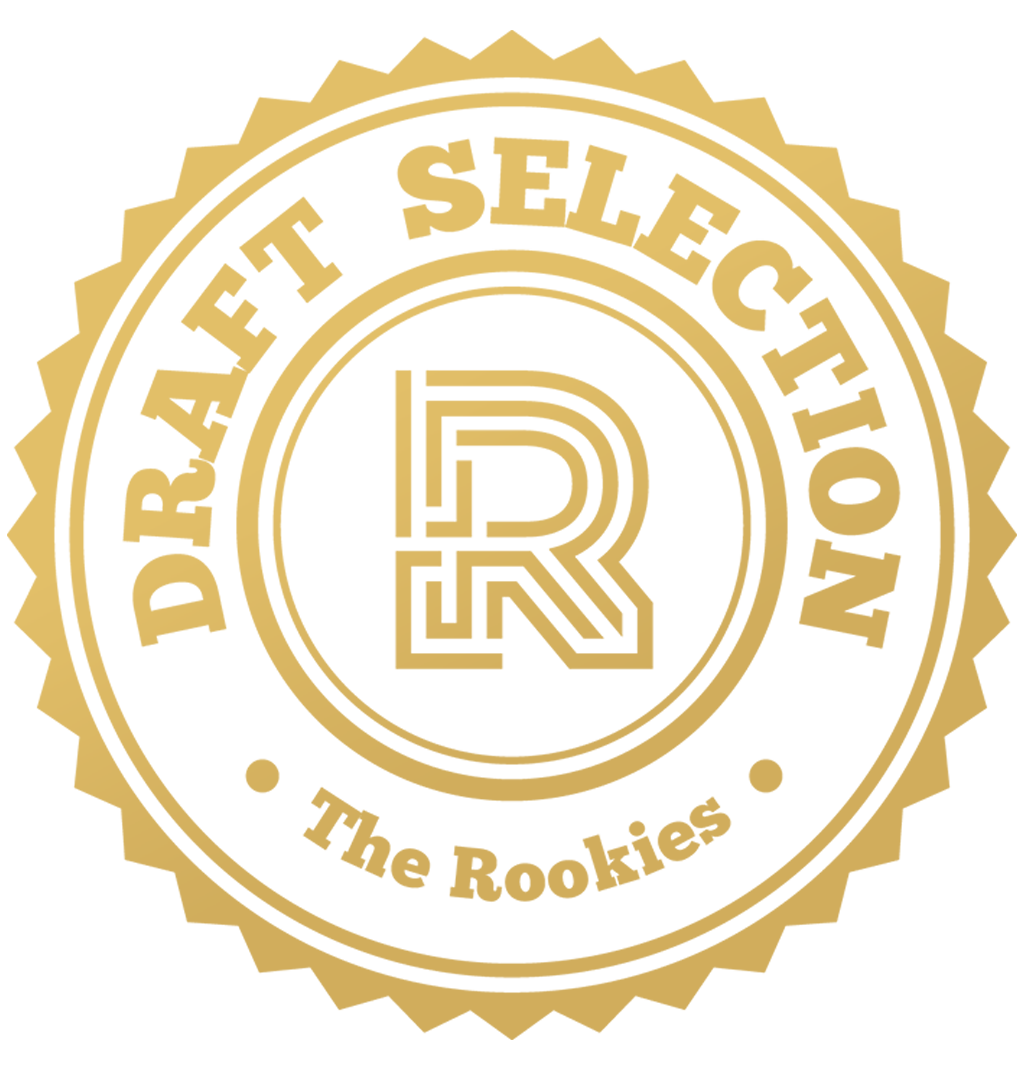 by tkmotion on 12 May 2023 for Rookie Awards 2023
This is a collection of my favorite pieces I created under the motion graphics department during my time at Ringling College of Art and Design.
Round of applause for our sponsors
Hi Guys!
My names Taylor! I'm a Digital Designer based in Sarasota, FL and a graduating senior at Ringling College of Art and Design. As a cross disciplinary artist I love to create 2D & 3D designs, animations, as well as throw VFX compositing into the mix. MY goal is to radiate positivity and natural beauty through my art as well as make people smile.
During my time at Ringling, I have had the honor to work with so many talented peers, professors, and even intern with a phenomenal team over at Epipheo. I am forever grateful for the opertunities I have had during my time here and can't wait to see what my creative future holds. Please enjoy my work, can't wait to see what you all think :)
Why Am I Like This - Music Video
For my senior thesis I wanted to create a contemporary dance video that features Orla Gartlands song, Why Am I Like this?. The narrative follows a teenager girl as she struggles to cope with her anxiety disorder. This causes her to be consumed by negative thought patterns, in-flict self harm, dissociate, as well as experience very real affects anxiety has on the body.
The goal of this piece to show how individuals struggling with mental health disorders are often written off as being "dramatic" or "attention seeking", when in reality its a huge, yet silent, battle fought under the surface. As someone who has fought this battle personally, I wanted to be able to tell my story through art and dance.
BrainyQuote - Mixed Media/Explainer
BrainyQuote is the world's largest quotation site. We educate and entertain audiences of all ages with family-friendly quotations from history's most prominent figures through to today's newsmakers - famous celebrities, athletes, politicians, authors, and everything in between. We are passionate about quotes, and on a mission to share our knowledge with the world.
​The goal of this piece is to bring a quote to life through animation. Enhance and expand the understanding of the original quote. I chose a quote by Mario Testino that talks about photographing life through ones eyes. I really love this quote because it was practically oozing for a visual story about travel and seeing the world in different perspectives which was what I intended to show in this piece.
HULU Network Themed Editorial - Branding
Hulu is an American subscription video on demand service fully controlled and majority-owned by The Walt Disney Company with Comcast. Networks are constantly trying to reach and relate to their various viewers so it's important that the network feels relevant and active in the world around them.
The objective of thisp piece was to re-skin the Hulu branding for Women's History Month and Pride Month while maintaining the existing Hulu branding system, but re-working it to take on some visual aspect of the topic that is being celebrated. As a result, I created a Women History Month theme promo for Hulu's orginal Show, Santa Evita about Eva Peron, one of the many important historical female figures that enacted a number of reforms and policies. In adition, I created a Pride Month Culture Campaign for youtube featuring the hit series, Love Victor.
Cutie Fruity - Character Stickers
For this project I was tasked to create a unfied sticker set of any kind that I wanted. I always loved the cute Kawaii style so I decided to make these fun fruit characters with blushing cheeks and expressive eyes!
I wanted them to be playful as well as acurately represent my personality. I think the value in being to create is by making work that makes people smile and laugh, which I believe is expressed through these little guys.
LA 2028 Olympic Design Package
The goal of this project was to explore the unique history, culture, environment, and architecture for a specific host city and utilize the research as design motivation. The next step was to then create an appropriate and adaptable Olympics logo as well as a diverse range of deliverables to create a full branded style guide and broadcast package for the event.
After recieving my host city selection, I explored several sources of inspiration for the branding eventually landing on architecture and the enviornment of LA. The LA 2028 olympics is suppose to be held in the Sofi Stadium which inspired the core design of the logos shape and overall syle of the package. In terms of color palette, I wanted to use hot pinks, blues, and yellows, representing the iconic LA sunset.
In Conclusion
Going to college for Motion Design has been one of the biggest blessings I have recieved in my life. I not only learned how to be a better designer but I also met the most amazing artists in the process. Without my crazy talented peers and professors at Ringling I wouldn't have grown so much these last four years. I am able to look at my work with a sharper eye for error as well as not shy away from a artistic challenge, whatever that may be.
This field has allowed me to express myself in ways I didn't know I could till now. Thank you everyone at Ringling who pushed me to be the designer I am today, I am forever greatful. Can't wait to see where this new chaper leads.
Best Regards,
Taylor
---