Cheeky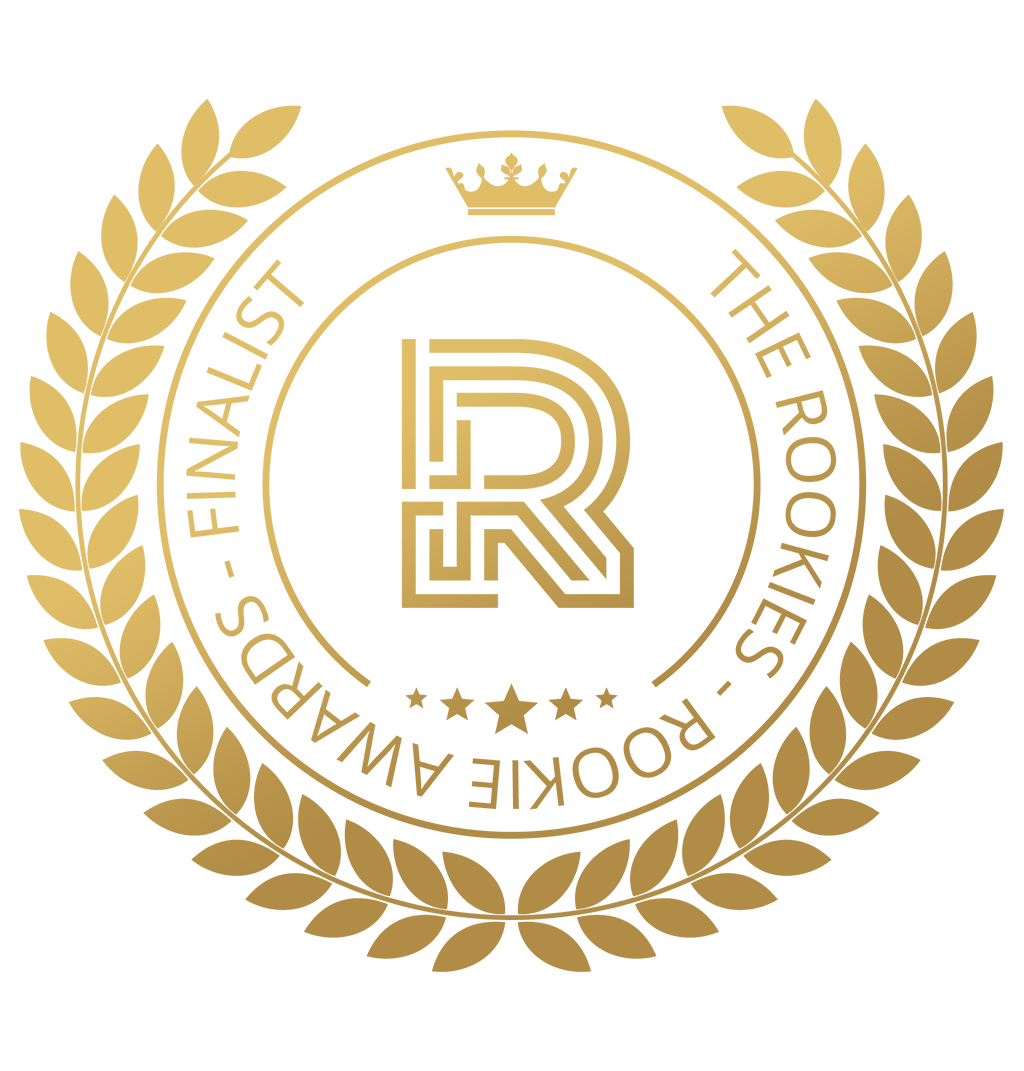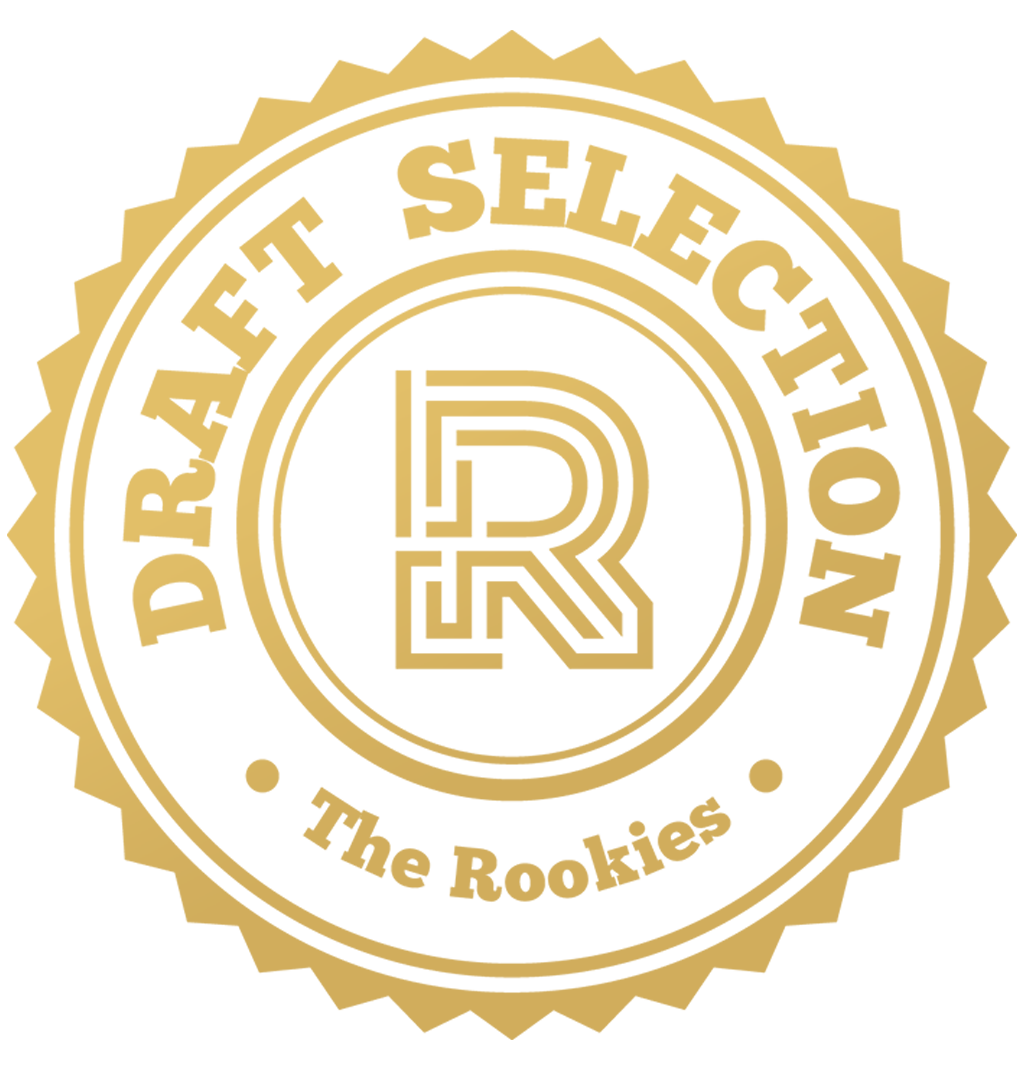 by jackyuster on 12 May 2023 for Rookie Awards 2023
"Cheeky" is my senior thesis film and I am responsible for all aspects except audio. Synopsis: After meeting through a game of locker room towel tag, two funky clay dudes discover the musicality of their butt cheeks. Inspired, they are transported into a 1980s music video fantasy.
Round of applause for our sponsors
"Cheeky" has not yet been publicly released and is password-protected for judges and recruiters to view. Please enjoy some animation tests and concept art in the meantime!
---