Personal VFX Art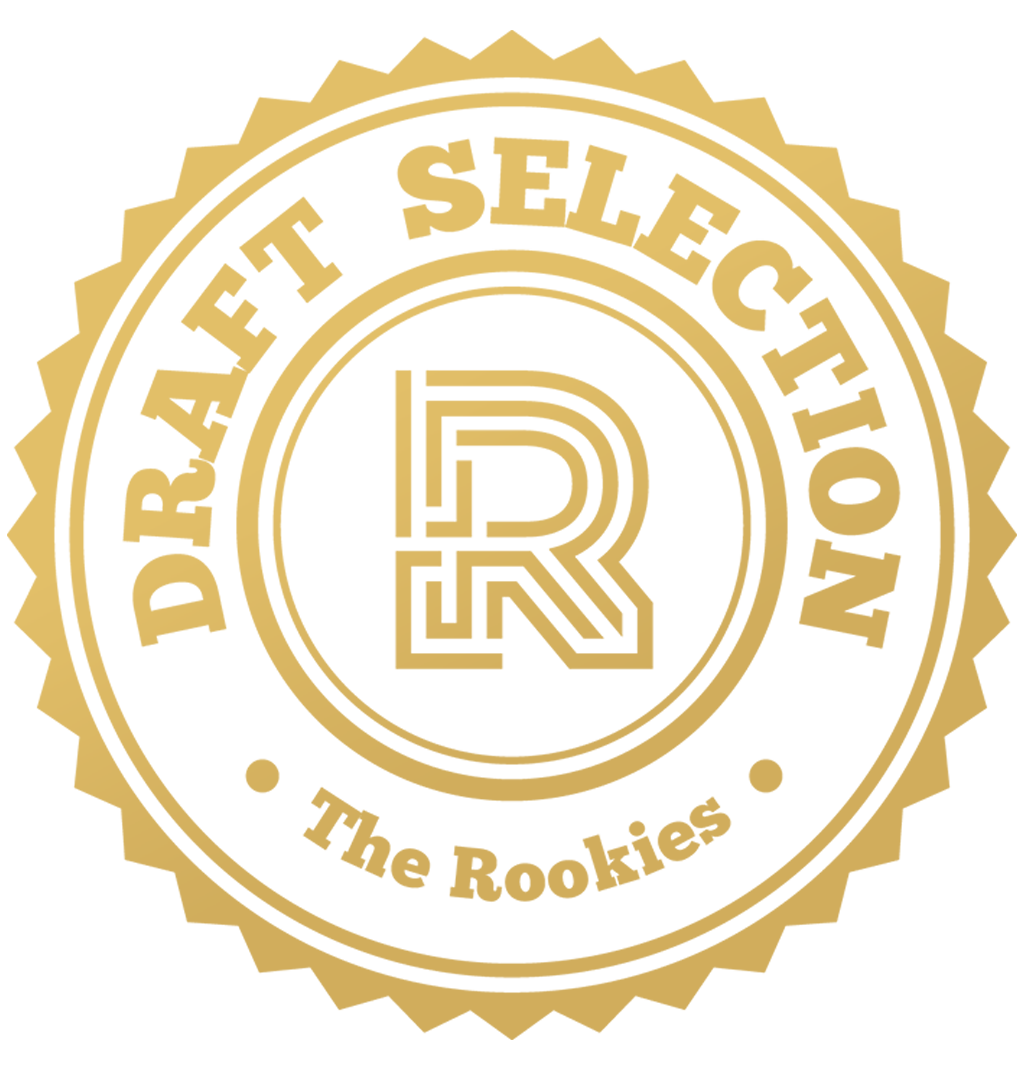 by josezalez on 25 Mar 2019 for Rookie Awards 2019
Here there are my latest personal and student projects that I have created during my last year at university. Hope you enjoy them as I did making them.
Round of applause for our sponsors
Naval Battle | Personal Project
ZDF Vellum |
Vellum Study
The Crown |
Shading and Fluid Study
Reel 2019 with these and more projects.
---