2019 Animation showreel - Ruby Dillon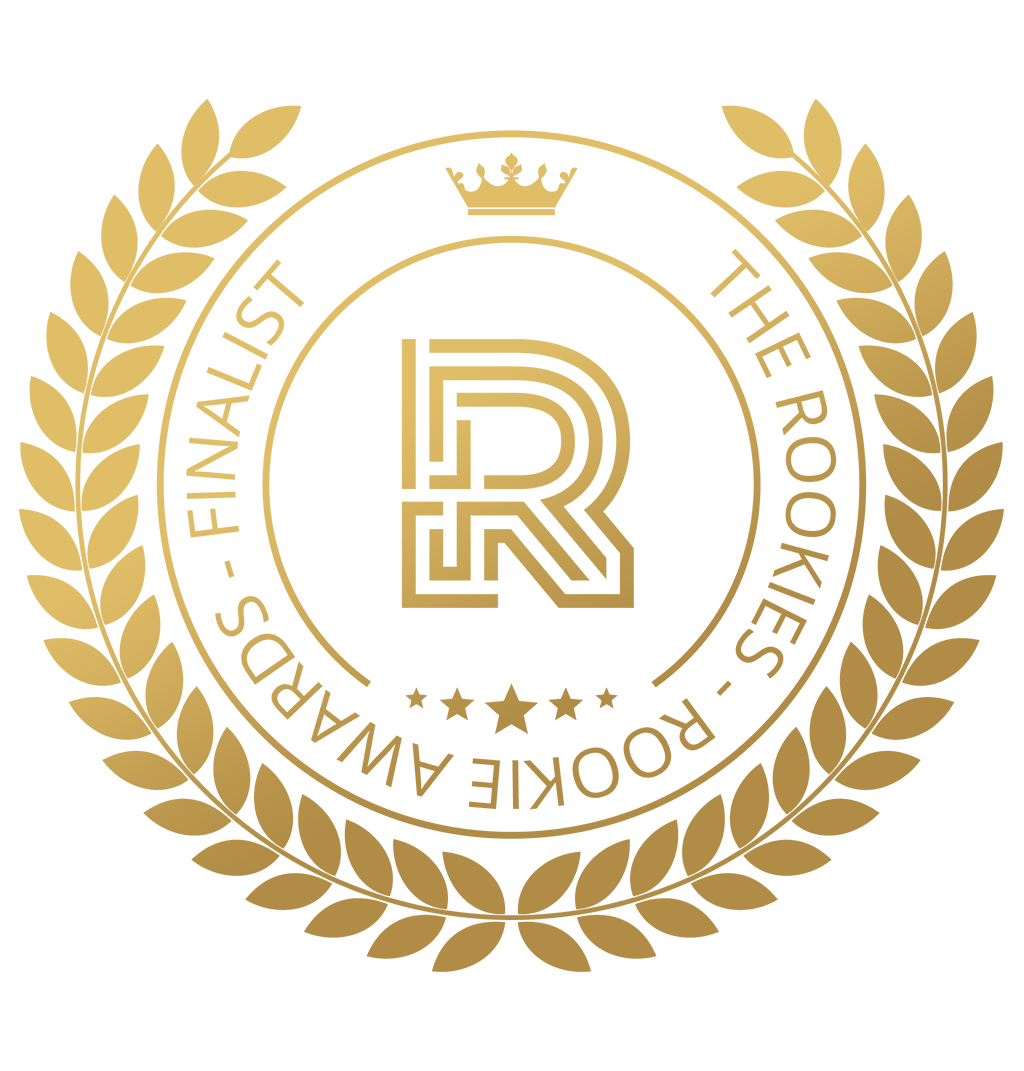 by rubydillon on 25 May 2019 for Rookie Awards 2019
Hello, my name is Ruby Dillon. I've recently graduated from a Master of Design Technology at Victoria University in Wellington, New Zealand. This is my current animation showreel, and includes five of my best and most varied works. I hope you enjoy watching!
Round of applause for our sponsors
Showreel Breakdown
Project 1: 00:05 – 00:20
These are several clips of my animations from the short film Hidden (2019), about two scientists hunting down a mysterious creature in an enchanted world hidden within the New Zealand forest. This project has some of my most favourite work. The animation has a motion capture base, but ended up being quite different from the mocap, because I was animating it to be more animal-like. In the final shot shown there was originally another background creature I had created, but it ended up being cut because of time constraints.
I modelled and rigged all the creatures in the short film, as well as animating the shots shown and several others. The creatures were built in ZBrush and rigged and animated in Maya.
Project 2: 00:21 – 00:38
This was an experimental animation to explore light effects in Maya. I directed and edited the raw motion capture footage and built a very 'low-poly' model to look like a stained glass window, as well as a simple rig. Inside the rig I constrained 6 small lights inside the hands, feet, torso and head to shine outwards through the coloured glass onto a plain white room.
I created the body model in Houdini and rigged and animated it in Maya. I used Cortex by Motion Analysis and MotionBuilder to edit the raw motion capture. The music is Hear Thy Prayer, O Lord by composer Henry Purcell.
Project 3: 00:38 – 00:56
This animation is to explore animating an extinct creature – in this instance a Spinosaurus. I used references from emus and ostriches for the walk and run, and raptor birds like hawks and eagles as well as Komodo dragons for the body language and facial movements.
This was animated entirely in Maya. Rig is by Truong CG Artist (cubebrush.co/truongcgartist?page=2&product_id=wrtxeg).
Project 4: 00:56 – 01:08
This project was to rig, mocap and simulate an Oni, a Japanese demon. I acted as the Oni for the motion capture and edited the raw footage with added manual animation like the fingers, hands and feet, as well as making the motion capture smooth and lifelike. I made a rig with the Advanced Skeleton autorigger and weight-painted the rig. The accessories like the bones and the loincloth were all simulated with Maya's nCloth, and exported as alembics to cut down calculating time at the end. I also gave him hair using Houdini's hair generation tools.
Animation, rigging and cloth simulation in Maya. Hair simulation in Houdini. Models supplied by University of Victoria New Zealand.
Project 5: 01:08 – 01:32
A facial animation with a monologue from Doctor Who's episode She Said, He Said. The video of the monologue doesn't show the actress the entire time, so I also videoed myself speaking through the whole monologue to get more details and body language.
This was animated entirely in Maya, using the "Animatable Digital Double of Louise" from Eisko (www.eisko.com/louise/virtual-model). The audio is from the Youtube video of She Said, He Said (youtu.be/mtaIpkjF6Ss?t=13).
---