Yunho Park Portfolio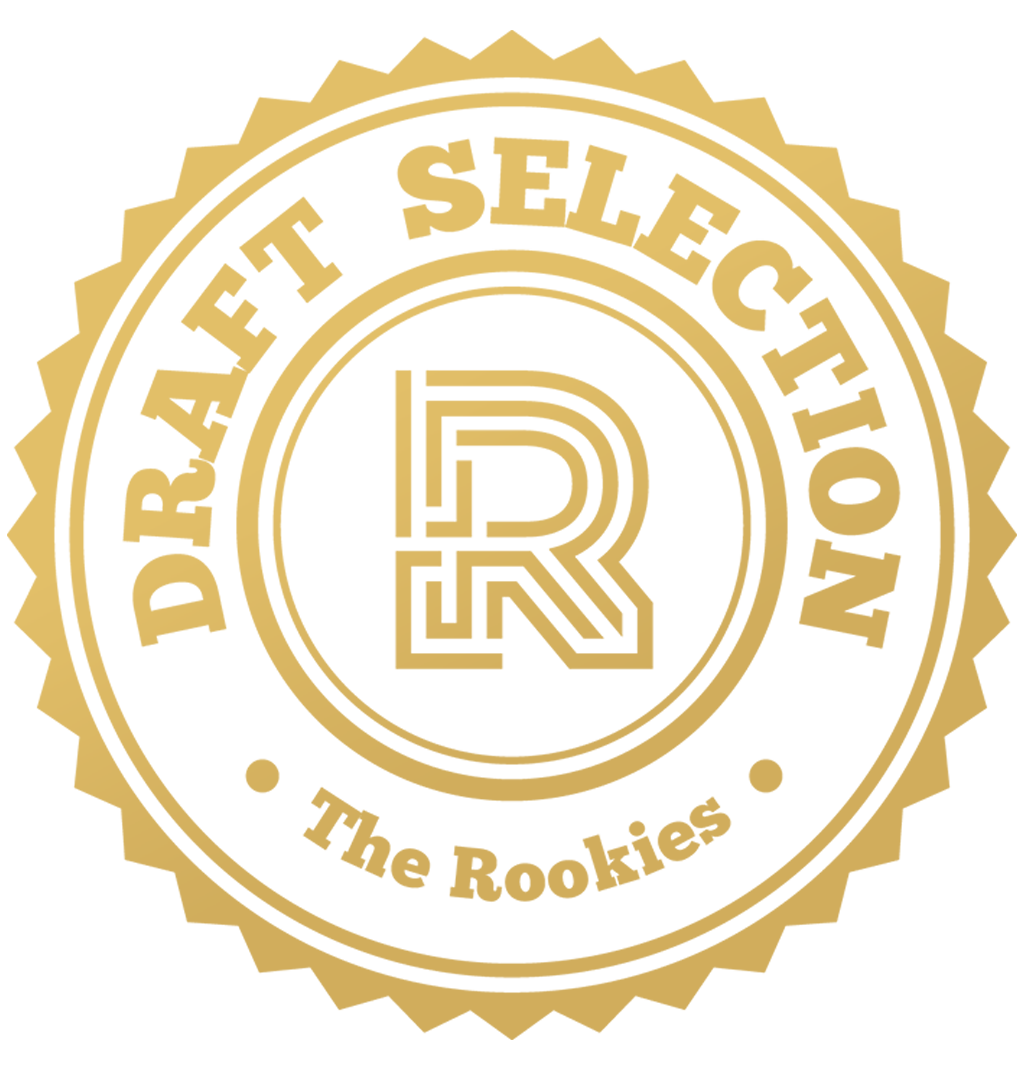 by yunhopark on 28 May 2019 for Rookie Awards 2019
Hello, My name is Yunho Park and I'm a motion graphic designer . I want to be congratulated for just being me following my own path. Just go for it!
Round of applause for our sponsors
About me
I'm trying to become a creative artist and a influential person, making a lot of fun, meaningful contents with a team. When I saw the first movie called "Yong Gari" when I was a little, it made a lasting impression on me regardless of its quality. The movie is about a dinosaur-alien named Yong Gari and the portrayal of it was so realistic to me. That is when it hit me. I've wanted to make my imagination come to life and this experience sums up for me what the media creation is about. Ever since then, I've had a long-held dream to become a digital artist.
1. CTRL + S (Back up your files)
We sometimes forget to save important files and lose the data. In the video, a character who loses his files gets mad and he is looking for a back-up data inside the computer. The back-up data got absorbed by the screen so he enters a computer world. He chases after the back-up data, going through all hardships and barriers in front of him but he defends well against the. After a few stages, he finally gets the back-up data and it begins to back up all his files.

-
Direct / Concept / Design / Animation : Yunho Park
Music / Sound design : Dogbotic
Storyboard / Character design : Yunho Park, Monica Choi, Gift Doii
Storyboard & Character illustration
Hardware (RED)
Hardware world shows the projects' rendering, error and the steps of entering the digital world. The character is a reflection of myself, with the use of reddish tones giving unique color outlooks. By using the characters and colors representing myself the film illustrates my personal experiences with motion graphics, showing a journey to find backup files from beginning to the end.

Software (BLUE)
A turning point for ever-changing color, from red tones to blue, as one enters the software world to recover backup files ultimately representing the inside of a computer. In a world of computers built with 0 and 1, and numerous pixel and wires, the character tries its best to discover backup files running through the digital world. In comparison to the real world, the density or animation moving speed of the elements are rapid and dramatic.
Into the system (Data)
Entering the system, an intertwined space, where all database is found in the digital world amidst numerous complex elements with the ceaselessly arithmetic operation and programs, we experience the most urgent and immediate feeling of the environment. In the space, characters run continuously struggling to get out of the maze. When he ultimately exits the system, the exhausted character takes a moment to breathe.
​
2. Hotel cactus
<Hotel Cactus> is written by 'Ekuni Kaori', one of the most famous Japanese women writers. This book isn't exciting nor suspenseful, but it's rather calm, peaceful, and monotonous. This is the story about three main characters named 'cucumber', '2,' and 'hat' with different personalities.
- A hat : a middle aged man / wine / casino / turtles
- A cucumber : shy / indecisive / funtionary
- 2 : sportsman / outgoing / bright / funny / young
They are ordinary people and living a normal life. It shows how they become good friends, understanding and accepting the difference they are experiencing from each other. Also, this book includes the importance of family, and a close relationship with neighborhood.
3. She is there
'She is there' is the design in the aesthetic of illustration and character design.A guy looking for a girl in the desert finds the way through binoculars and she shows up from smog. They finally meet and the two declare their love for each other.
​
Style frames & 3D process
4. WIX
Wix is an israeli cloud-based webs development platform that was first developed and popularized by the Israeli company also called Wix. It allows users to create HTML5 website and mobile sites through the use of online drag and drop tools.
​To create this 15 second-long brand ID, two main colors - yellow and blue - were used to keep the brand feeling happy, playful, and friendly. Small extra elements and customized glitch effects also make it more dynamic and interesting.
5. BESTIVAL
BESTIVAL is known for one of the most colorful festivals in the world and its exclusive themes with piloting odd and innovative ideas. Our approach utilized a lot of colorful elements and patterns from the logo, and the posters and recreated them into our design. Each letter of BESTIVAL is placed in each frame as a part of design elements, introducing four representing singers. Customized glitch effects and 3D elements are used for the transition.
Credit
​Produce / Design / Animation (Opening title, Show packaging, Mock-up) : Yunho Park
Storyboard / Design / Animation (Opening title) / look development : Songyi Park
Design / Animation (Opening title, Show packaging) : Helena Cyc
6. Bentley _ Logo animation
The Bentley logo consists of three main colors; black, white and silver hues. While the white color defines purity and charm, the black color represents excellence and elegance of the company. The silver color depicts sophistication and creativity and perfection of Bentley's products. The color spectrum of Bentley's logo combines inimitable British aristocracy and modern design.
7. Fila _ Logo animation
Fila is a sports' goods company founded in 1911 in Biella, Italy and now based in Seoul, Korea. It originally stated by making clothing for the people of the Italian Alps, now manufacturing sportswear for men, women, children and athletes. The brand became more popular after moving into sports wear. The blue color of the letters represent the brand's trustworthiness and reliability. The red bar in the upper part of the letter "F" represents passion, vitality and vigor.
8. TED _ Logo animation
TED is nonprofit devoted to spreading ideas in the form of short talks. TED started in 1984 as a conference where Technology, Entertainment and Design converged, and today covers almost all topics - from science to business to global issues in more than 100 lanauges. TEDMED is an annual conference focusing on health and medicine, with a year-round web-based community. The primary typeface for the logo is Helvetica Black and the bright red color symbolized vibrant ideas.
---