Hyungjin Yang - Game Character Portfolio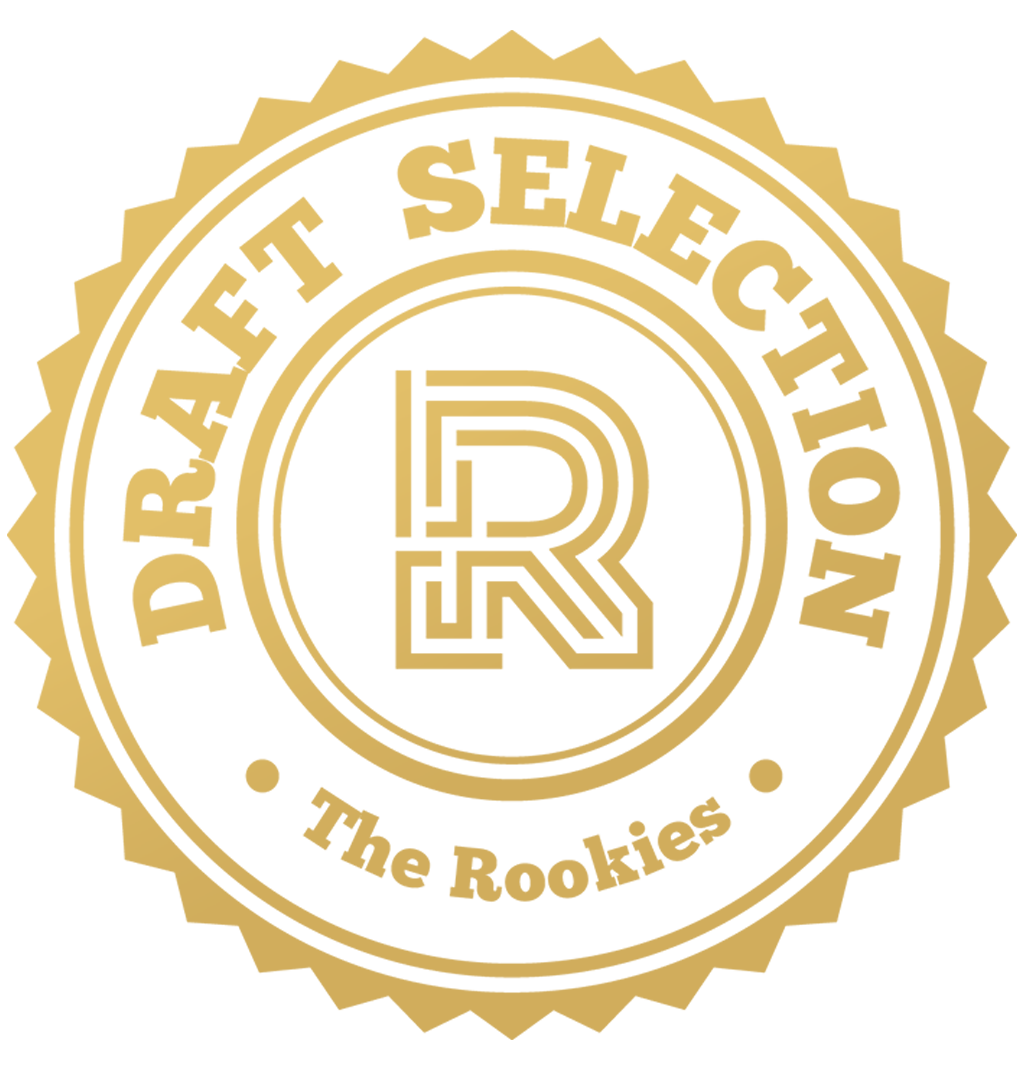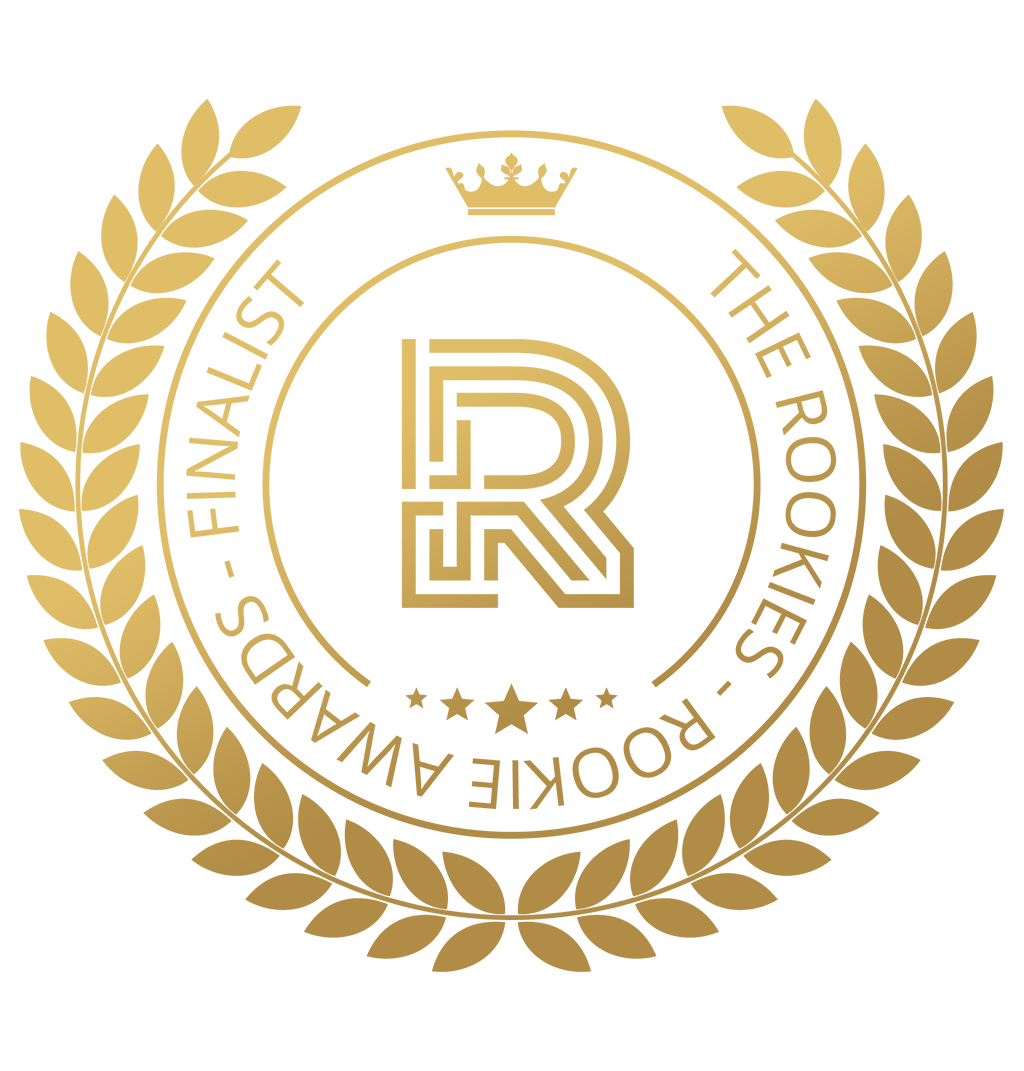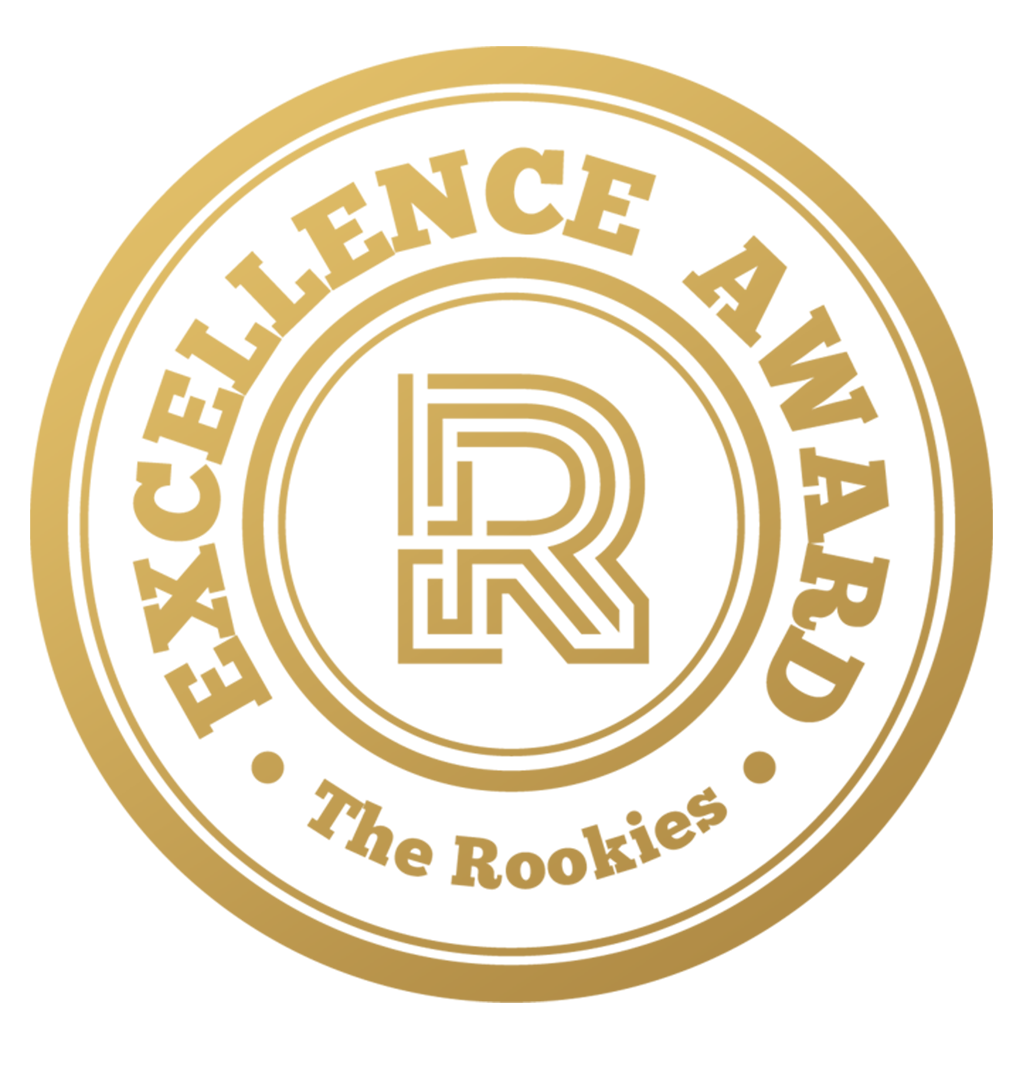 by hyang41 on 25 May 2019 for Rookie Awards 2019
I made these two characters during the fall of 2018 and the spring of 2019. Through the projects, I have earned good experience in game character making.
Round of applause for our sponsors
Potion merchant from Catnip Town
This character was one of my school projects for 2019 spring semester.
Chen's Delivery Service
This was made for my 3D Character Modeling class in the fall semester of 2018.

---