Oasis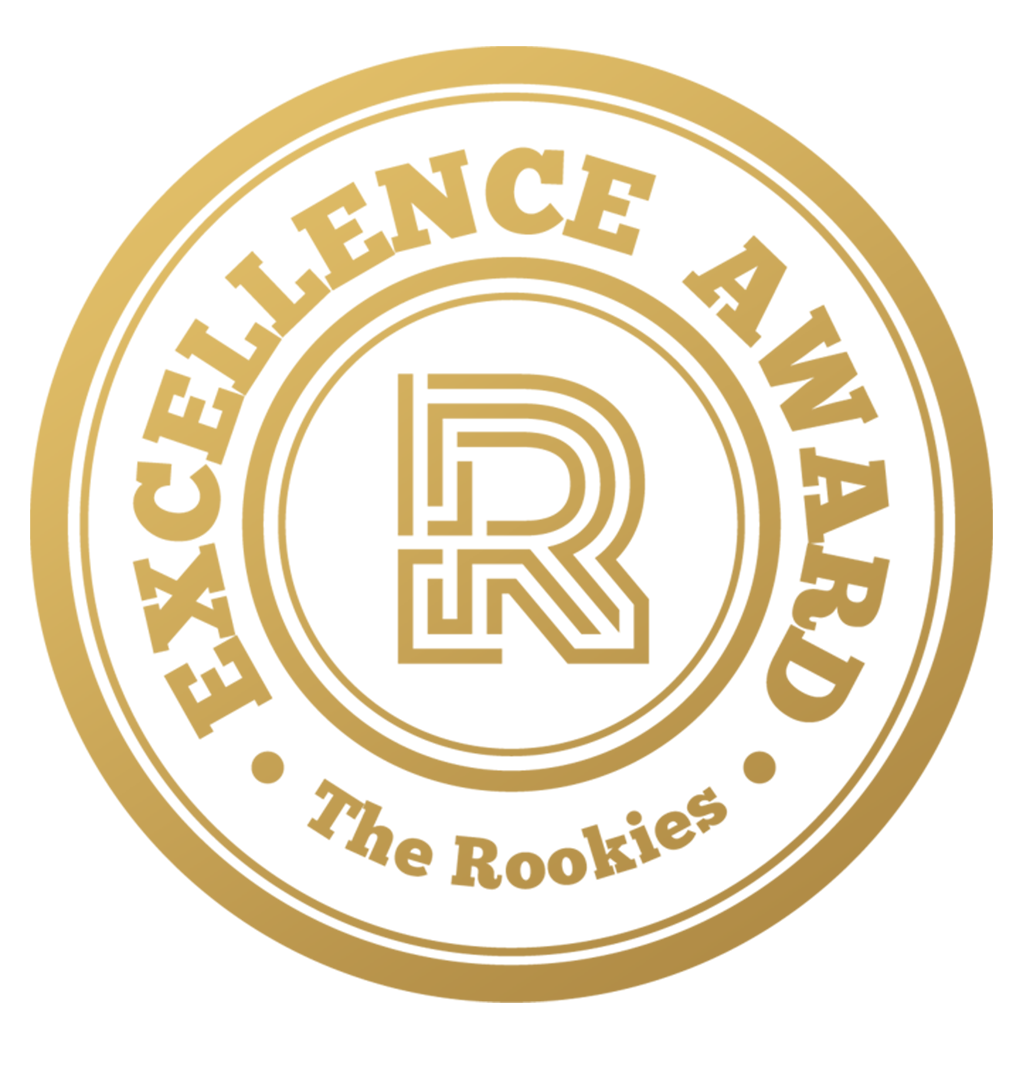 by HansonW on 28 Mar 2023 for Rookie Awards 2023
Hanson Wang's 2023 Demo Reel - Oasis.
Round of applause for our sponsors
Greetings to all!
It is a great honor for me to share my demo reel - Oasis. I created this project during my study at Think Tank Training Centre as well as spare time. I am responsible for all aspects of this work.
This work is based on the concept by Maxlm. The concept's mood and details left a lasting impression on me, and I can imagine the possibilities of expanding on it even further. Additionally, the numerous organic shapes presented a unique challenge.
Modular Kits
I used modularity workflow approach for all the buildings, which provides high reusability and ensures systematic organization of all components.
Props and other kits
I utilized the displacement feature within Zbrush and the Nanite system in UE5 for certain kits, resulting in a notable improvement in quality and a significant boost in my workflow efficiency.

Additionally, I created a generator using Substance Designer, allowing for a procedural and efficient method to texture several wooden objects within Substance Painter.

Flooring
I created multiple kits that resembled mud and rocks, which I then randomly scattered across the sandy terrain to achieve a visually dynamic and chaotic appearance.

Foliages
I made my foliage materials with Substance Designer and used SpeedTree to create the corresponding 3D models.

Material Layers
I chose the material layer approach because of its flexibility within the unreal engine. It eliminated the need for me to frequently return to Substance Painter to modify textures.

Compositing & Lighting
Of all the aspects involved in the project, I found compositing and lighting to be the most challenging. I faced many difficulties and learnt a lot.

Thank you for taking the time to read through it all; your patience is greatly appreciated.
For this project, I utilized both traditional techniques and the new UE5 nanite workflow, which involved a significant amount of effort and a steep learning curve. This project challenged me not only artistically but also mentally. I would like to extend my sincere gratitude to my mentor Aleksandar Danilovac and other individuals who supported me throughout this long journey.
---