The Cave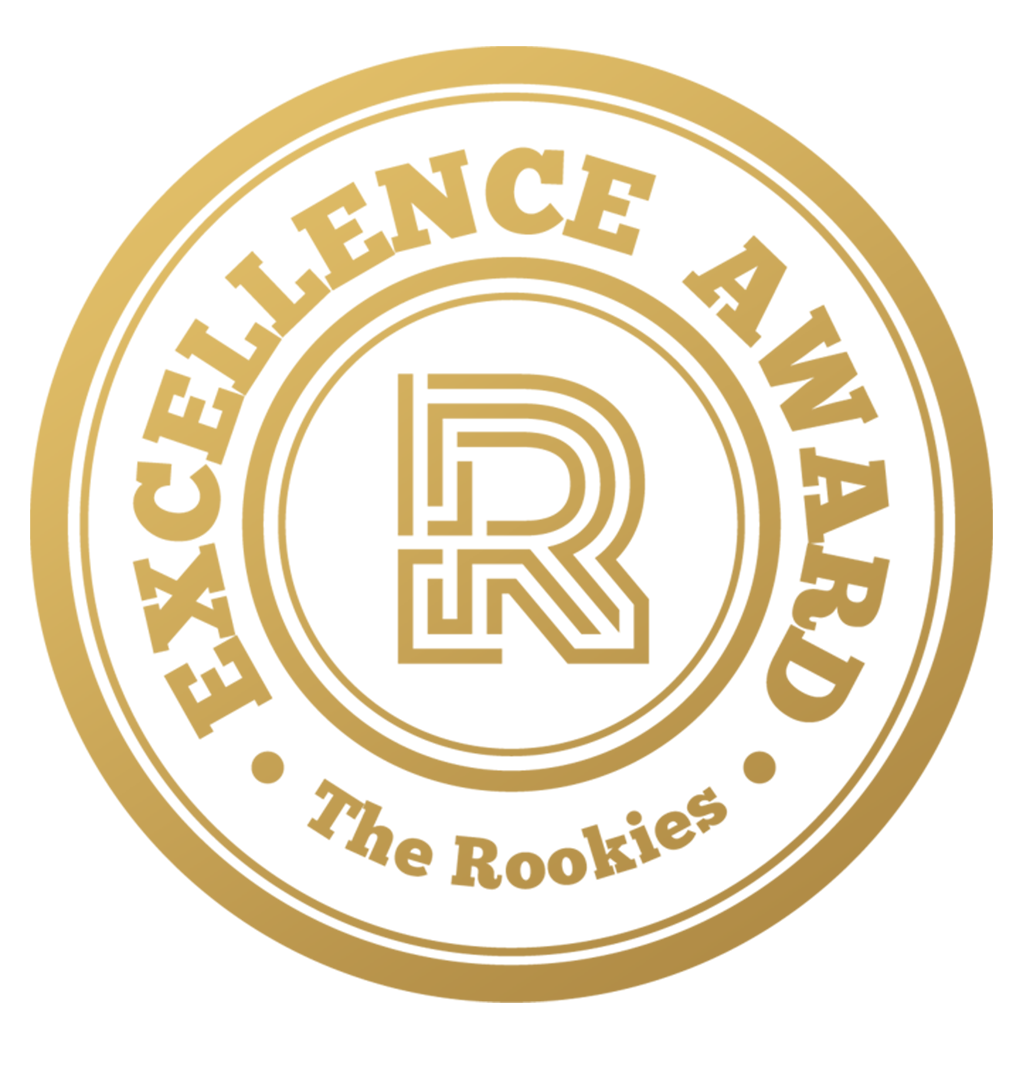 by solinari12355 on 18 Mar 2023 for Rookie Awards 2023
A cave scene I created to explore the process of making some cool plants/foliage, to make interesting lighting scenarios, and to learn Houdini better. Thanks for checking out the project!
Round of applause for our sponsors
Just a little fantasy cave that I worked on. Everything was created by me, with the help of some neat programs!
Thanks for checking it out!
---