Adrienne Lange - Game Character Portfolio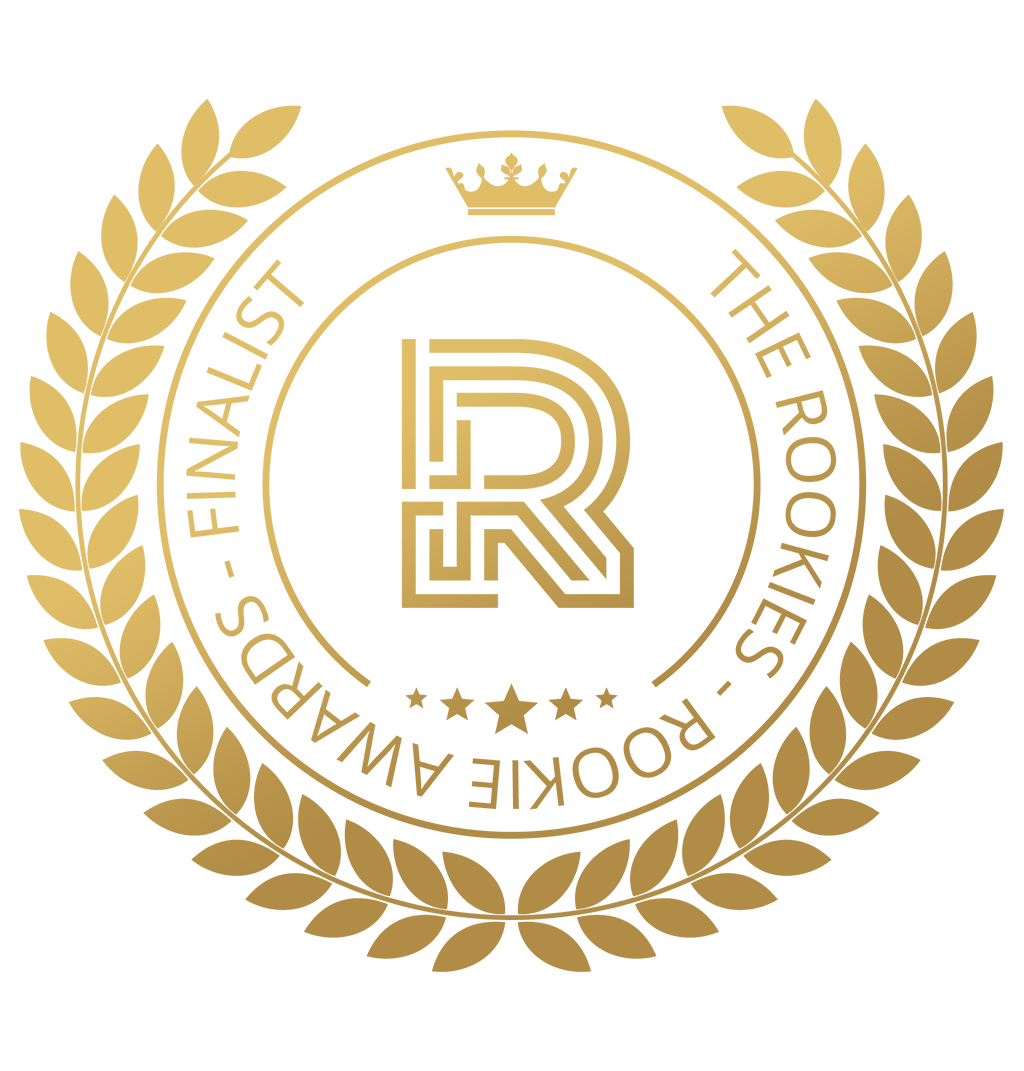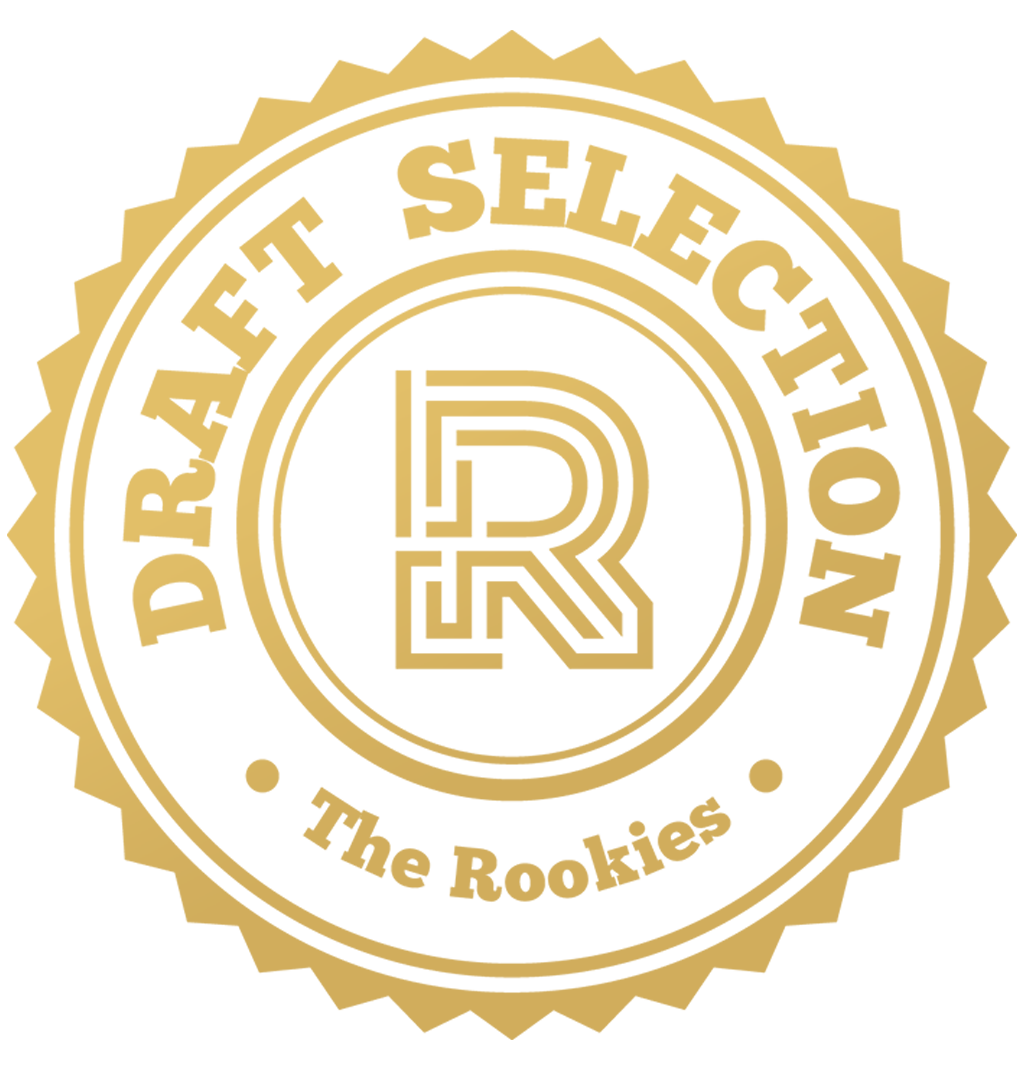 by adriennelange on 24 May 2019 for Rookie Awards 2019
Three real-time characters that I made over the past six months. I used the same workflow for each character: I created clothing in Marvelous Designer, sculpted the high poly mesh in ZBrush, retopologized & UV-ed in Maya, textured in Substance Painter, and presented in Marmoset Toolbag. Enjoy!
Round of applause for our sponsors
To start off, here is my Wise Woman: a character based on a gorgeous concept by Ivan Dedov (https://www.artstation.com/artwork/d6RJe). Total tri count is around 55k, with two 4k texture maps for the body and clothing respectively, and one 1k map for the eyes.
Progression of the face sculpt in ZBrush. I really wanted to ensure that I effectively captured the emotion and intensity of the old woman's face from the concept:
Ballerina: my most recent piece, based on my own concept. Total tri count is around 61k. I wanted to use this piece to practice hair card creation in Xgen - as well as experiment with more dynamic poses - and kept the clothing and accessories simple.
Butcher: a character based on my own concept, in order to practice clothing creation in Marvelous Designer. Total tri count of 35k.
High poly head sculpt in ZBrush
---