LookDev and Generalist work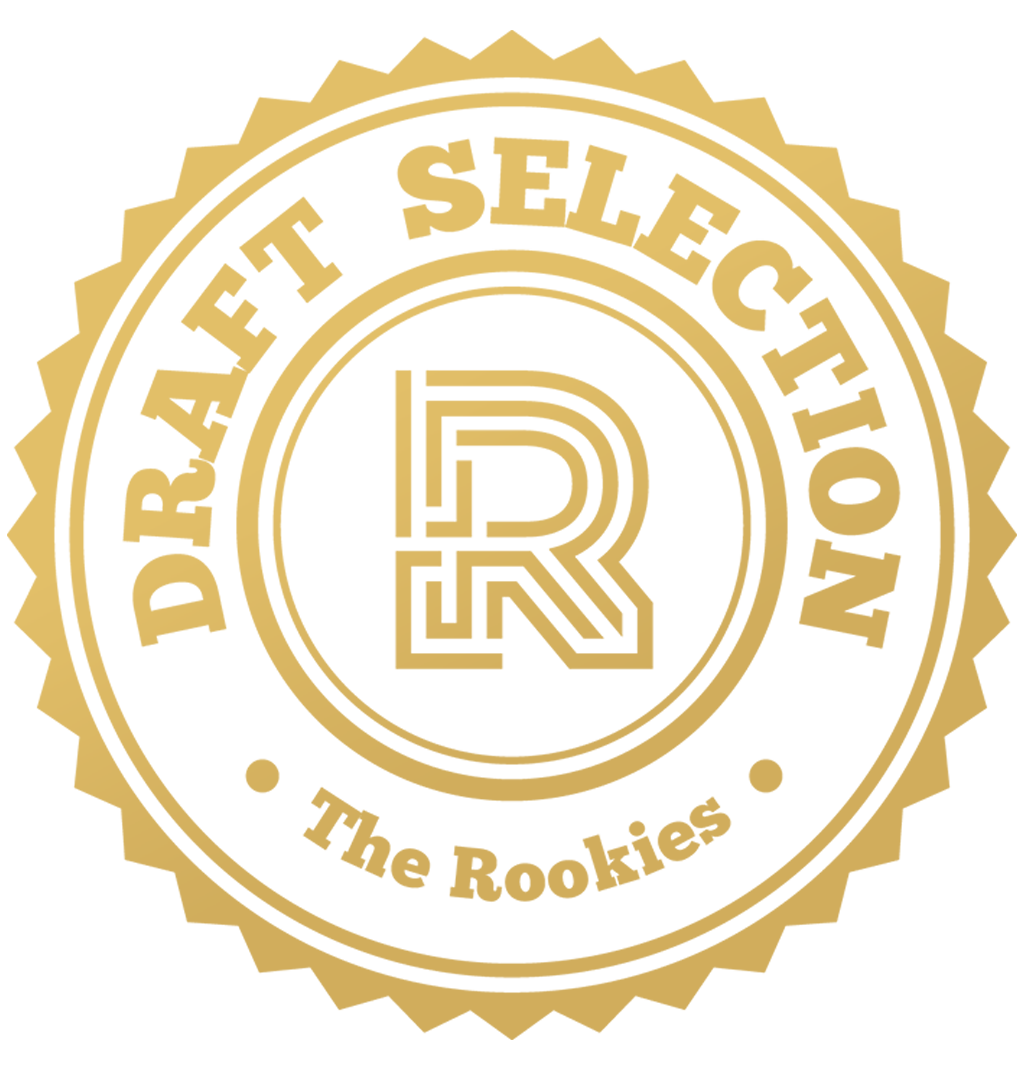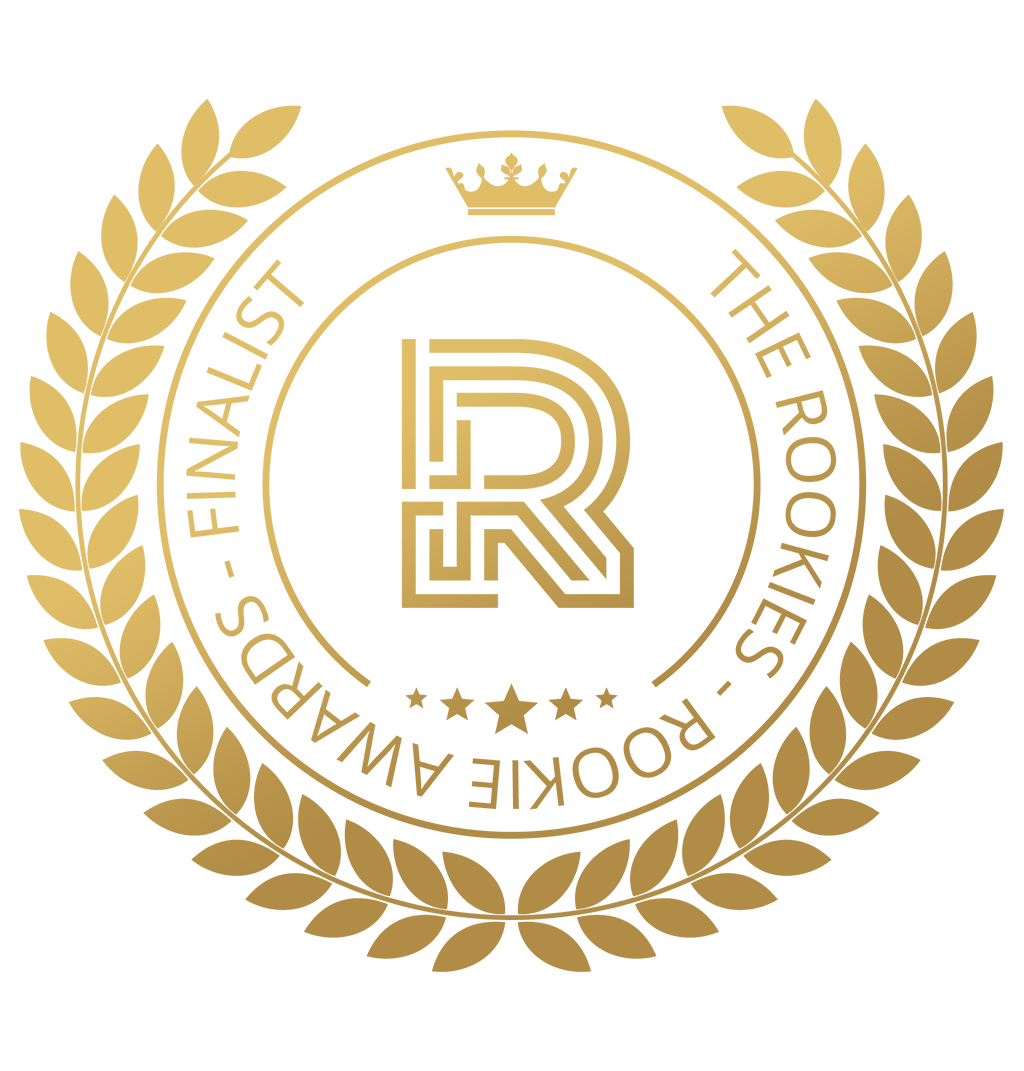 by carlkrause on 25 May 2019 for Rookie Awards 2019
The 5 projects below are a selection of my work as a lookdev artist and cg generalist during my time at the Filmakademie Baden-Württemberg.
Round of applause for our sponsors
I'm a director and cg-artist from Berlin with a dedication to film and animation and a strong technological background. I just graduated from Filmakademie Baden-Württemberg and during my time there I developed a fascination for computer graphics and its experimental use for telling compelling stories.

Down below I present a selection of the work I did during my studies.
If you want to see more or get in contact with me: www.carlkrause.de
Thanks for your interest.

Project 1:
My graduation project is a realtime 6dof VR experience called "MindPalace", where I was responsible for writing/directing, lookdev, modeling, shading, lighting and simulation. The project premiered at the Venice Filmfestival in 2018, was nominated for an Annie-Award 2019 and for the upcoming Siggraph 2019. For more informations about the project go to www.mindpalace-vr.com

Down below you see the final high-poly sculpts I did based on 3D scans of 2 actors I casted with my team for the project.

In the middle of the experience we dive into the mind of the protagonist and witness an abstract fluid world made out of memories and emotions.
For that I created a shitload of fluid simulations in Houdini, combined them to one object and exported that as a sequence of vertex animation textures. The textures store the position of every vertex in every frame and in the Unreal Engine the shader reads the textures and moves the verteces to its correct position. Through that it was possible to render a giant 6min long fluidsimulation in Unreal. I also developed a shader for unreal, that dublicates the geometry several times, and distortes it to acheave a volumetric painterly look.
Here are some breakdowns of a few simulated scenes from beginning to final rendering in Unreal.
Project 2:
This is a shot for a personal fantasy project I'm working on in my freetime. Because the story is taking shape I wanted to create a testshot as a proof of concept for the look. The goal was to create a believable but stylized environment thats beeing influenced by a strong dynamic wind. I was also interested in expanding my Houdini knowledge and therefore I staged, modeled and simulated everything in it. The shading, lighting & rendering was done with Arnold in Maya, comp in Nuke.
Project 3:
Shading Studies in Arnold (challenge from shaders.xyz)
left: rendering, right: reference

Project 4:
For a student commercial I modeled, textured and shaded a stylized rocket.
Modeling was done in 3DsMax and Zbrush, Texturing in Mari and Substance Painter and Shading in PRman for Katana.

The final commercial you can watch here: https://vimeo.com/299635962
Project 5:
Shortfilm "Oyster"
Besides writing/directing, I modeled all of the props and did the entire shading of the project. I also did most of the lighting and additional compositing.

---