Zombie Carrots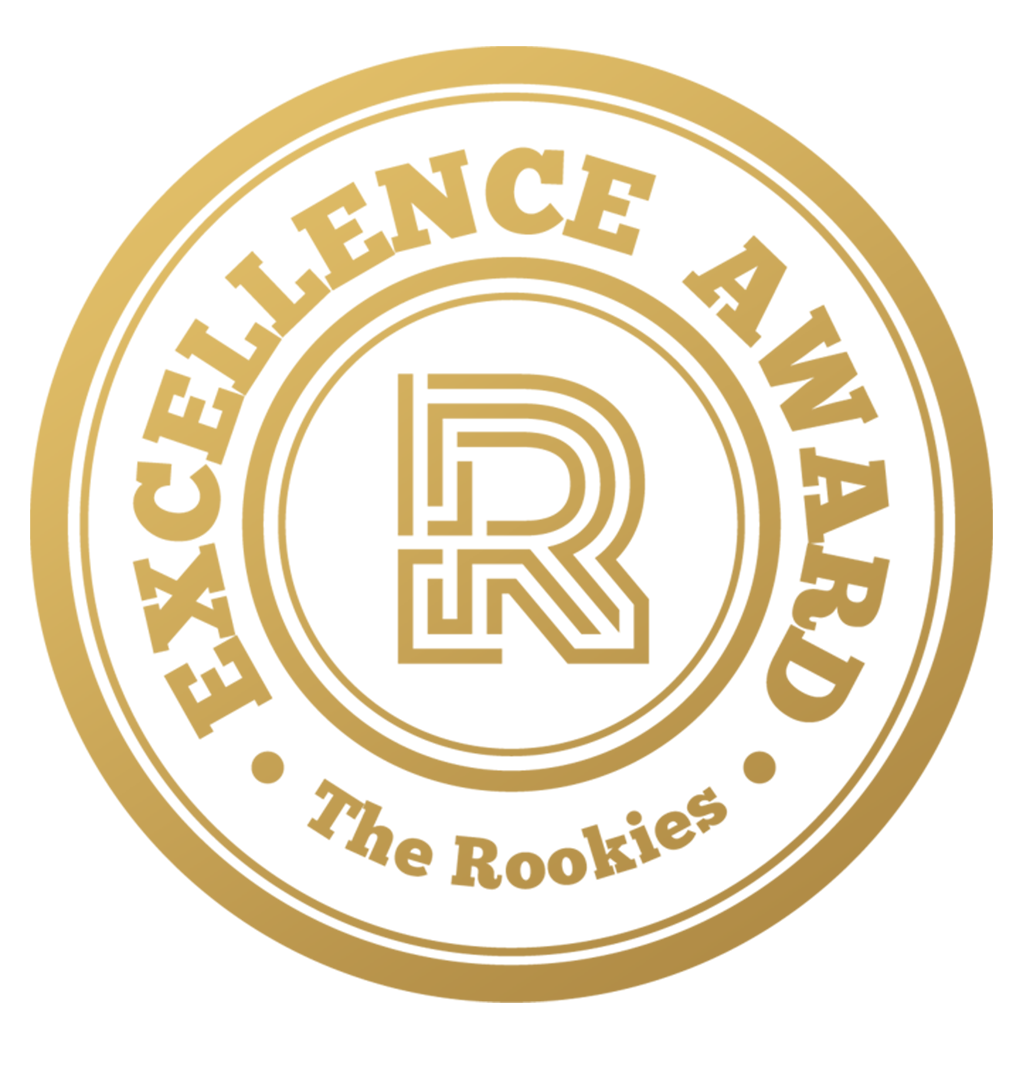 by briancheng on 10 Mar 2023 for Rookie Awards 2023
I loved this concept by Nezzbe and wanted to recreate a 3D version of it. This was my Term 1 final project at Think Tank Training Centre.
Round of applause for our sponsors
I started this project by first matching the focal length and angle of the camera to the concept made by Nezzbe. I used the shipping containers to make sure the scene scale and camera matched with real-life scale. After that, I started blocking out all the props, then started all the characters. After finishing the characters, I UV unwrapped, made an ID map, and took it all into Substance Painter. I started by blocking the colors and then kept refining them for a while until I was happy with the texturing. I then took it back to Maya and started the look dev process with shaders and lighting. After finishing the process, I rendered and took it all into Photoshop and added some slight adjustments using the different passes I rendered out. This whole process was amazing and I learned a lot from this final project.
---