Mother Miranda (Fan Art) - Resident Evil Village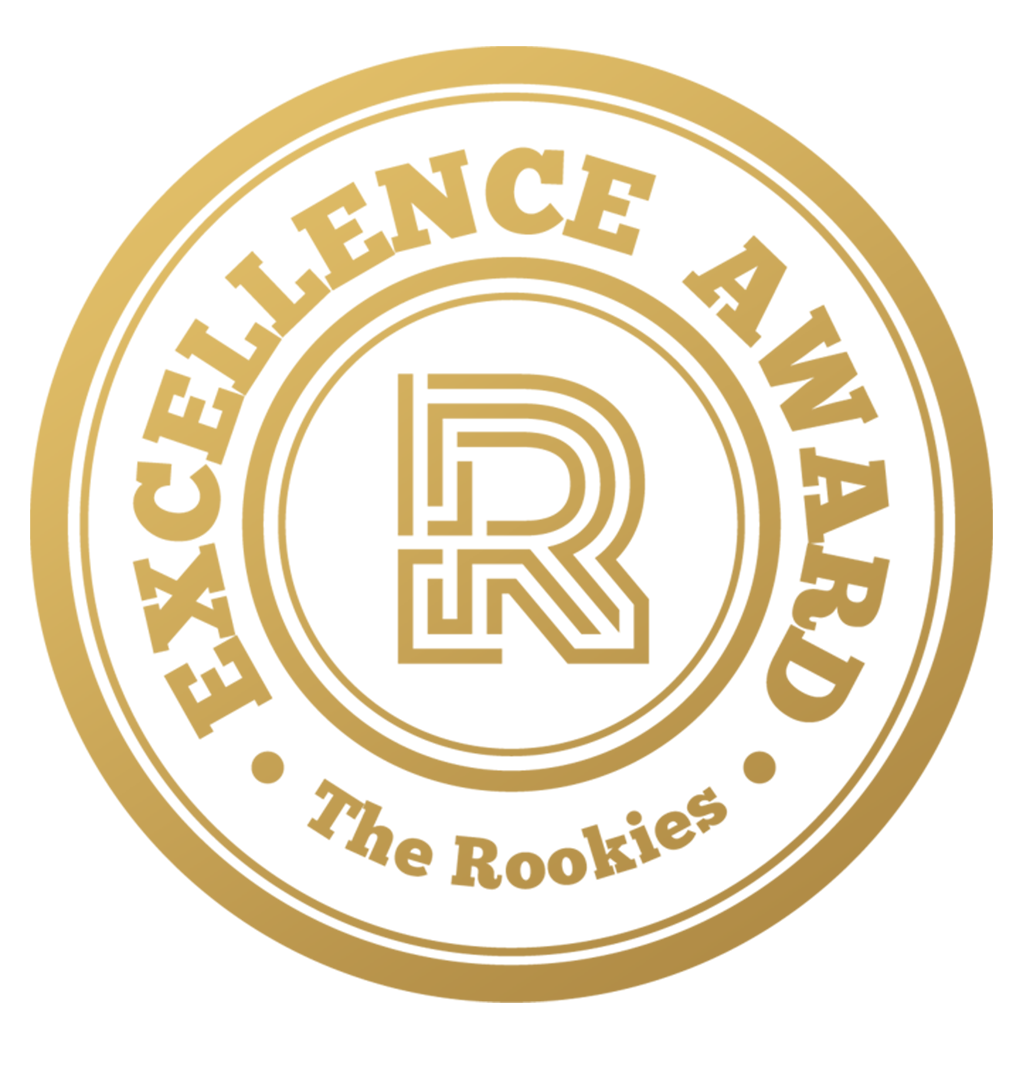 by Wolfy951 on 8 Mar 2023 for Rookie Awards 2023
First project of the year! 🔥 This personal work has been the longest and most challenging I have ever faced. I learnt many things during this journey, i'm so happy i can share it with you! Mother Miranda is an amazing character from Resident Evil Village, she definitely needed a tribute.
Round of applause for our sponsors
First project of the year! 🔥 This personal work has been the longest and most challenging I have ever faced. I learnt many things during this journey, because I didn't want to create the "usual deep-dyed project", but I wanted to learn more by studying and finding new methods and using new softwares. 💻⚡
So I learnt to use Zmodeler better on Zbrush and I started studying Marvelous Designer, Substance Designer, Substance Sampler, Blender, Fiber Shop and Unreal 5. I'm very proud of what I've done, but I don't hide that maybe i could have improved many things. The next project will be better! 🤗😎🤞
Mother Miranda was my favorite character in Resident Evil Village. I put my heart into it! Thanks to Alessandro Macambira (https://www.artstation.com/alemacambira) for playing this videogame with me and for the many tips on textures and materials ❤
At the end of the post, I left some workflow ideas for some elements of the dress. Hope you like it! ✨
This was my first time on Unreal 5, I created the scene and studied lights and shaders. I imported the textures that i had previously created in Substance Painter and I learned the basics of nodes for setting materials as well.
Mother Miranda is a very detailed character. I had to make a list of the items that adorned her cloth and outer parts, such as the crown, golden rings, chains, rose necklace, and lace gloves.
I dealt with the sculpt in a more orderly way than my old projects: I wanted the sculpting phase to have a more precise quality. I created patterns with Substance Designer and applied them with Zbrush's Surface Noise.
For the retopology phase I decided to use the Zmodeler to have an ordered topology already in the initial phase of the project. I found it more comfortable to work directly on zbrush and then afterwards fix around elements with 3D Coat and Blender.
-UV Sets-
I separated and applied materials on Blender and then i did Uvs on Rizom. Then i baked all the maps in Marmoset (4K Uv Sets). I created textures using Substance 3D Painter and Fibershop for Hair
Vest patches: i found on web the playstation's trophy icons of the videogame Resident Evil 8, so i modified them on Substance Designer and Adobe Illustrator to achieve a clean "b/n logo". Then i put them on Adobe Sampler to achieve a "patch style".
Vest patches: Left image (PS4 trophy icons), Middle image (cleaned and fixed patches from Substance designer/Adobe Illustrator), Right image (patches from Adobe Sampler with Emboss filter, a lifesaver)
For the Unborn Patch i sculpted the patch on the highpoly, made a quick temporary UV and i exported the AO directly from zbrush. Then i adjusted the levels on Substance Designer, divided all the correct Uvs by material and painted on Substance Painter.
I focused my attention on the Stole's pattern, extracted the tile from references and adjusted on photoshop to create a perfect mirrored image. Then i vectorialized it on Adobe Illustrator,baked directly on the Uvs and painted on Substance Painter.
The Stole had an endless series of details and i worked focusing on each of them going step by step. Organization is the key!
---