Play by Play
The Green Gardner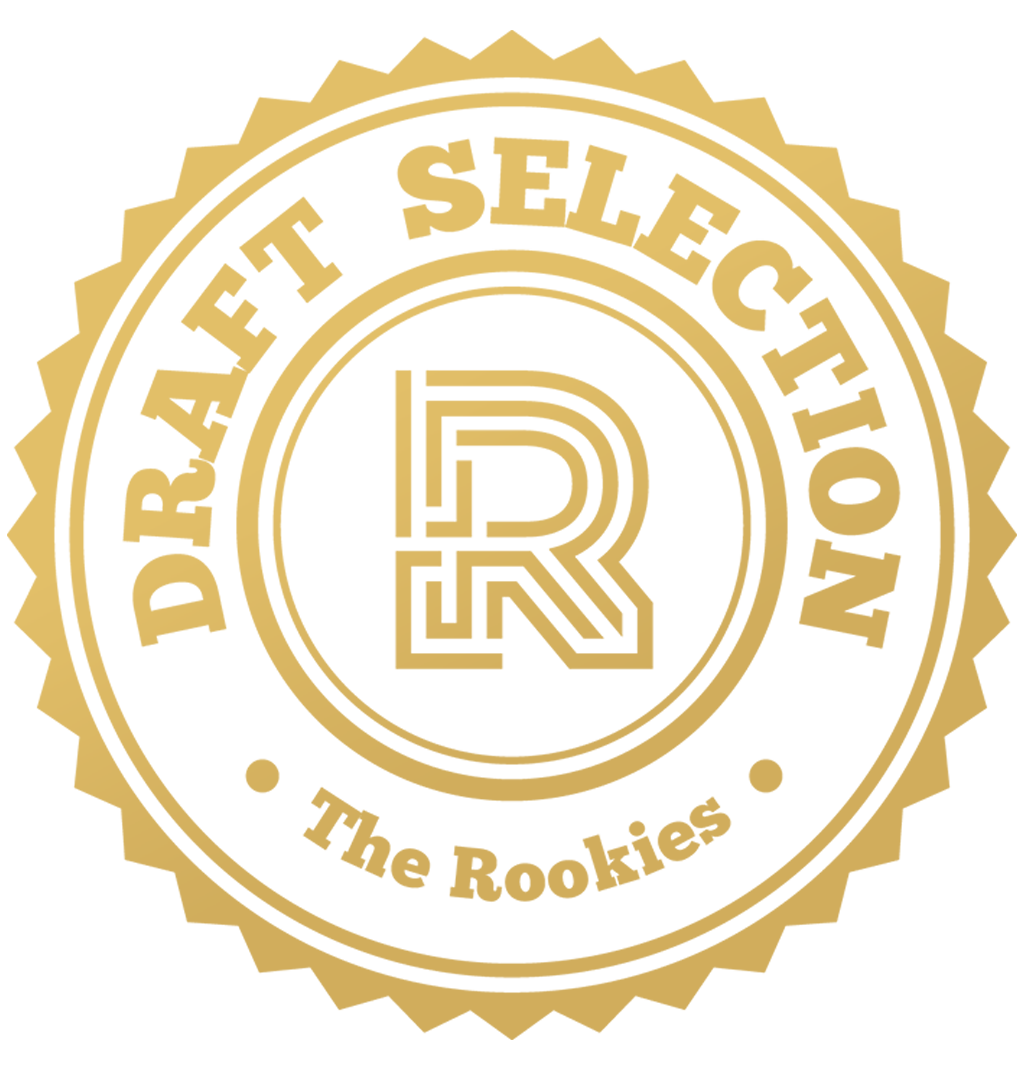 by alex3dm on 25 Nov 2022 for Adobe Substance 3D - Robot Challenge
The Green Gardner is a plant that has full control of its life thanks to the robot structure: it provides the small plant with basic needs such as water and sunlight. With its changing arm, from shovel to scissor, the little plant can do his job as a gardener to help his other friends in need.
Round of applause for our sponsors
This is the process from the beginning of the project to the final render. Enjoy!
---