Play by Play
Girl Robot Elita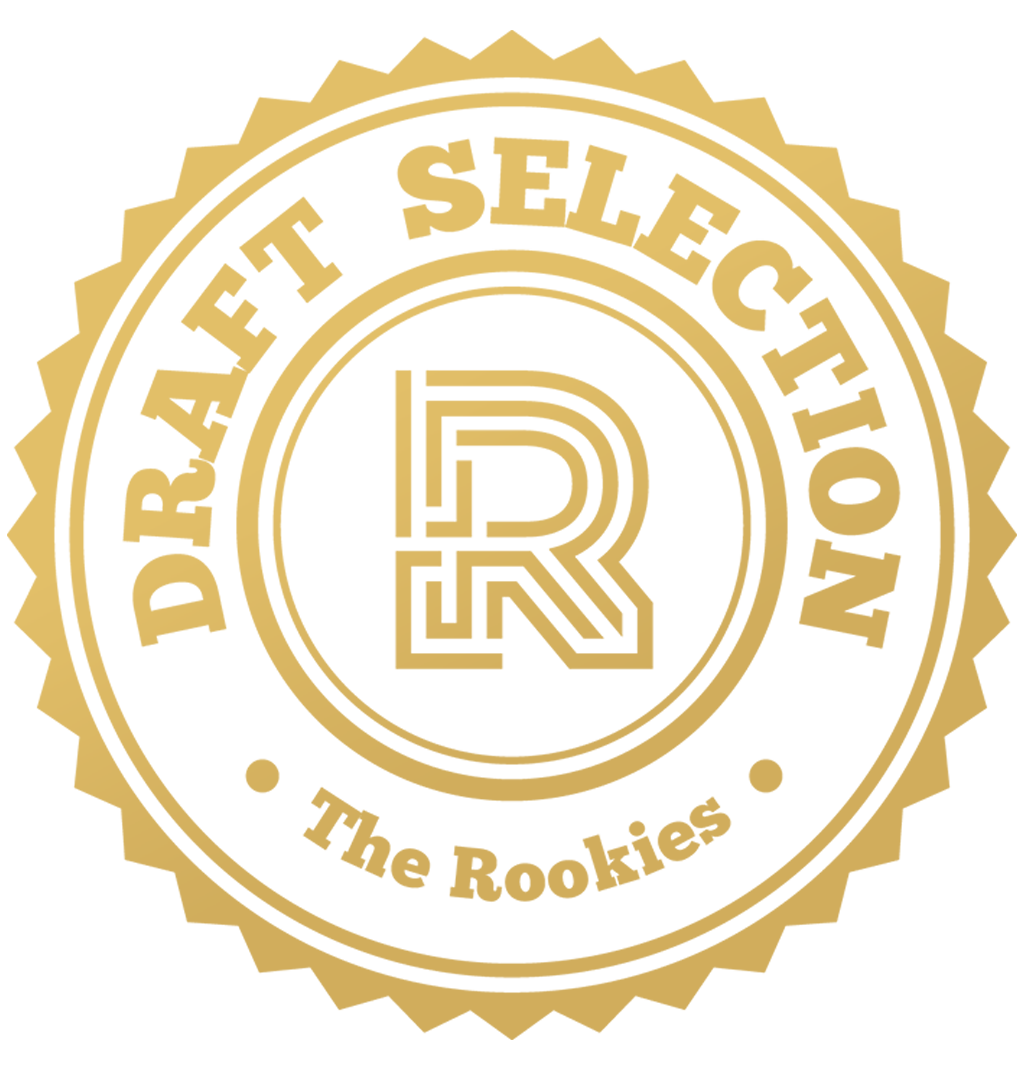 by Zarky on 25 Nov 2022 for Adobe Substance 3D - Robot Challenge
The prototype of this robot is a farmer girl. I also wanted to combine the elements of steampunk and clockwork robot, and collected a lot of references. And from the original mechanical body in James Cameron's "Battle Angel" got a lot of inspiration, including the pattern, translucent white hard material and metal part
Round of applause for our sponsors
Girl Robot Elita
Hello, seniors of The Rookies and the organizer!
Today, I finally concluded the process of my entry and brought you my robot girl "Elita". The prototype of this robot is a farmer girl. I also wanted to combine the elements of steampunk and clockwork robot.
I collected a lot of references and from the original mechanical body in James Cameron's "Battle Angel" got a lot of inspiration, including the pattern, translucent white hard material and metal parts.
Then let's take a look at the whole work process, oh, by the way, the robot has Surprise on the seed bag!
⚪FIRST PHASE
【2022.10.27—11.1】concept design with Photoshop.
——Detail and structure sketch considering several Principles of industrial design.
⚪SECOND PHASE
【2022.11.2—11.9】base mesh block out with Blender.
⚪PHASE THIRD
【2022.11.10—11.15】seperate the main parts for detailing in Zbrush,basically face,body,skirt and legs with patterns.
——just surface noise,alpha project and hand sculpt
⚪PHASE FOURTH
【2022.11.16——11.19】painting textures with adobe substance 3D painter,using smart material and mask paint technics.Before this stage,I manage the topology in Blender again and check up the uv size of the low mesh.
⚪PHASE FIFTH
【2022.11.20—11.22】sum up in Blender,setting up the textures and handling the lighting.Also in this stage,I create the grass and flower stuff with photo reference,then make the volume.
Please slide the slider to see the general flow!

---