Play by Play
Moodbots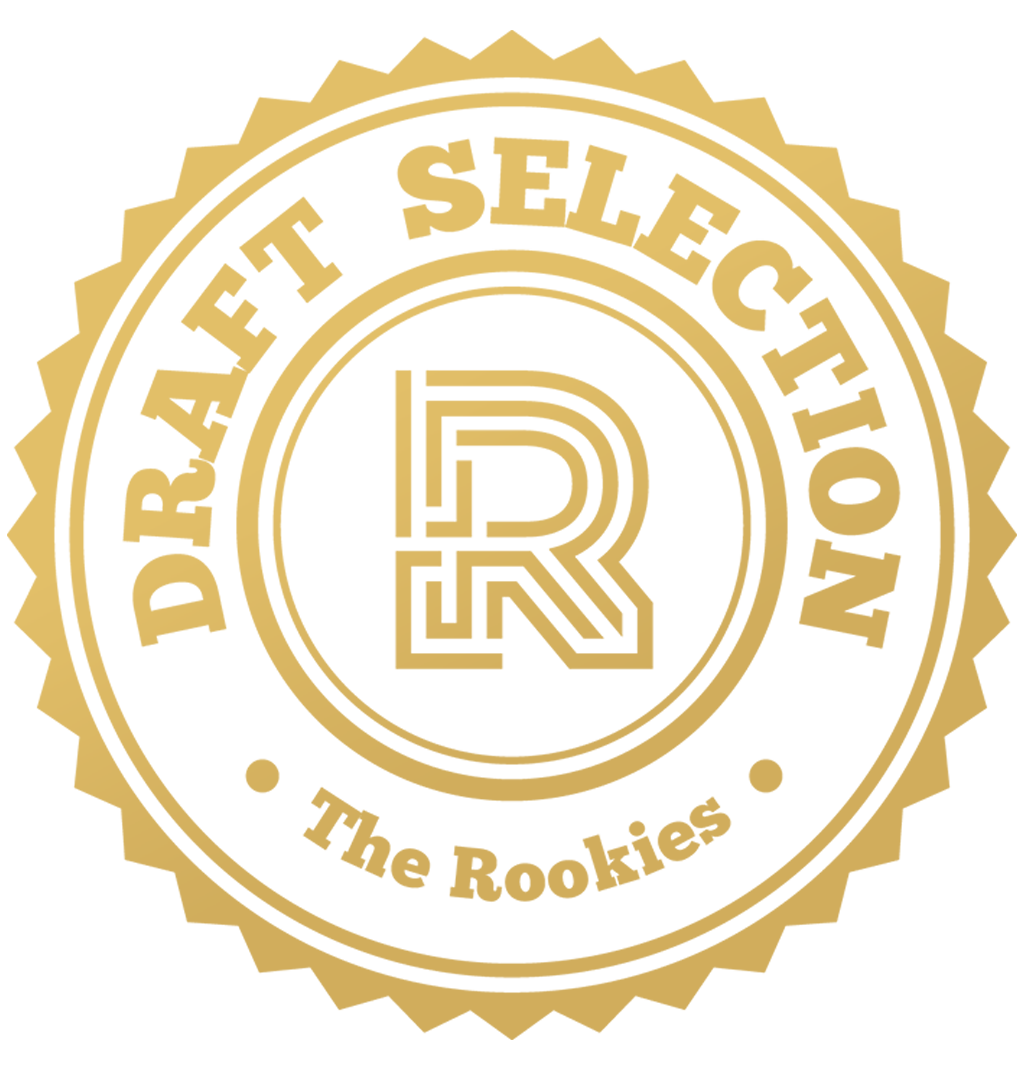 by LouisaHoffy on 25 Nov 2022 for Adobe Substance 3D - Robot Challenge
This little dude is called "Spiderbot". He is one of many "Moodbots", which are robots that show their emotions with the color of their eye(s).
Round of applause for our sponsors
Hi!
My name is Lou and I am currently a student at the Hochschule Hannover in Germany. I would call me a generalist but texturing is something I particulary enjoy doing.

But enough about me - May I introduce you: Spiderbot!
Spiderbot is a so-called Moodbot. With my idea, I wanted to break the cliché that robots don't have feelings, so I thought the best way to show my idea is to make an animated short film :).
Textures: Substance 3D Painter | 3D Software: Autodesk Maya 2023 | Renderer: Arnold | Sounddesign: Ableton Live 11 & Adobe Audition 2022 | Post: Adobe After Effects 2022
Well, I really hope that I was able to entertain you a bit with my project.
Thank you for running these contests, it was a lot of fun :-) !

---