Play by Play
KAT.09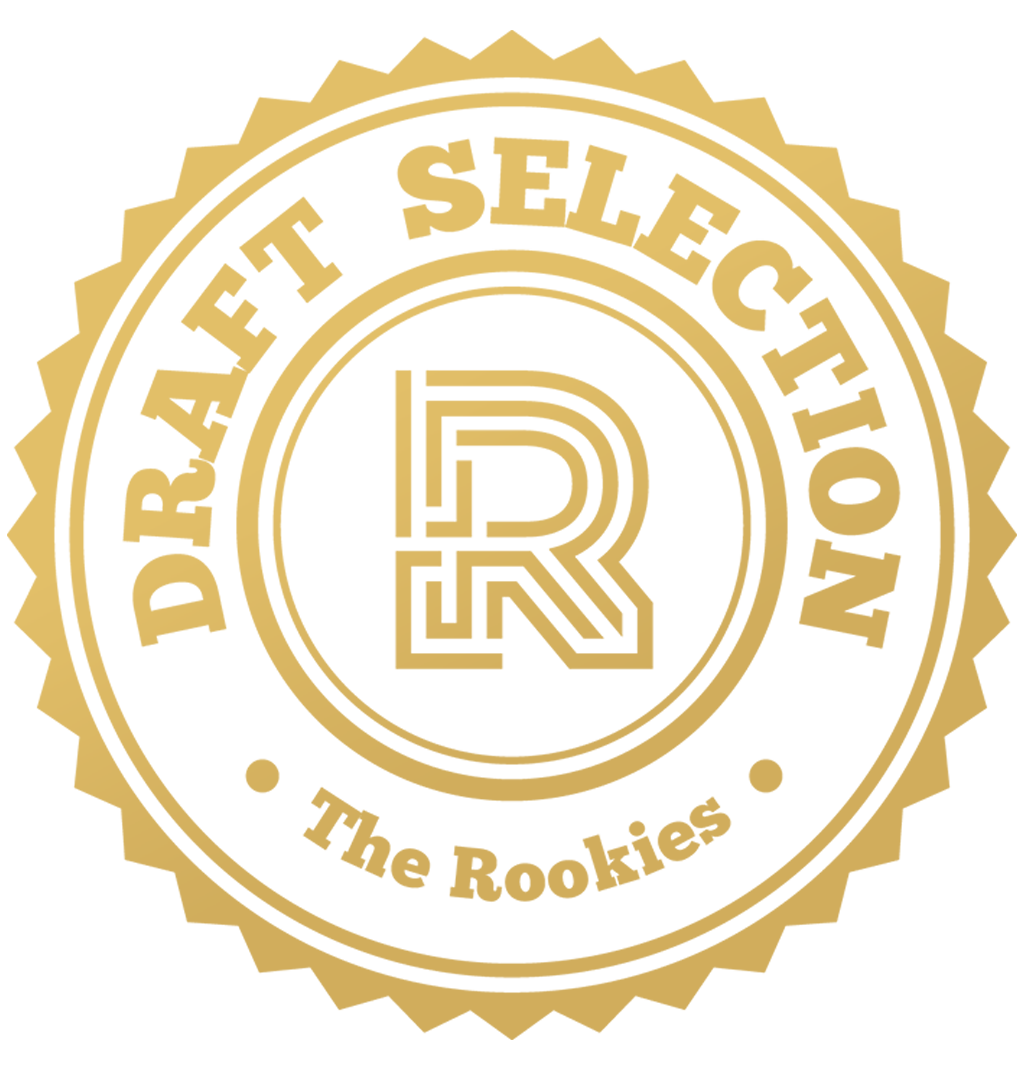 by AlexandraC on 25 Nov 2022 for Adobe Substance 3D - Robot Challenge
A robot who woke up in a post apocalyptic era who is trying to find out who used to live on the planet.
Round of applause for our sponsors
I had fun with this project. It was something I haven't done before but will definitely do again.
Here is my final submission.
- Final Renders with a little post processing

- Front side back with only bloom effects
- Turntable video
- Compressed Marmoset Viewer
- Alternate Blend Expressions(not including the Standard "Happy" seen in the other renders)
---
With the final concept I started making the model in Maya and added some details in Zbrush.
I decided to join this challenge to challenge myself a little bit, to try and get out of my comfort zone and try something new. I started a little bit late but I'm motivated and I'll complete the challenge.

I started by gathering references, making annotations saying what I like about them and then I moved to the technical research, doing the same thing.

Once I was decided what I like I started to make rough sketches. I decided to go the traditional way since I still enjoy 2D as well.

Choosing and Finalising my character was a lot of fun. Regarding the colour palette I decided to go with rusty, earthy colours.

Small backgound story : KAT.09 is a robot who woke up in the post apocalyptic era. He doesn't know who and what existed on Earth before him. Luckily he found a backpack with a cat and now he believes the world used to be ruled by cats. In hope he will meet some one day, he's trying to look like one one day.