Play by Play
Axolotlbot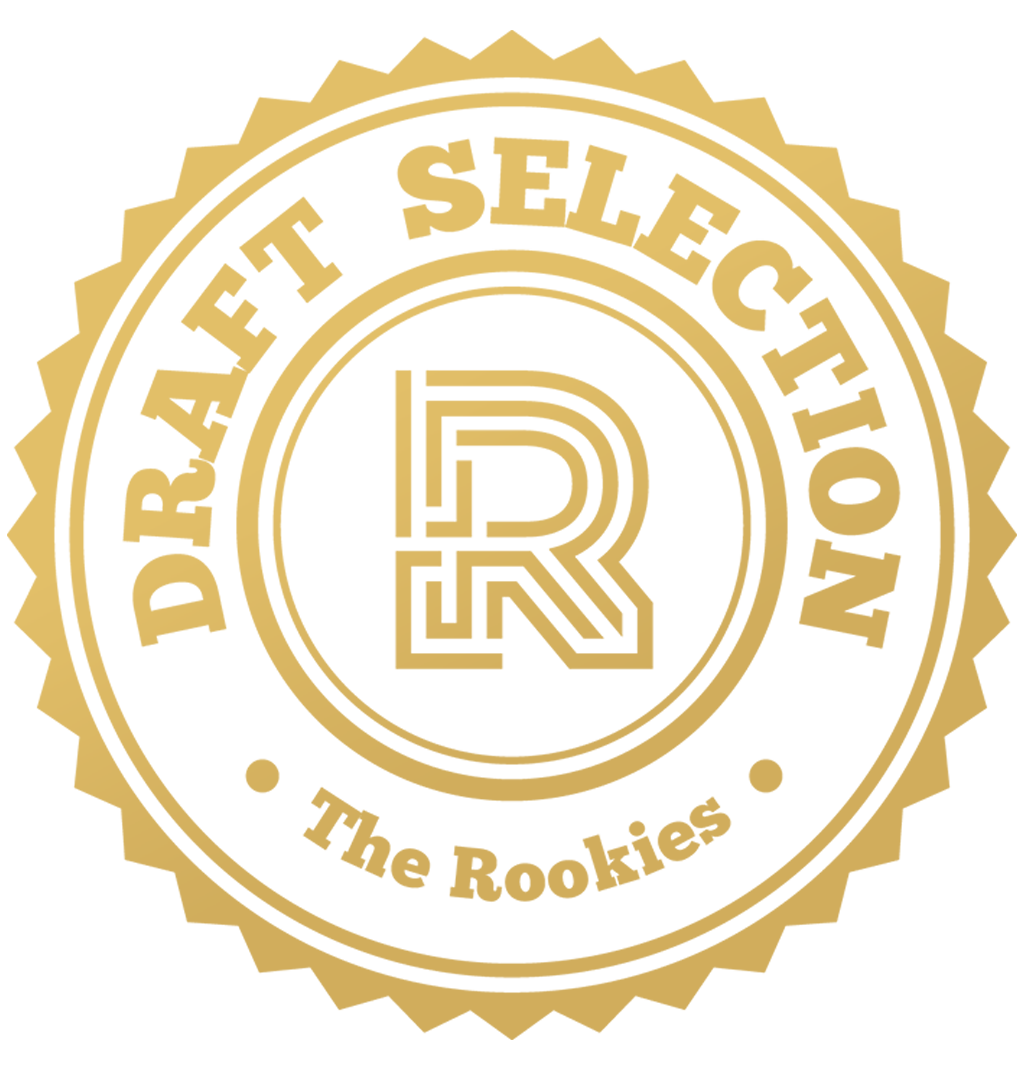 by Fluffysoraa on 23 Nov 2022 for Adobe Substance 3D - Robot Challenge
Axolotlbot - a cute companion and an underwater exploration Robot for small ponds and the deep seas!
Round of applause for our sponsors
---
Here's the finished Render of my Axolotlbot.

This was a very fun project to work on! I definetely learned a bunch of new things about texuring texturing in Substance Painter! :)

---
This little guy is an underwater exploration robot, modeled after an axolotl.
Above you can see my first sketches and an early test render with simple colors.

---