Play by Play
Razou the watchmaking robot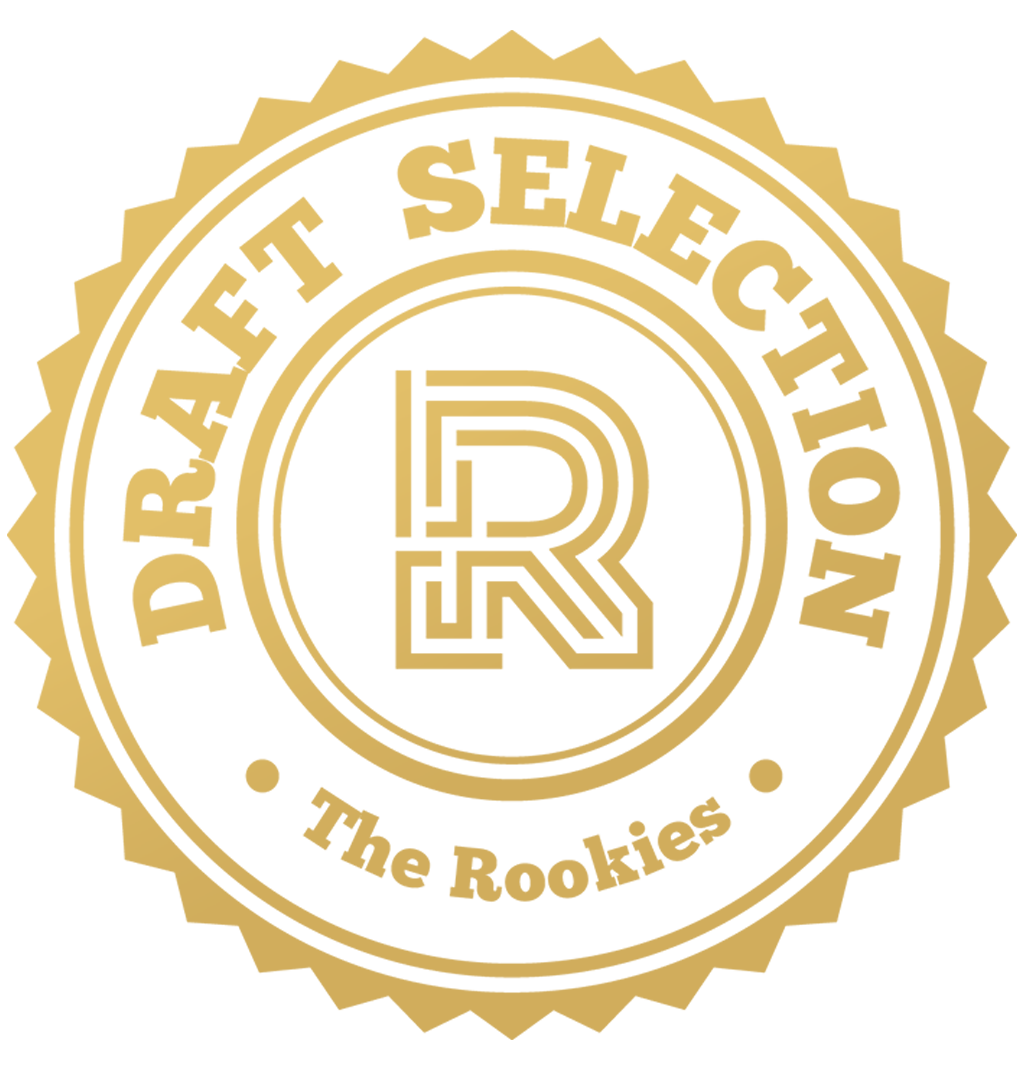 by Mezuko on 23 Nov 2022 for Adobe Substance 3D - Robot Challenge
He is a tiny and cute robot made to pick up the watch scrap on the ground , on the workbench after watchmaker did his job.
Round of applause for our sponsors
---
Here is the first take on the the texturing, i will try to update some thing to make it better. I need to adapt my emissive on the halo to make it more realistic
Final view on the modeling, i have some luminous halo under the reactor to make it more realistic.
Shader color are just here for my personal help, this is not the texturing i've planed.
Hello it's razou ! A watchmaking robot. The concept has been made by Yuline Bardy, a second year concept artist with my directive : https://www.artstation.com/shiki98
He's supposed to pick up all the watch scrap on the ground or workbench after the watchmaker job is done.
There is only 3 days left but i want to challenge me so i hope you'll like it !