Play by Play
My Robot companion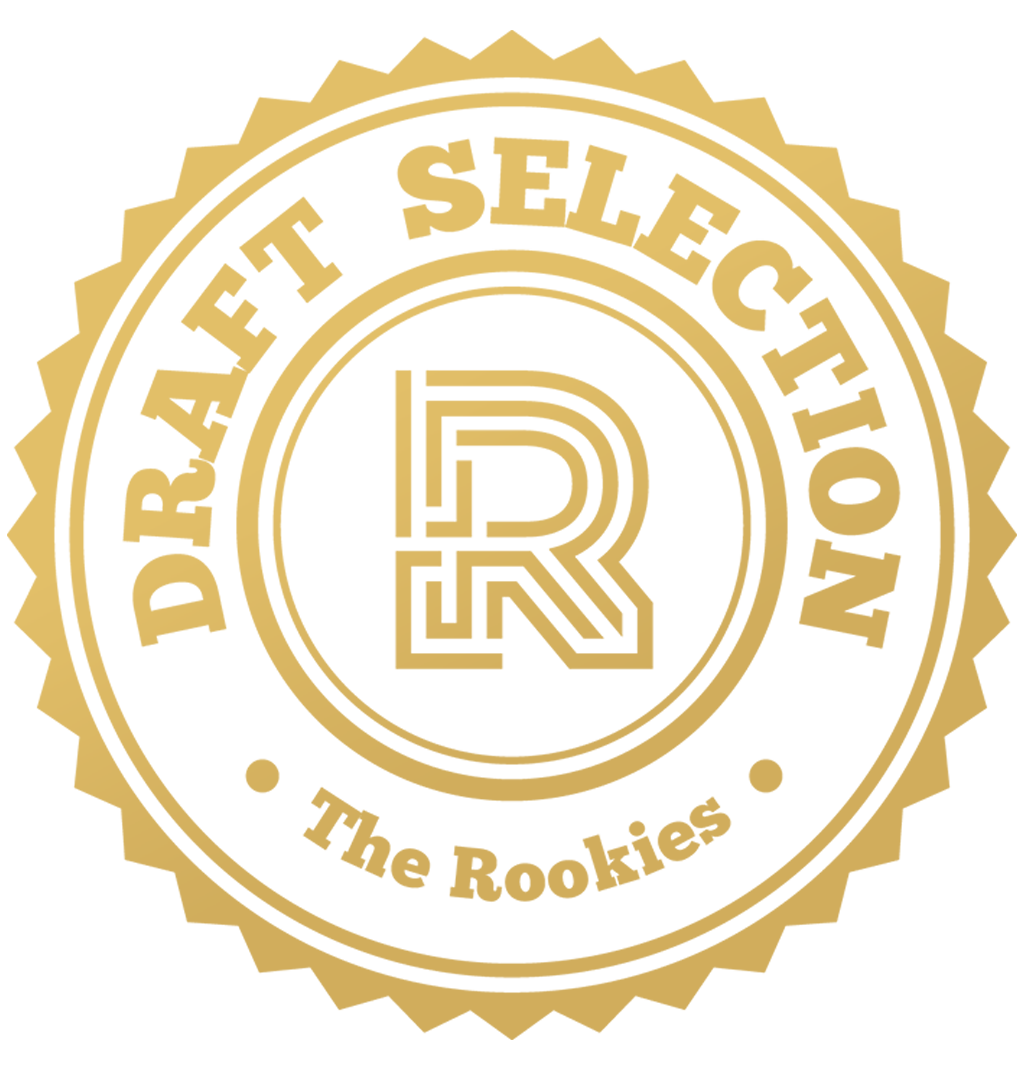 by Gget on 23 Nov 2022 for Adobe Substance 3D - Robot Challenge
A robot based on a childhood friend :)!
Round of applause for our sponsors
Final Renders

From concept to final this project was an absolute joy to work on.
The prompt was exciting and I am really happy with the final. Through the process, I experimented with a variety of techniques that I hadn't used before and learned so much! My favorite part of this project was texturing. While I have done texturing assignments in school I think with this project something really clicked.

Storytelling with texturing/surfacing goes so much further than just adding paint. I loved adding maker's marks and personal touches It really helped define the character.

Overall I am super happy with how the project turned out and had a great participating in the contest!
Thanks !!!
Scott Reyes

---
Finished Textures!
While completing the surfacing for the robot I had a blast learning new techniques and tools in substance painter. I even tried to do a patch! ( it ended up not fitting the look I'm going for)
I never really had a chance to use masks and generators before this project so it was really cool to try them out!

-Scott
Mini Update
Really happy with how this sticker turned out!
I used an alpha to make a mask in the shape of the sticker then made the material metallic and added the MatFinish Powder Coated Filter. After that, I placed it into a folder and added a blk mask that I used to create the wear marks


Big Update!
To help me with the texturing step I decided to do a high-poly model for the shoes.
After that, I researched some photos and models from media I thought could be helpful and made a ref board for texturing.

-Scott
Bonus, I added the substance painter high-poly Bake with the masking to the update!
Final Geo & Uv's

I loved working on the shoes! My next step is the high poly!
I've made many screen elements so i can set the visibility to change the emotion of the character
-Scott
Block-in & Final Design

After feeling the character out more with the expression/ acting sheet I was ready to make a block-in to see how the volumes would look in 3D. With the pre-visualization, I tightened up the proportions and made an A-posed of the character design!

Next Updates:
- Final Geo/ basic rig
-Uv's
-Highpoly
-Texturing
-Composition for final img

Thanks for stopping by! (。◕‿◕。)
-Scott

>Taking inspiration from robotic characters young and old, we challenge you to create your own lovable and cartoony robot that will capture your audience's affection.


For this prompt, I started by looking at characters from my favorite movies and games and branched into looking at mascots. This led me into making the robot a personal companion with a nostalgic element from my childhood, a Tamagotchi!
-Scott