Play by Play
Hungry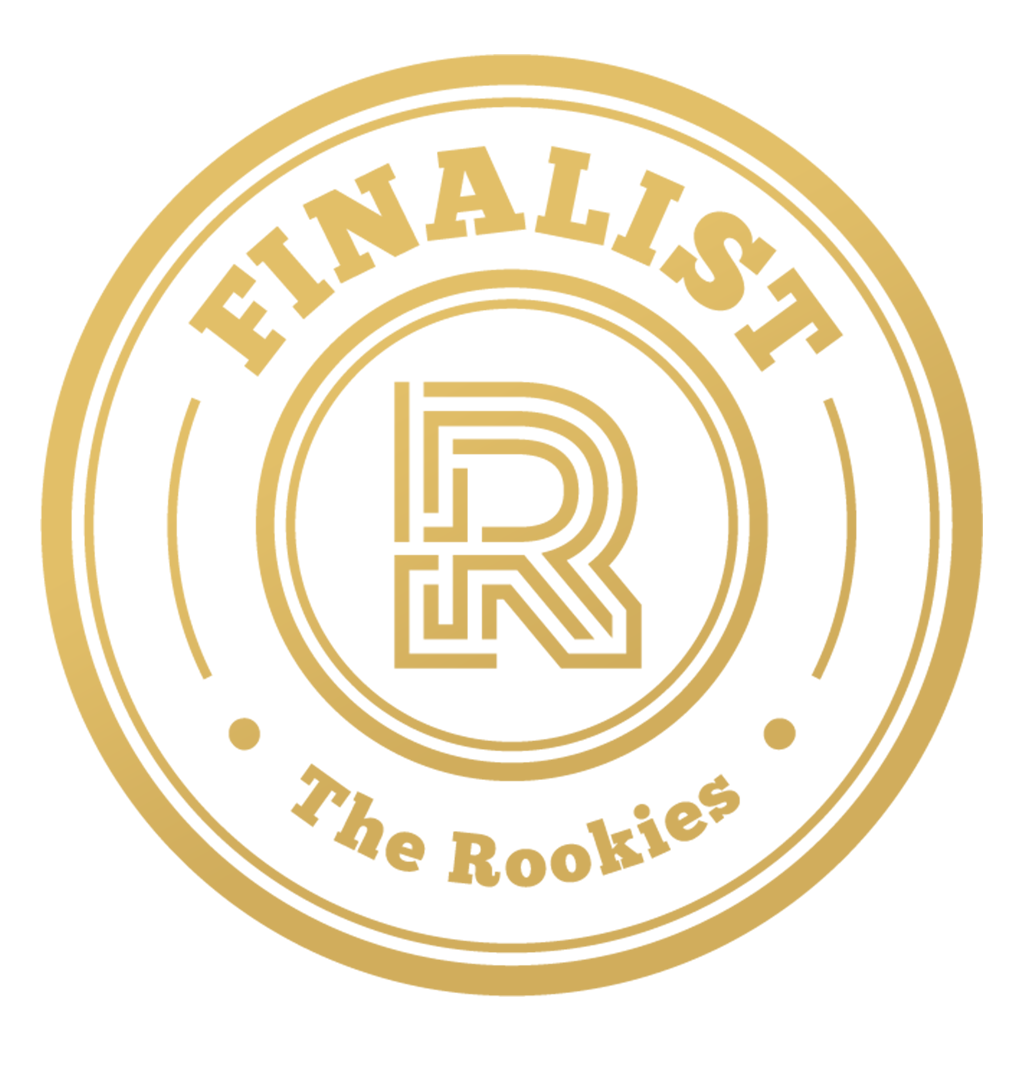 by ChrisjamesCG on 20 Nov 2022 for Adobe Substance 3D - Robot Challenge
A spider robot, I had the idea to use a power port as a mouth and thought it would be cute to have him begging for food. I imagined it was old prototype consumer technology from a near distant future that its inventor hung onto for many years, fixing it as needed. Well worn & loved.
Round of applause for our sponsors
Had a blast texturing this little guy; thanks for stopping by!
To the judges: full disclosure I started working as a part-time contract 3d modeler in July. I don't know if this disqualifies me or not; either way, no hard feelings I just felt like making a cute robot.

---