Play by Play
Cut-Cat Bot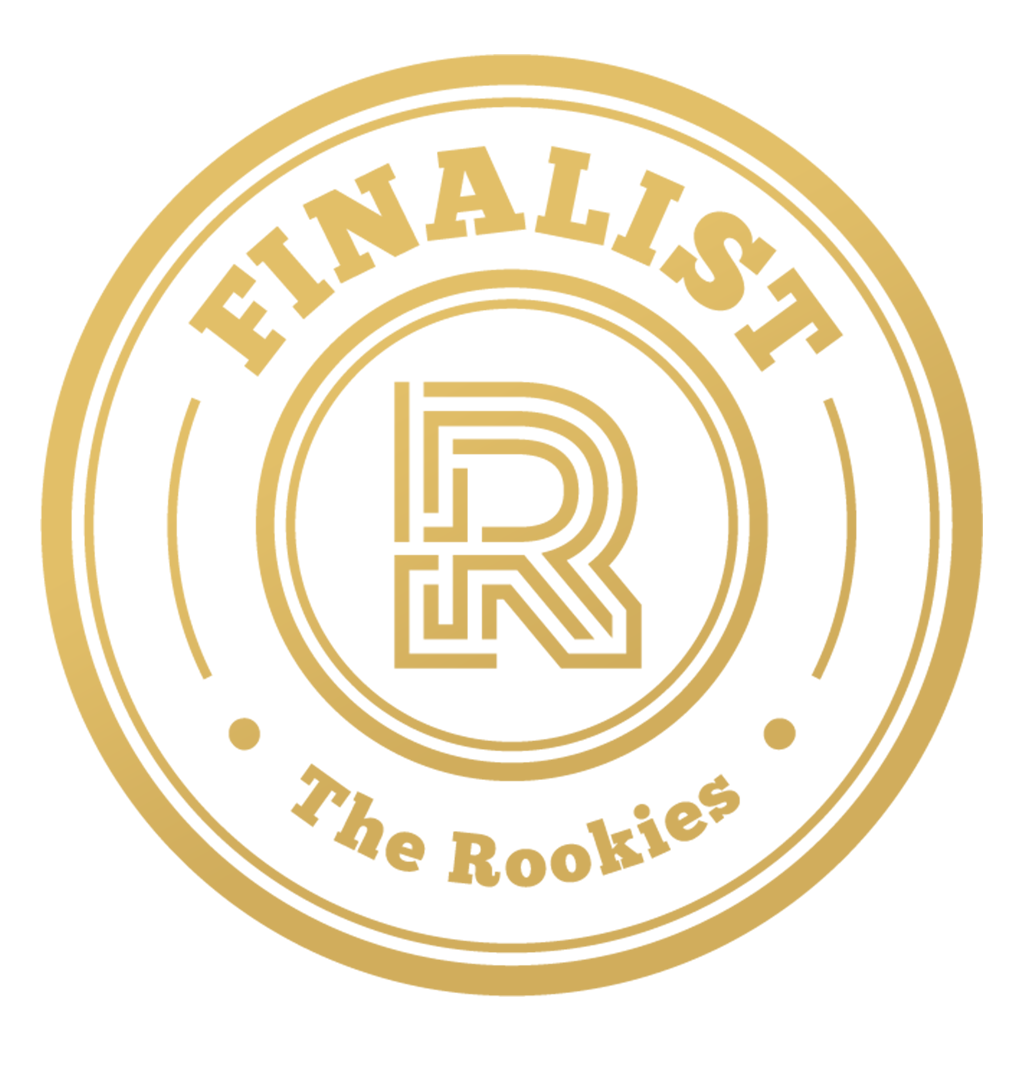 by daepoly on 19 Nov 2022 for Adobe Substance 3D - Robot Challenge
Here is my entry for Adobe Substance 3D - Robot Challenge. Cut-Cat Bot is the latest tech for your kitchen. Be careful while petting it tho...
Round of applause for our sponsors
Here are my two final renders!
I also took some additional detail renders and a wireframe render too.
I'm so glad I participated in this contest. I hope you'll like it!
---
Here are my updates from Substance Painter :)
I also added a little mouse toy for Cut-Cat! Here is Mouse' material as well.
Final renders are coming tomorrow!
---
Meet Cut-Cat Bot! I'm very excited to be participating in this contest.
This robot is the latest cutting technology for your kitchen. The concept is by Braydan Barrett, whom I asked for consent via ArtStation.
I've been busy with school lately so I haven't been able to start earlier like I originally planned to. But I've been working non-stop for about two days now. I'm almost done with the model so hopefully it'll be finished perfectly just in time.