Play by Play
Your Sounding Companion !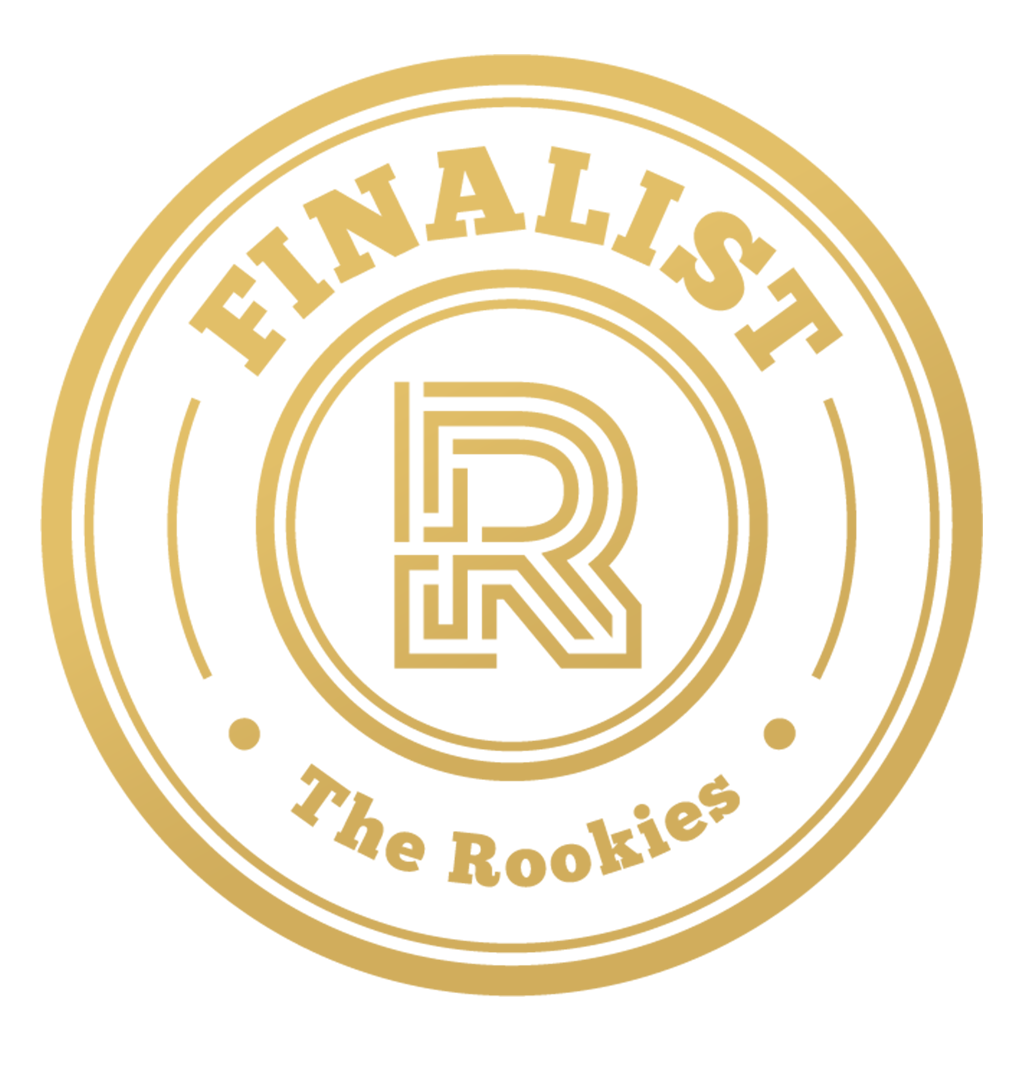 by HugoDreux on 19 Nov 2022 for Adobe Substance 3D - Robot Challenge
You are in a hike, or in front of a fireplace with your family, or at a party ? And you want to bring music with you ? Say nothing ! We have what you are looking for ! The SoundB0t ! A unique and adorable device, equiped with the new stereo sound system, and the fastest cassette reader on the market ! Very talkative !
Round of applause for our sponsors
Hello ! Here is my finale update for the contest ! The Sounding Companion ! Hope you like it, I had a short time to make it (like a week in my free time). It was really fun, It's maybe the first time that I make an full hard surface asset.

(Softwares used: Maya for modeling and layout, Subtance 3D Painter for texturing, Photoshop for the design of the box, Guerilla Render for the rendering, and Nuke for a bit of compositing.)
And some frames from the neutral lighting turn and shaded wireframe:
(There is the clay render and a snapshot of my Substance 3D painter scene below)
---
Hey ! Here is an update for the The SoundB0t (aka Sounding Companion )
I made the final modeling and the UVs, and did a V1 of the surfacing in Substance 3D Painter. I'm going to render it in Guerilla Render. Next I'm going to do a light set.
Here is some frames of the clay rendering.
And the V1 of the surfacing
And a view of the Substance scene.
Hey ! Here is my first entry for a Rookies' contest. It stills wip, I need to finish to modelisation, and do UVs next, etc.
First, I didn't know what to do, so i dived down in my various moodboards and many websites. Next I decided to do a "Walkman on a wheel", with a vintage mood in the atmosphere and the design and colors/patterns. I was inspired by the Walkman itself, and the details on it, but with a unique design, and more roundish and cute. Beside that, I really like the old cassette design and stickers/box, so I added some design to my moodboard.
At last, I want to get a vintage and "pulp" mood. Maybe I'm going to set it as an old advertising poster with some infos like the price, features, etc... (without bluring out the robot itself and its details and without fake it to much).
So here is the current state. (PS: my secondary challenge is to make it clean as possible for the topology side because I didn't make that much hard surface stuff untile now and I want to pratice)
There is a screen (in black)