Miles to Go (Short film) and Process work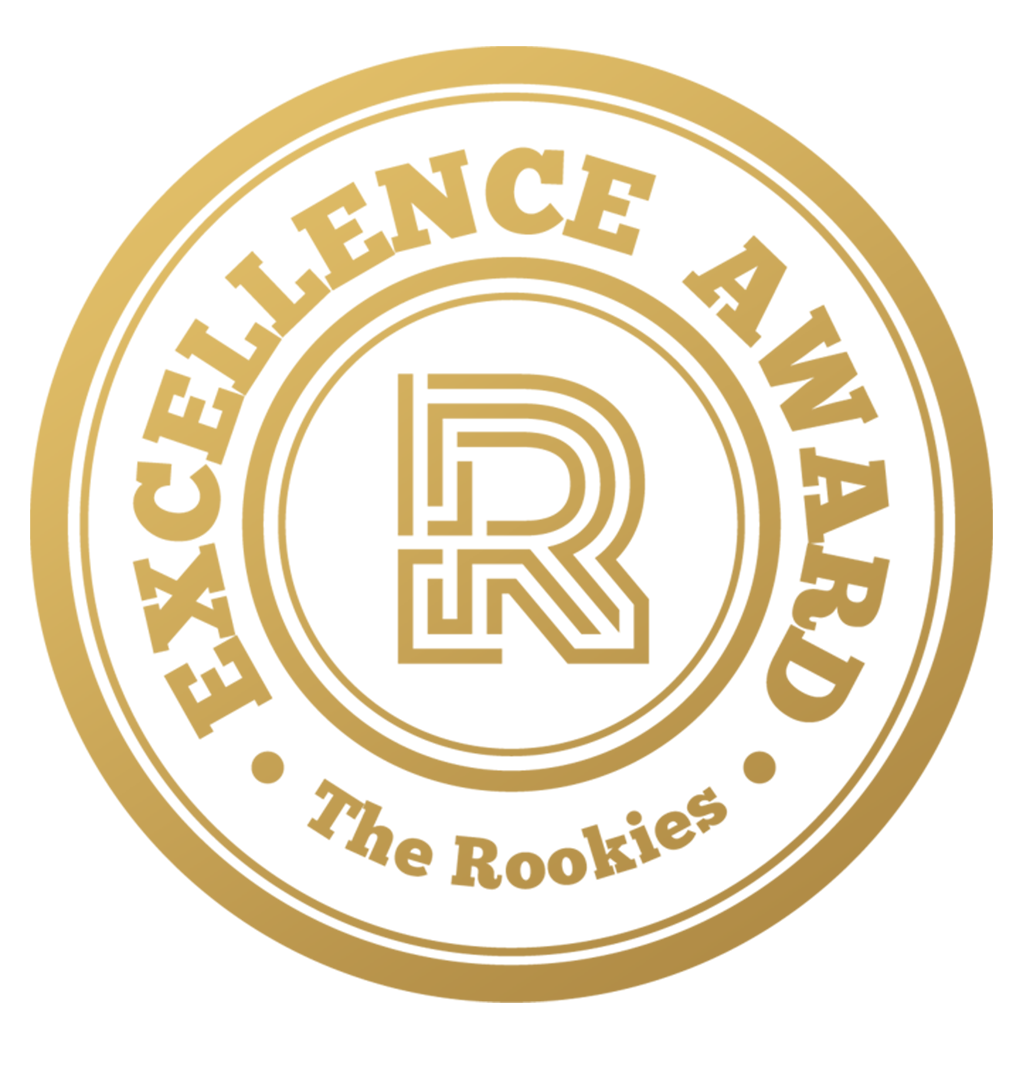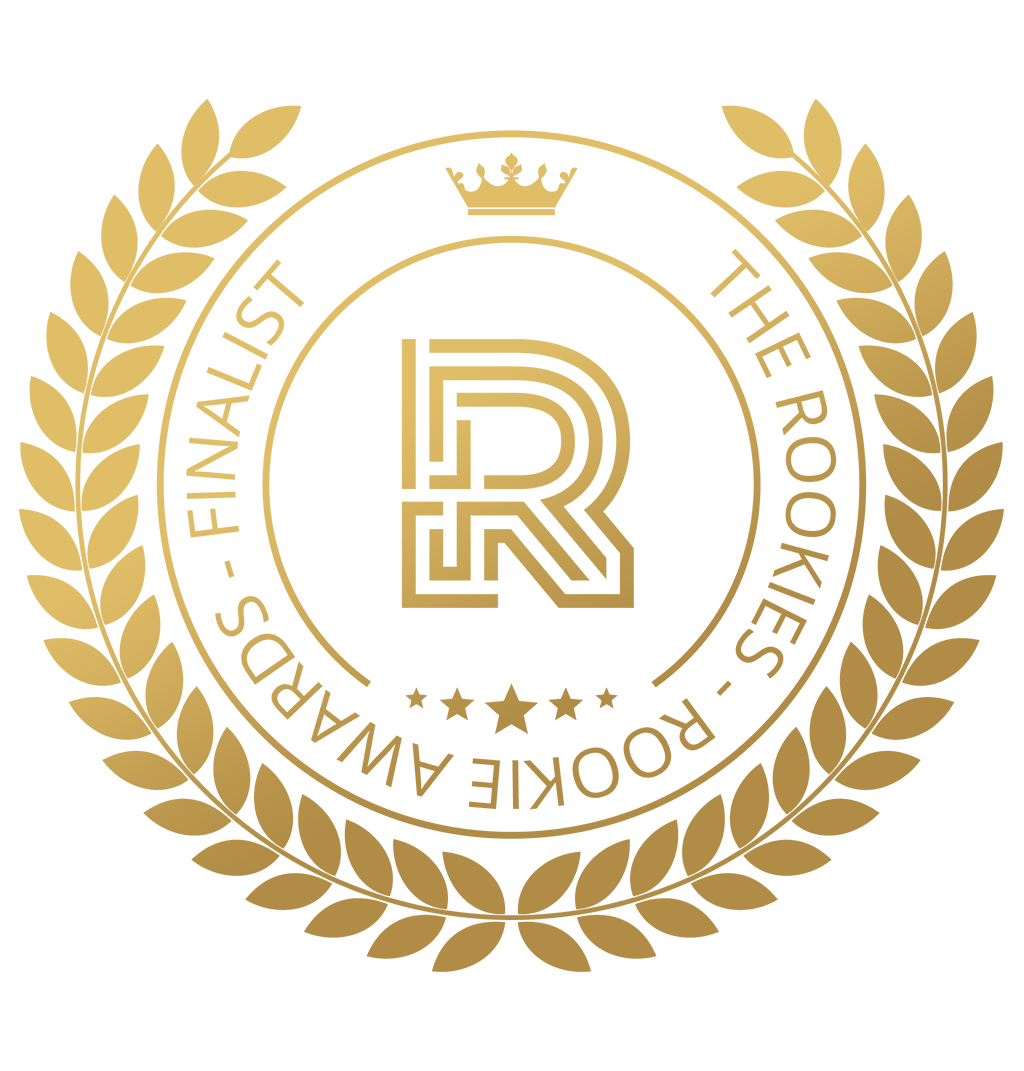 by youdorah on 24 May 2019 for Rookie Awards 2019
A woman driving through heavy rain experiences a brief moment of peace as she passes through a tunnel. Inspired by the Robert Frost poem "Stopping by the Woods on a Snowy Evening" I used a melancholy narrative to explore lighting and camera, which are the disciplines i would like to work in.
Round of applause for our sponsors
My Lighting/comp reel, which contains process work used for this short film.
My thesis film where many of the following images come from.
---