Play by Play
Memories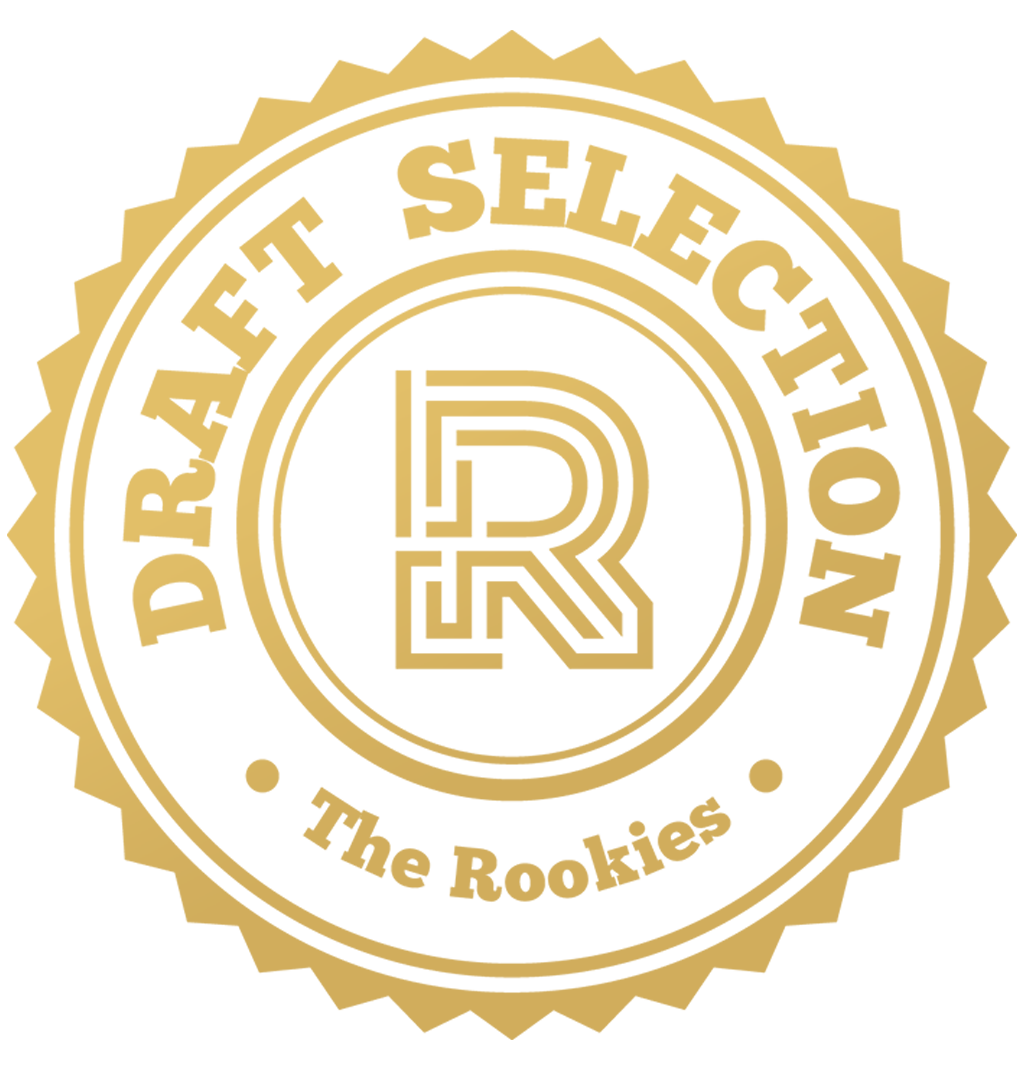 by DashaM on 7 Nov 2022 for Adobe Substance 3D - Robot Challenge
A parent and child robot duo going out for Halloween trick or treating. No matter how old or young, both create and re-living childhoods.
Round of applause for our sponsors
This was a great opportunity to push me out of my comfort zone and try a new style to what I am used to. This challenge pushed me to balance work and this project alongside each other. It also allowed me to experiment with new workflows and storylines.
Modelling - Maya
Details - Zbrush
Texturing - Substance Painter
Render - Marmoset Toolbag 4
Music - Field Of Fireflies by Purrple Cat | https://purrplecat.com/
Music promoted on https://www.chosic.com/free-music/all/
Creative Commons Attribution-ShareAlike 3.0 Unported (CC BY-SA 3.0)
https://creativecommons.org/licenses/by-sa/3.0/
---
Having almost finished the textures completely, I began to play with lighting and scenery. I plan to add in a few environment assets like the rocks, and will add a trick or treat bag as well as changing the poses of the robots.
Further developments on texture. I want to ensure that both robots, especially the parent robot look like it has lived a life, adding grit, roughness, paint from potentially playing with their child and scratches from their own childhood.
Texture time! Having run into issues with Maya deleting mesh and black substance painter maps, things have gotten back on track! I have started texturing the parent and child robot, trying out colour placement for now.
Having completed the father Robot's design and wireframe, I've begun the kiddo's design. Using a rough mesh idea from Maya and then adding design in Zbrush.
Starting on the Father robot I've began the workflow of woking in Maya and Zbrush
I decided to change my concept to a father and son robot duo and I felt this would be more loveable. Additionally, this would push me more out of my comfort zone in terms of style.
I created a few sketches using inspiration from my moodboard
Initial rough design sketch of my robot character. I wanted to play around with a character that has oversized sci-fi clothing, thus pushing me out of my comfort zone.