Play by Play
BETA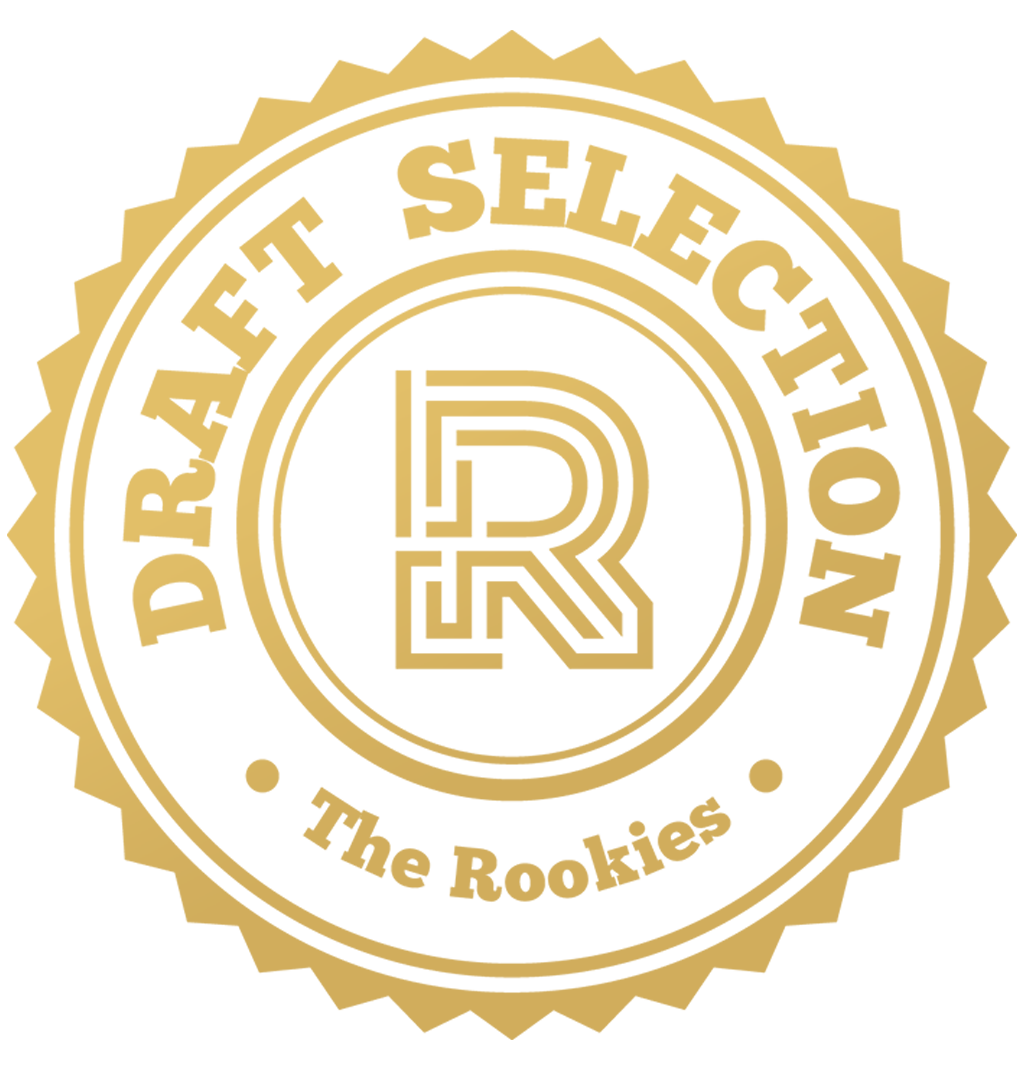 by NguyenAlineVy on 1 Nov 2022 for Adobe Substance 3D - Robot Challenge
BETA is a pet robot offered to a depressed scientist, isolated on his vessel, by his former colleagues. The robot aims to create a bond with his new master and to help him dealing with his mental health. It is deeply kind but a little too clumsy and fearful, which makes it endearing.
Round of applause for our sponsors
The Animation
- 3ds Max, Vray, After Effect
As it was my first time, I struggled a lot. But I love trying to understand how the rig works and how to solve the problems I meet, so it didn't bother me much. Once the rig was done and the animation process understood, I just had so much fun animating BETA !
I did a few animation loops that I could use later in Unreal Engine, with BETA as a playable character.
---
The Texturing
- Substance painter
Even if texturing is not my thing, it was interesting trying to find a good equilibrium between the colors, metalness and roughness.
I imagined my robot starting to evolve on a neglected vessel in space, so I didn't want it to be completely dirty and scratched, nor totally bright and clean.
The Concept
BETA the pet Robot

I wanted to create a round robot that would be loveable and friendly.
His design was at first inspired by tortoise shells. I then added elements I really like from other artists' robot designs. For instance, I saw several robots with glass containers. So I added two to BETA, using them as containers for the robot's little "fuel tanks". I created Beet looking tanks, since beets are considered as a treat for tortoises.
To go on with this concept, the colors were inspired by the vegetable and the name BETA comes from beet's latin name : Beta Vulgaris.
The model
- 3DS Max
While modeling the robot with 3ds Max, I made a few changes in the design as the original shapes in 3D looked a bit too stiff for the personality I wanted for BETA.
---