Play by Play
Robo-Mood: CARE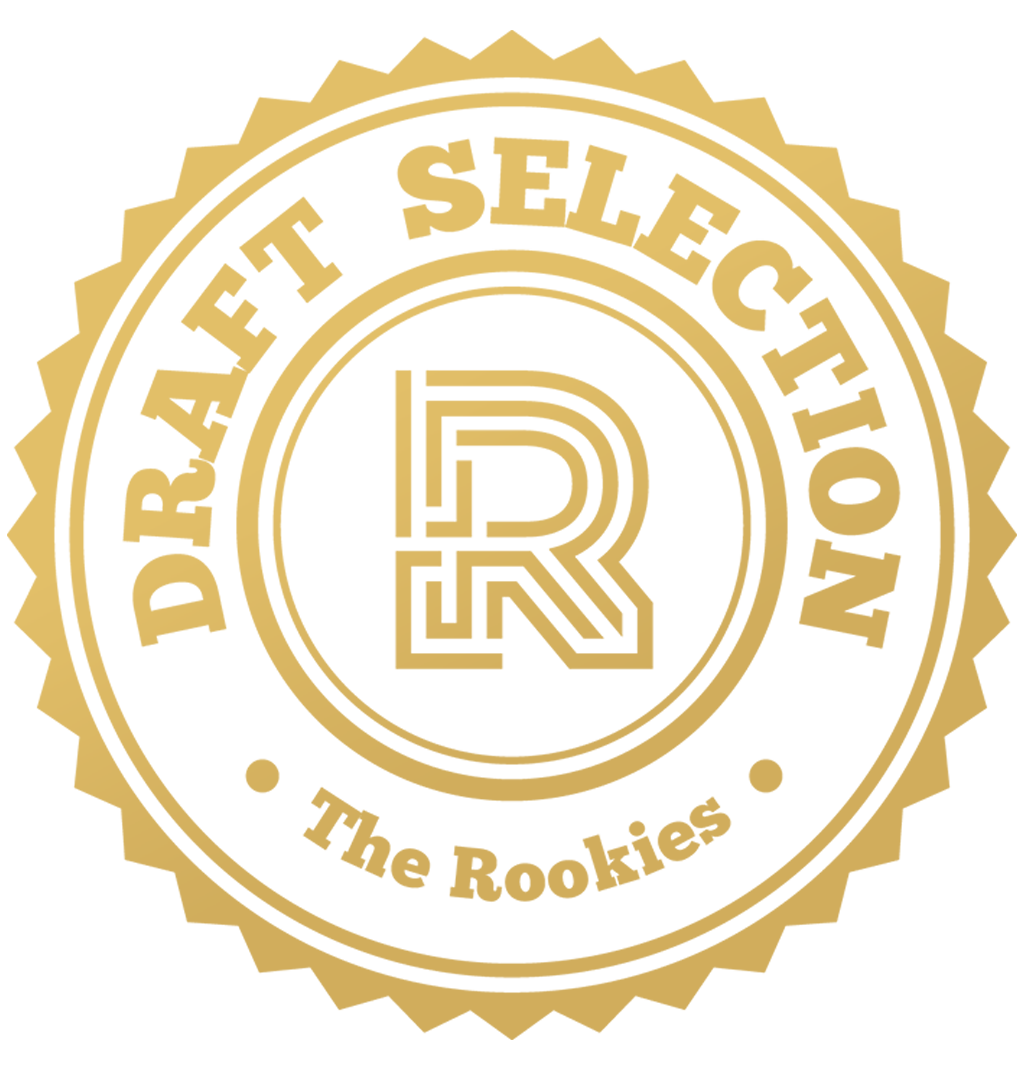 by Xaflores on 31 Oct 2022 for Adobe Substance 3D - Robot Challenge
3D model based off Mariia Tverdohleb's really fun "Robo-moods: care, hope, itchy" concept art. https://drava_man.artstation.com/projects/3oJ46D This is a fun model to make since it combines the futuristic hard surface robot with the soft organic elements of nature.
Round of applause for our sponsors
'CARE' is finished! Thank you to Mariia Tverdohleb for her wonderful concept art. This project was a ton of fun to model and texture.
---
I modeled a ladybug and textured so CARE can interact with it. Surfacing the ladybug was a lot of fun since organic texturing is pretty new to me. I didn't realize how detailed a ladybug is, I thought it was just red with black dots.
Rendered some turntables of the model showing the model textured and its wireframe.
Her textures are pretty much done, going to get some renders in and take it from there.
Some progress on her: I got her into Substance Painter with UVs that work. I've given her base colors and some general wear. The leaves still have a ways to go, but she's coming along.