Play by Play
CoalitionBot Concept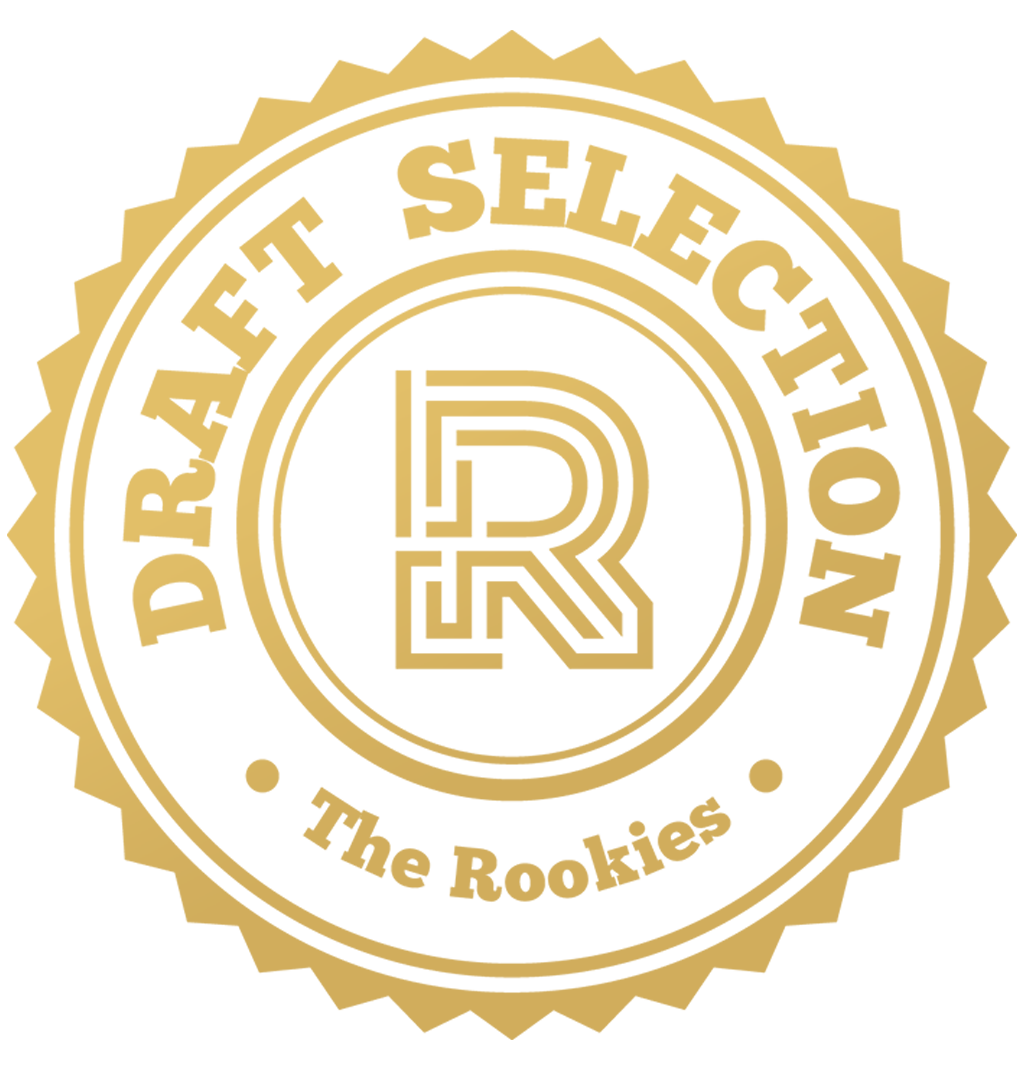 by TadeuszMalecki on 31 Oct 2022 for Adobe Substance 3D - Robot Challenge
This is my entry for this contest, the model itself took me a while to make and I might add an animation if I will have time. I hope you like it.
Round of applause for our sponsors
---
I managed to finish texturing at the last possible moment. I'm quite happy with the result1

Here are some more renders.
The model is almost finished, and now I'll have to do the rigorous task of UV unwrapping. Next update will be coming (hopefully)soon.