Play by Play
Mechanicles Feelings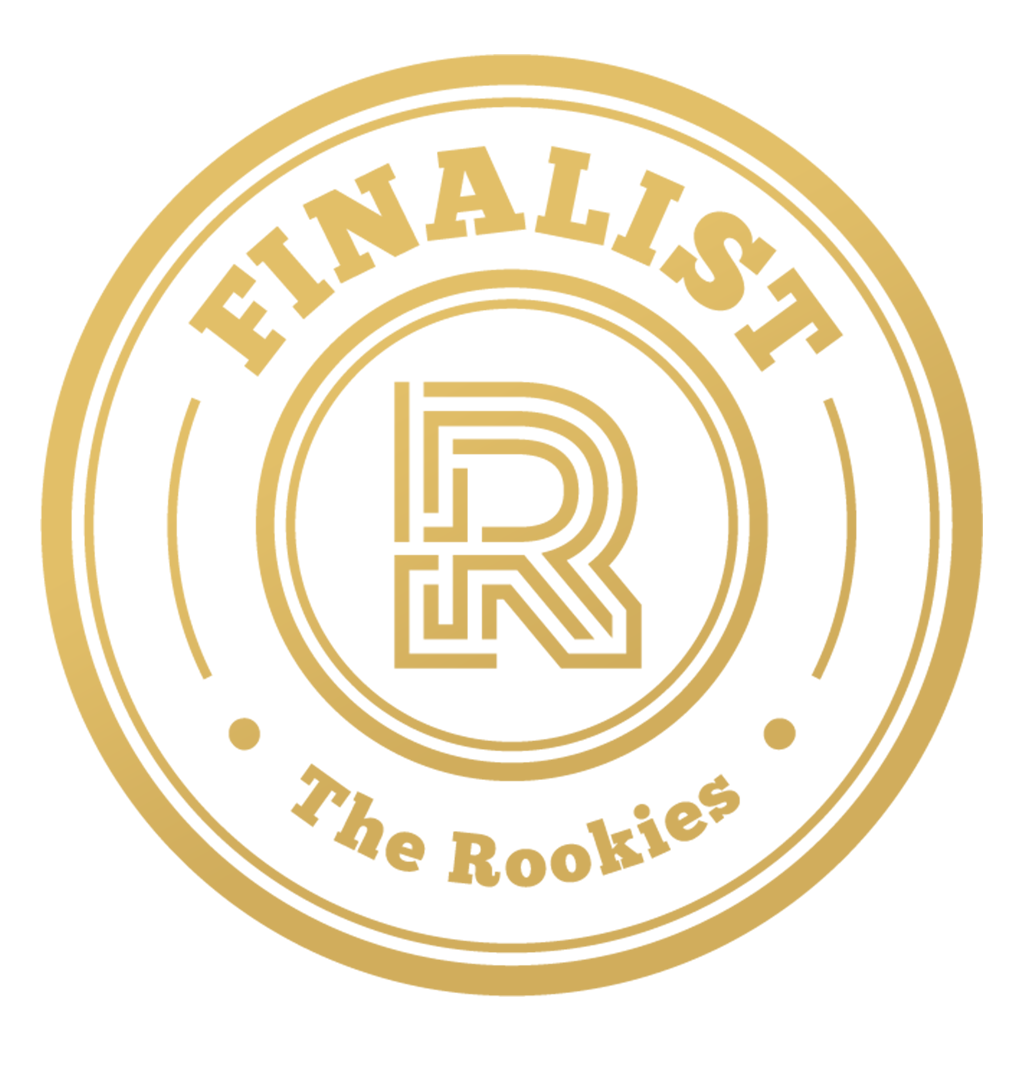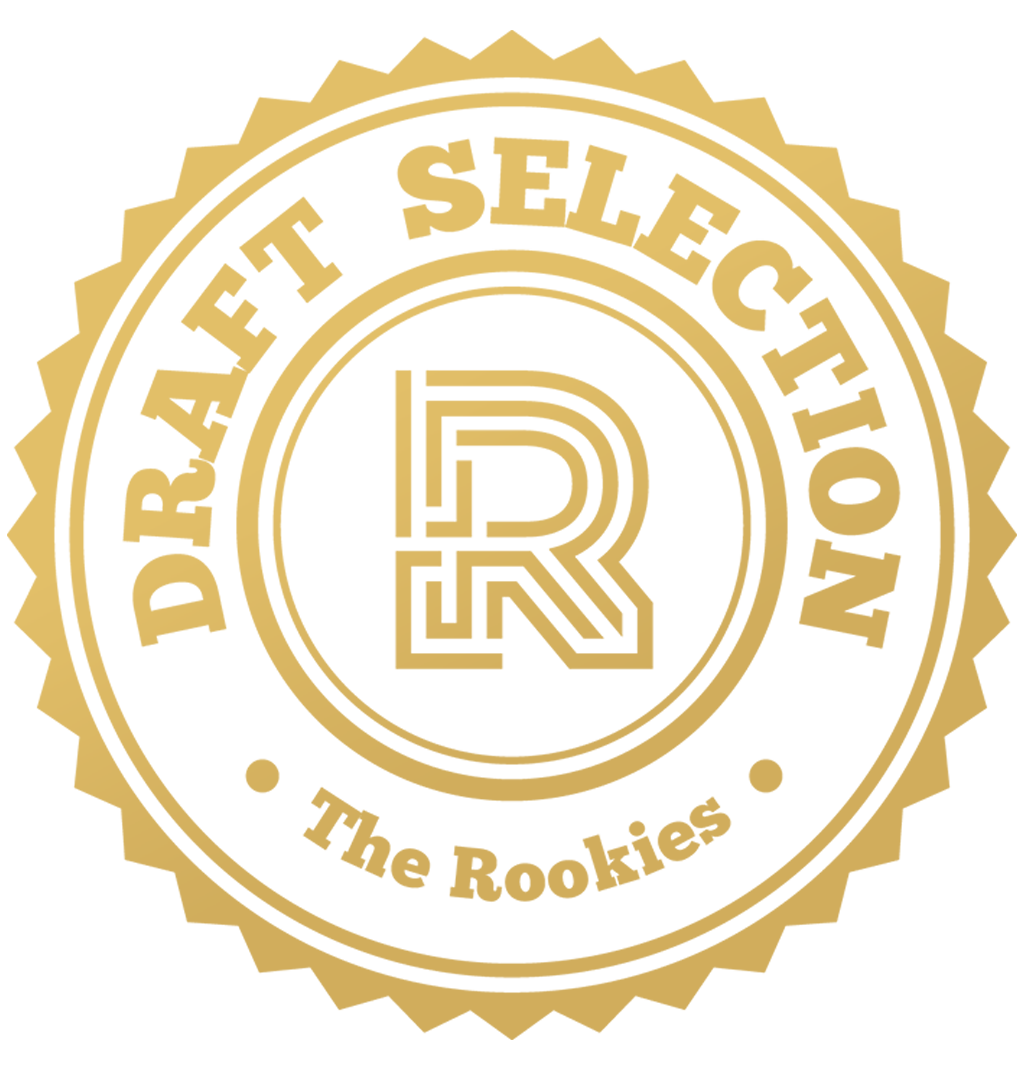 by henrigatard on 29 Oct 2022 for Adobe Substance 3D - Robot Challenge
Hi everyone, I'm really happy to jump into the contest !! I create a robot that have a new heart and have now the possibilities to have emotions and feelings like a real human. I really wanted to work on the concept of emotions in robots. Hope you'll like it !!!
Round of applause for our sponsors
---
Here are raw render (without compositing) of some cinematic shots I did with my robot, I'm pretty happy with the lighting !
I'm trying to create storytelling with my robot who discover the emotion !
I will do some other shot and the compositing on the next update !
Render with Redshift in Maya

Hello everyone sorry for the lack of content in the last few weeks, its hard for me to make time to do this project in parallel with my final year short film

But here's some of my look dev render of my robot with a clean and dirty texture for have a difference between the moment where he start to be "eaten through his emotion"

I also did the look dev of his new heart that now gave him the possibility to have emotion and feeling

For texturing

I tried to mix handpaint and the possibility of pbr material with painting the metallic or the roughness as based and add some procedural things on top for create something stylized with realistic properties

I'm really in love with the "Knife Painting Heavy" brush